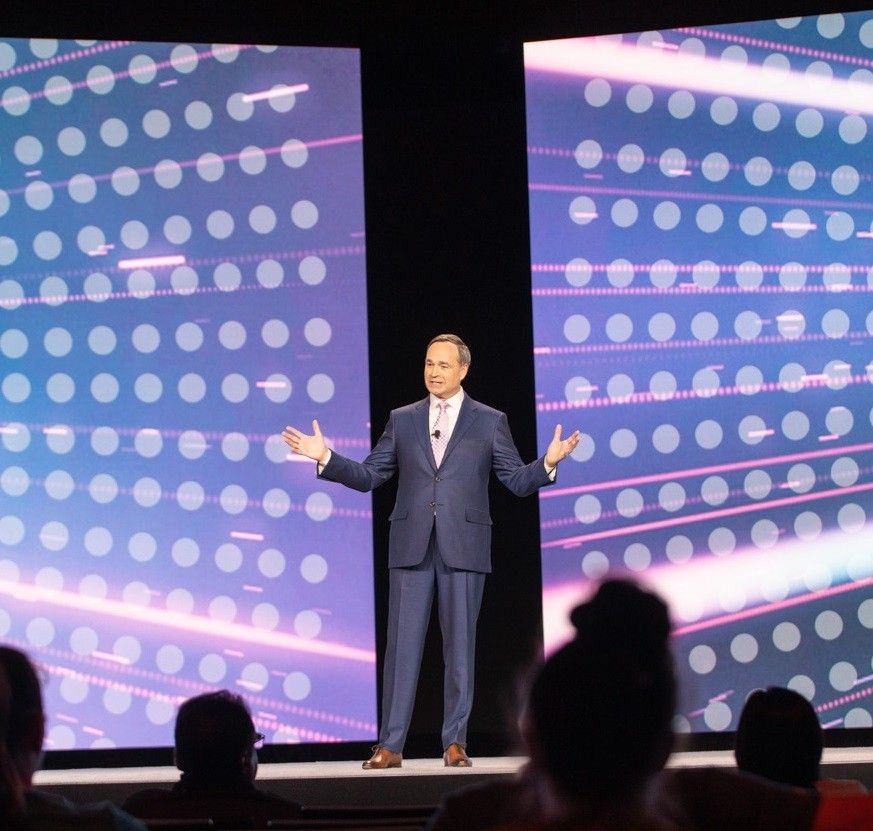 CHOICE HOTELS INTERNATIONAL has entered into a definitive agreement to acquire the franchise business, operations and intellectual property of Radisson Hotel Group Americas for approximately $675 million. The addition of Radisson's nine brands to Choice will bring with it 624 hotels with more than 68,000 rooms.
As part of the transaction, which covers properties in Canada, Latin America and the Caribbean as well as the U.S., Choice will independently own and control the brands in the Americas and will work with Radisson to drive the growth, continuity and success of the brands, according to a joint press release from the companies. It will be funded by cash on hand and revolver borrowings and includes 10 Radisson Blu hotels, 130 Radisson hotels, 9 Radisson Individuals, 1 Park Plaza hotel, 4 Radisson RED hotels, 453 Country Inn & Suites by Radisson and 17 Park Inn by Radisson hotels, as well as the recently launched Radisson Inn & Suites and Radisson Collection brands.
Choice's board of directors unanimously approved the transaction and is expected to close in the second half of 2022, pending regulatory approvals and customary closing requirements. The transaction is not anticipated to change Choice's current capital allocation strategy related to dividend payment policy and planned share repurchases.
Choice said it will benefit from Radisson brands' larger room counts and locations in higher RevPAR markets, driving higher royalty revenue per hotel. For Radisson, Choice provides familiarity with the Americas franchisee community and a strong commitment to driving the success of Radisson franchisees, many of whom already have franchise agreements with Choice Hotels.
"Choice has a well-established history of smart acquisitions in new segments where our world-class franchising engine can spur future growth," said Patrick Pacious, Choice's president and CEO. "This transaction brings together two highly complementary businesses, enhancing our guest offerings in the core upper-midscale hospitality segments, while extending our reach into the upper upscale and upscale full-service segments and in higher revenue geographic markets. We are confident that guests and franchisees will significantly benefit by combining these two exceptional sets of brands."
During Choice's annual conference in early May, Pacious said the company has overcome many challenges over the past three years of pandemic and economic downturn, driving new business, advocating for government aid and reducing operating costs for franchisees to surpass 2019 system-wide performance levels. He credited the company's franchisees.
"Our franchisees are at the center of everything we do at Choice – that is our guiding star. When the pandemic began, we took immediate action to not only help keep hotel doors open and the lights on for guests, but we continued to find ways to help drive revenue," he said.
The Radisson acquisition will benefit those franchisees as well, Pacious said.
"Our long track record of establishing mutually beneficial relationships with our franchisees has resulted in a best-in-class voluntary retention rate, and those franchisees are the source of a majority of our new hotel development," he said. "Our existing and new hotel owners will benefit from the improved business delivery capabilities of the combined companies, including our award-winning loyalty program, proprietary tools and emerging technologies that will enable them to capture more business, lower their hotel operating costs, reach new customers and respond to evolving industry trends."
Radisson cast the acquisition in the light of its strategic transformation plan of 2017 that has led to its expanding its global business, said Federico González, CEO of Radisson Hotel Group.
"We are confident that Choice Hotels is the owner with the right long-term strategy, resources and management team to successfully accelerate the growth of the Radisson business in the Americas," González said. "Together with Choice, we will work to ensure that customers continue to experience the highest levels of service and a superior brand experience."
Radisson Americas is happy with the acquisition, said Tom Buoy, interim CEO of Radisson Hotel Group Americas, who stepped in when previous CEO Jim Alderman stepped down in December.
"We believe that this acquisition will drive growth in a highly competitive market and enable stronger performance for our franchisees," Buoy said.