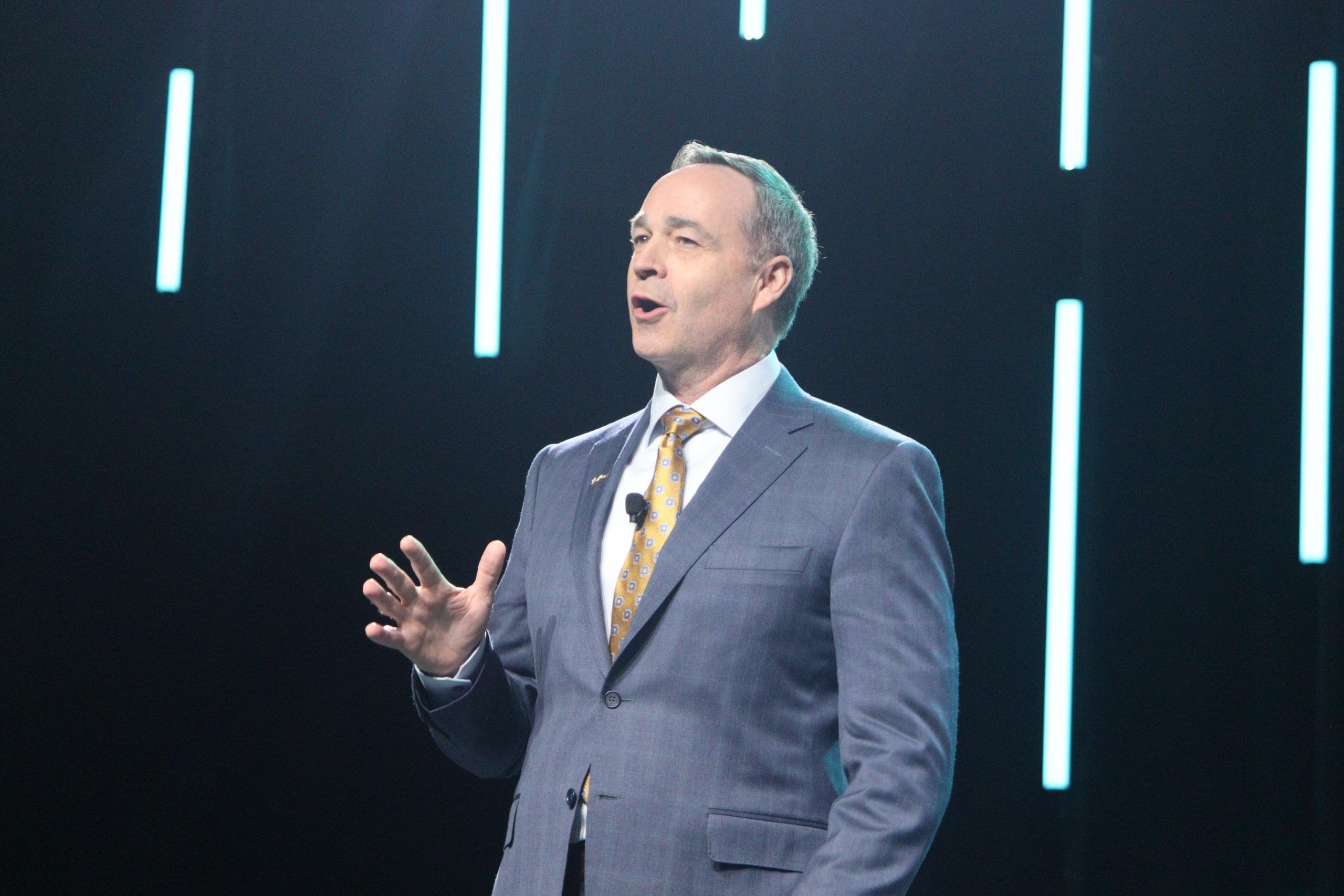 "UNSTOPPABLE" WAS THE theme for Choice Hotels International's 67th Owner & Franchisee Convention in Las Vegas last week. In keeping with that, the company announced new software tools, a new prototype and more news on the incorporation of more than 600 newly acquired Radisson Hotels Americas properties.
Nearly 6,000 hotel owners, general managers and Choice associates attended the three-day event at Mandalay Bay Resort and Casino, according to the company. It included more than 85 educational and brand sessions as well as 275 vendor exhibits.
"At our 67th Annual Convention, we celebrated our shared success with thousands of Choice franchisees, examined key travel industry trends, and revealed our plans to capitalize on them and keep the momentum going," said Pat Pacious, Choice's president and CEO. "We're inspired by the ways these entrepreneurs bet on themselves, and we are committed to being by their side as we continue to disrupt the industry together."
News from the brands
Each of Choice's brands held their own sessions, during which executives for each announced new products and services for franchisees. One of the biggest announcements was of a new prototype for Choice's midscale Sleep Inn brand.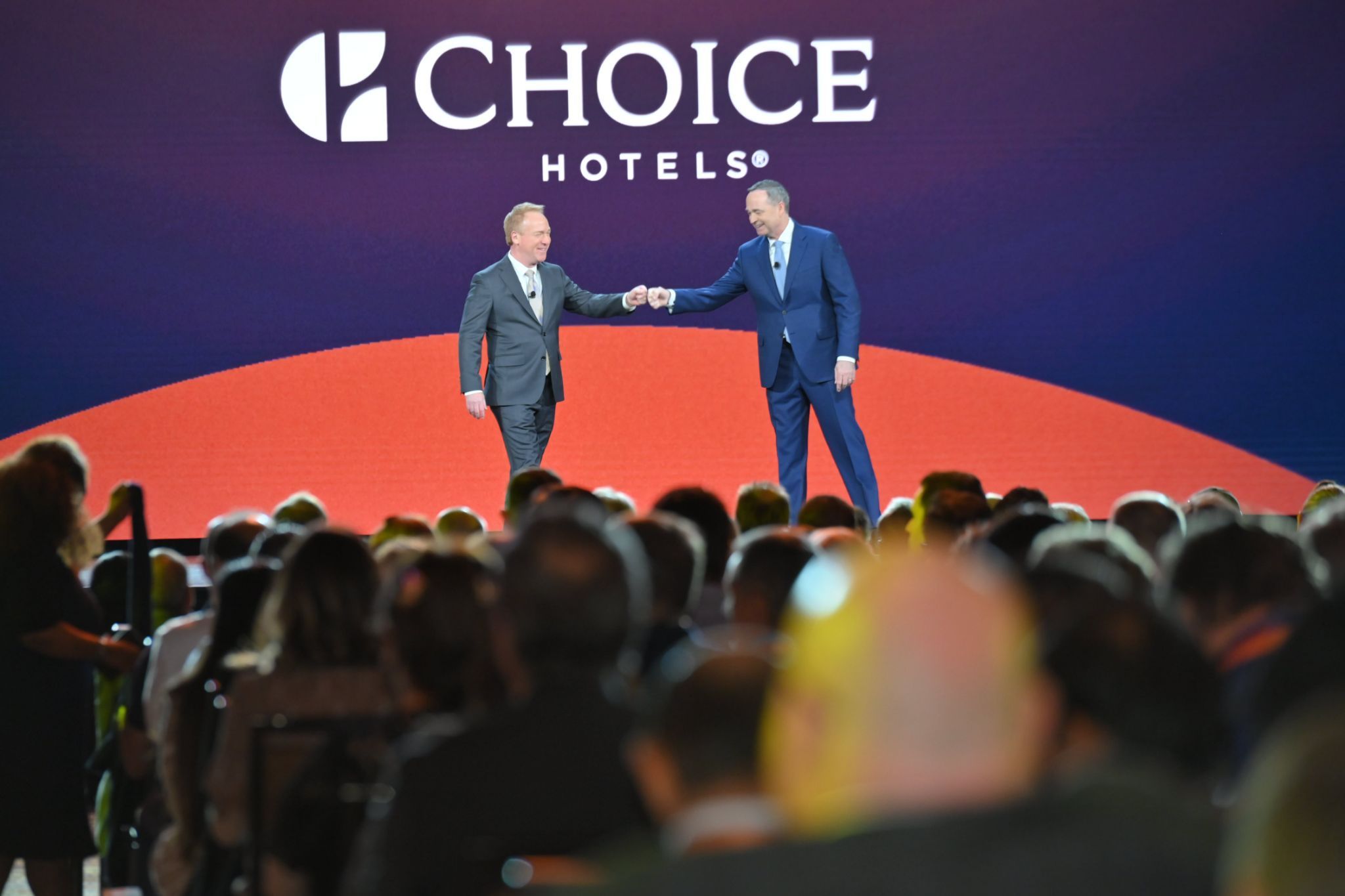 The new prototype, expected to be completed and rolled out by the end of 2023, was developed to be cost-neutral for developers while retaining the brand's hallmarks, such as each property's signature exterior purple tower and soothing, nature-inspired design. Early testing found the design increased guests' likeliness to stay with the brand by an average of 25 percent.
"The new look builds on the strong value proposition developers expect from Sleep Inn to maintain the segment's lowest cost to build and operating costs, while honing in on the brand's inviting, wellness-focused elements that help modern travelers get a great night's rest," said David Pepper, Choice's chief development officer. "It's the perfect fit for growth-minded owners looking to seize opportunities in the popular midscale segment with a product proven to appeal to guests' needs and senses."
The new prototype also includes:
Expanded wellness offerings, including water refill stations and fitness centers.
A new pilot offering at select properties, the NightFood Cookie, a free snack with protein, fiber and less sugar designed to encourage sleep.
A free connection for guests with AllTrails, a digital guidebook for outdoor activities that lists nearby hiking trails at participating hotels for guests.
Redesigned guestrooms, lobbies and breakfast areas as well as more outdoor spaces.

Choice's midscale Sleep Inn brand introduced a new prototype expected to be completed and rolled out by the end of 2023.
In news from other brands:
Country Inn & Suites announced a room refresh available for pre-order in late June. Final touches to the design are still underway as the team works towards a cost-neutral offering. The design will deliver a modern, sophisticated aesthetic while also evoking a feeling of warmth.
Comfort introduced a pilot program for two potential amenities, launching in select hotels this summer. They include branded postcards that reflect characteristics of surrounding local communities that business travelers can send to their families, and the Stroopwaffle cookie, inspired by the brand's well-known breakfast waffles.
Choice Hotels debuted "Premium Kitchen in a Box" for midscale transient hotels to convert into extended-stay MainStay Suites. Choice worked with engineers, architects, and designers to find a way to transform a typical transient guestroom into a full extended-stay suite with a kitchen. The idea came from the "Kitchen in a Box" design that was introduced for Suburban Studios in 2022.
Welcoming new family members
Last August, Choice acquired the Radisson Americas portfolio for $675 million, including its franchise business, operations and intellectual property. The merger added Radisson's nine brands to Choice, with approximately 67,000 rooms in the U.S., Canada, Latin America and the Caribbean.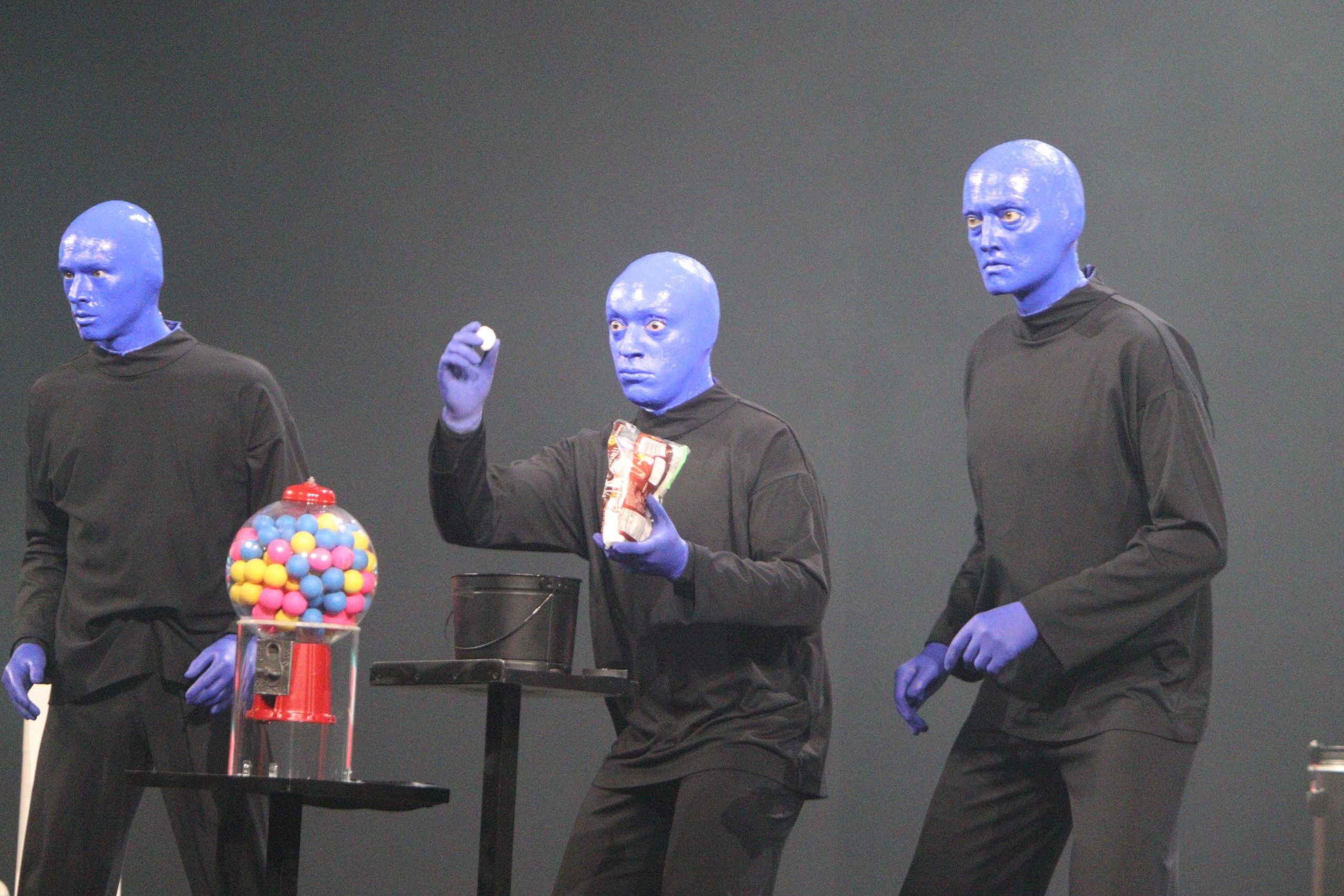 Choice has been working with Radisson to incorporate the hotels into its operations. That process is expected to be completed by the coming August. Pacious said the Radisson acquisition, with its addition of more midscale and upscale brands, is part of a deliberate to grow RevPAR for its franchisees.
"Radisson was a series of brands that actually had higher RevPAR than the entire Choice system. If you go back to 2019 levels that RevPAR on average for the Radisson brands was 38 percent higher than the system wide choice repertoire," Pacious said. "By adding the Radisson brands, it helps us really cement ourselves into a much more competitive position."