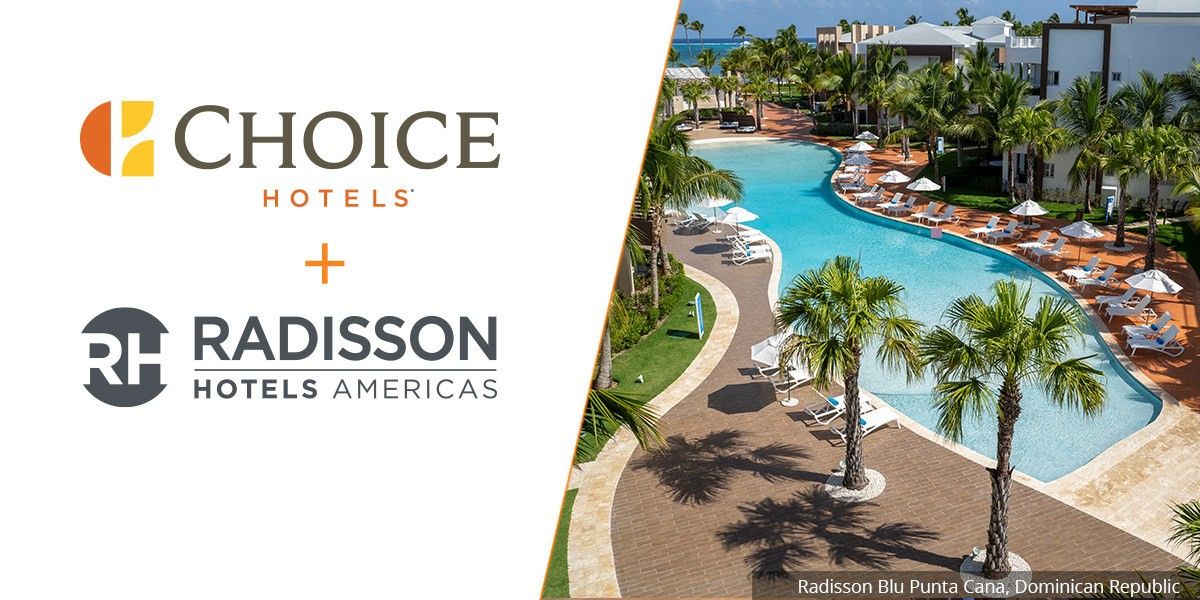 CHOICE HOTELS INTERNATIONAL has completed its acquisition of Radisson Hotels Americas for $675 million. The transaction includes Radisson's franchise business, operations and intellectual property.
The merger, which was announced in June, will add Radisson's nine brands to Choice, bringing it to 624 hotels.
"With the close of this transaction, Choice Hotels International has added approximately 67,000 rooms, expanding its presence in the higher revenue upper upscale and upscale full-service segments, and bolstering its core upper-midscale hospitality segment, particularly in the West Coast and Midwest of the U.S.," the company said in a statement.
As part of the transaction, which covers properties in Canada, Latin America and the Caribbean as well as the U.S., Choice will independently own and control the brands in the Americas and will work with Radisson to drive the growth, continuity and success of the brands, according to a joint press release from the companies.
Choice's board of directors unanimously approved the transaction, and it was expected to close in the second half of 2022. It was funded by cash on hand and revolver borrowings and includes 10 Radisson Blu hotels, 130 Radisson hotels, 9 Radisson Individuals, 1 Park Plaza hotel, 4 Radisson RED hotels, 453 Country Inn & Suites by Radisson and 17 Park Inn by Radisson hotels, as well as the recently launched Radisson Inn & Suites and Radisson Collection brands.
Choice has also acquired 11 existing third-party hotel management agreements and three Radisson-owned properties in the Americas. The Radisson acquisition is part of Choice's strategy of growing its asset-light portfolio of hotel brands in higher revenue travel segments and locations. It also increases its footprint in the higher revenue upper upscale and upscale full-service segments, bolstering its core upper-midscale hospitality segments, particularly in the Midwest and West Coast of the U.S.
"Existing and new hotel owners will benefit from the improved business delivery capabilities of the combined companies, including Choice's award-winning loyalty program, proprietary tools and emerging technologies to capture more business, lower their hotel operating costs, reach new customers and respond to evolving industry trends," the company said.
Credit Suisse Securities USA LLC served as financial advisor to Choice on the transaction, and Willkie Farr & Gallagher LLP served as legal advisor. Baker McKenzie served as legal advisor to Radisson.