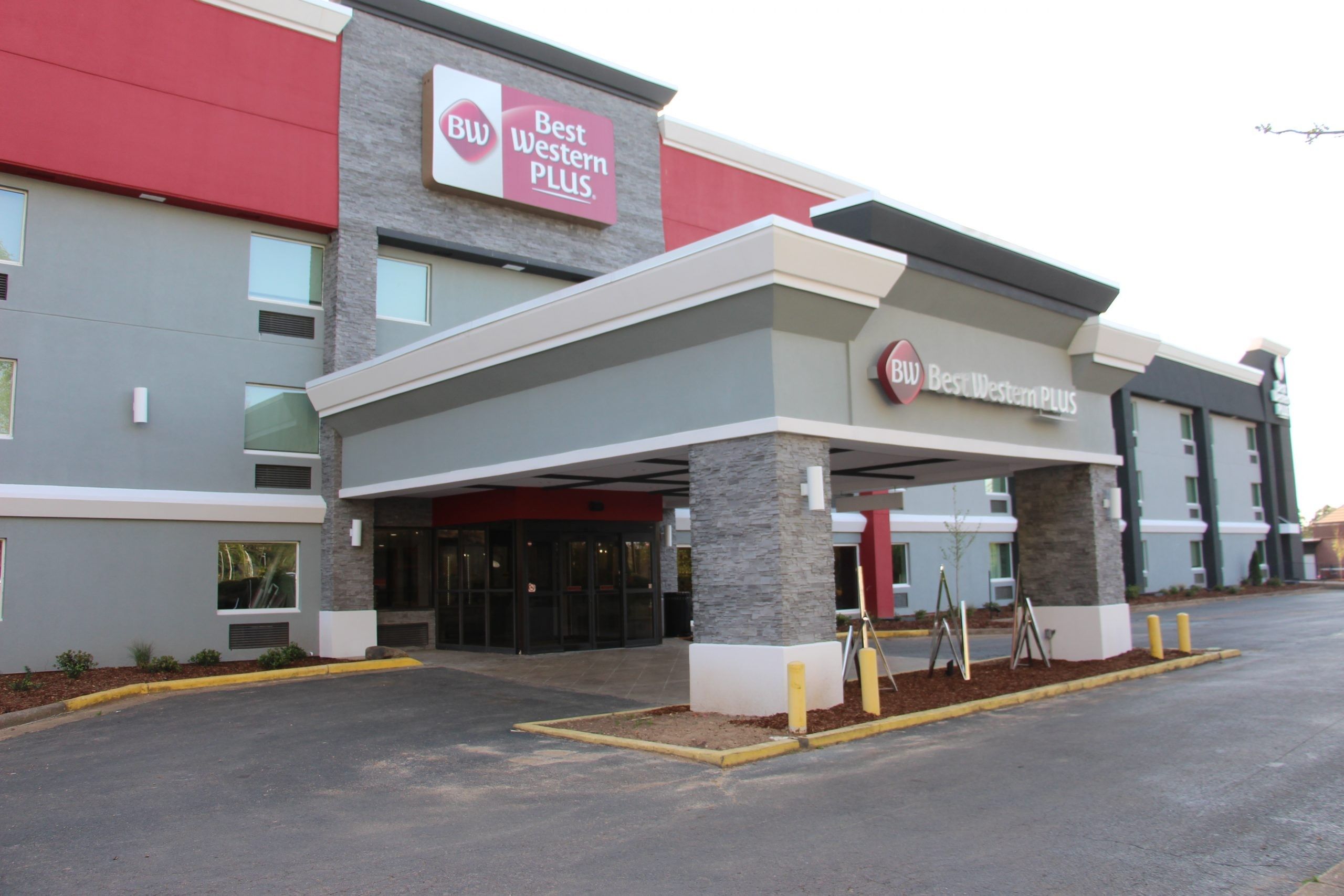 The Best Western Plus Magnolia Inn & Suites is now open in Cleveland, Tennessee. The recently renovated 87-room hotel, owned by Jay Patel, is near the Ocoee River which offers recreational activities, such as white-water rafting, swimming, fishing and boating. Also nearby is the national headquarters of Church of God, national headquarters of Life Care Centers of America, a Whirlpool Corp. manufacturing plant, the Wacker Chemical Co. plant and Cleveland State Community College. Amenities include a fitness center, outdoor pool and meeting space to accommodate up to 30 people.
"The Best Western brand is known for its 75-year legacy of offering the highest degree of hospitality and unmatched value, and we are proud to be one of its newest members," Patel said. "Our newly-renovated hotel, combined with our exceptional service and outstanding amenities, will exceed guest expectations as they experience all a Best Western Plus hotel has to offer, whether for work or play."
In early May, the Best Western Plus Orlando East-UCF Area in Orlando, owned by PRM Hotels led by Ishwar Naran as president and CEO, opened in Orlando. The newly renovated 70-room hotel is near the University of Central Florida and other local colleges, including Strayer University Orlando East Campus and Valencia College East Campus.