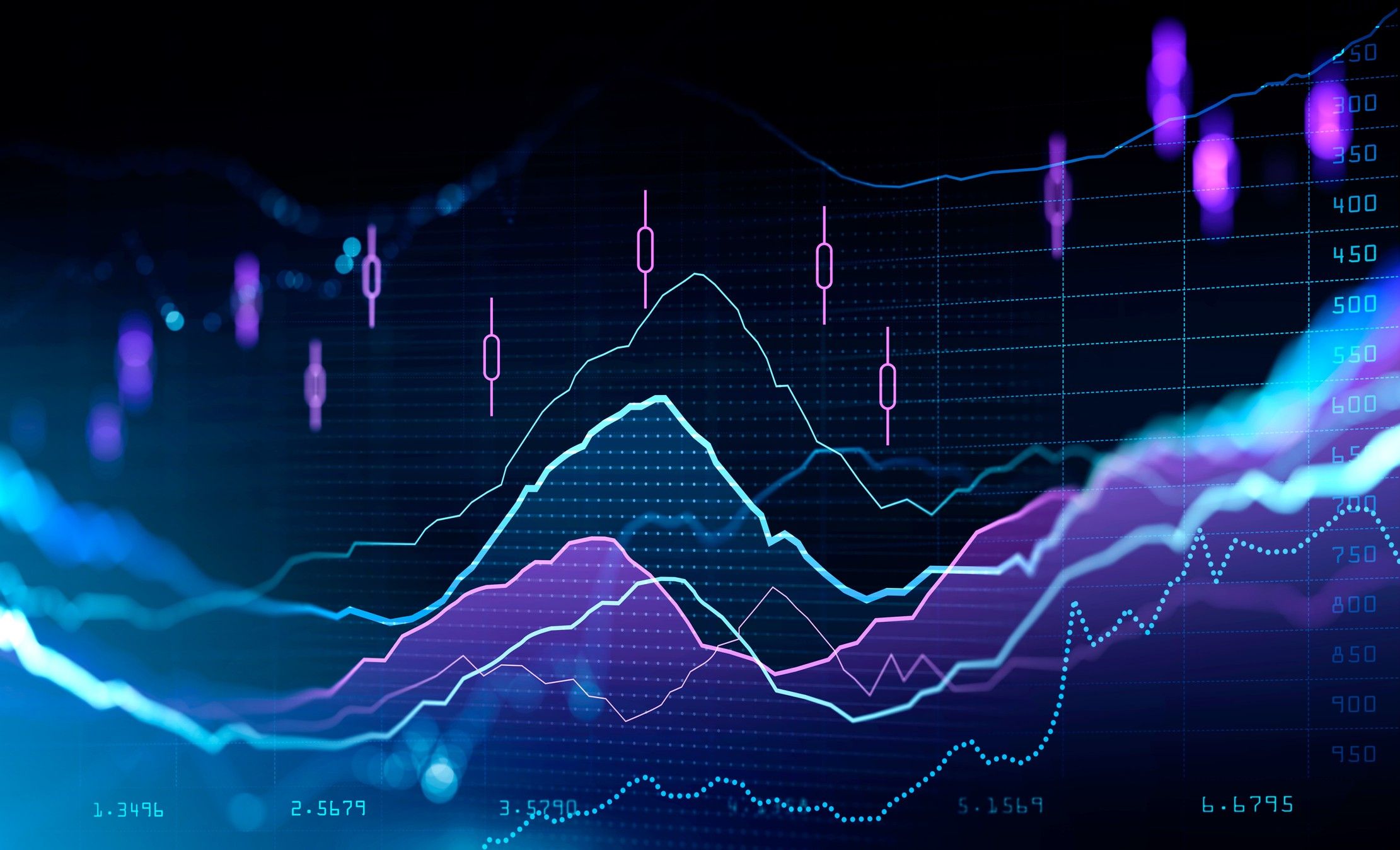 THE BAIRD/STR Hotel Stock Index was down 2.5 percent in February 2023 as the focus turned to earnings and initial 2023 outlooks, according to STR. Investors' confidence also was boosted some by strong fourth quarter results and rising demand.
During the month, the Baird/STR Index surpassed both the S&P 500, down 2.6 percent and the MSCI US REIT Index, fell 4.9 percent, STR said in a report.  Meanwhile, the index jumped 16.4 percent in January.
According to the STR, the Hotel Brand sub-index decreased 1.2 percent from January to 10,219, while the Hotel REIT sub-index dropped 7 percent to 1,130.
"Hotel stocks, just like the broader market, pulled back in February as the focus turned to earnings and initial 2023 outlooks," said Michael Bellisario, senior hotel research analyst and director at Baird. "The global hotel brand stocks, while down slightly during the month, outperformed the S&P 500 on the heels on strong fourth quarter earnings reports and guidance that matched expectations; hotel REITs were weaker and relatively underperformed as investors focused on somewhat mixed fourth quarter earnings reports and 2023 guidance that embedded heightened expense pressures and outsized renovation disruption."
"Growth in U.S. hotel RevPAR moderated in February to a 17.3 percent increase from 2022," said Amanda Hite, STR president. "That gain was driven by ADR, which increased 10.7 percent, while occupancy was just 5.5 percent above February 2022. Room demand, however, was the second highest for any February on record and has been at or above prior monthly peaks for the past six months, with records set in September and December. Looking ahead, modest performance is expected as easy comps give way to tougher ones, but growth is expected for the foreseeable future."