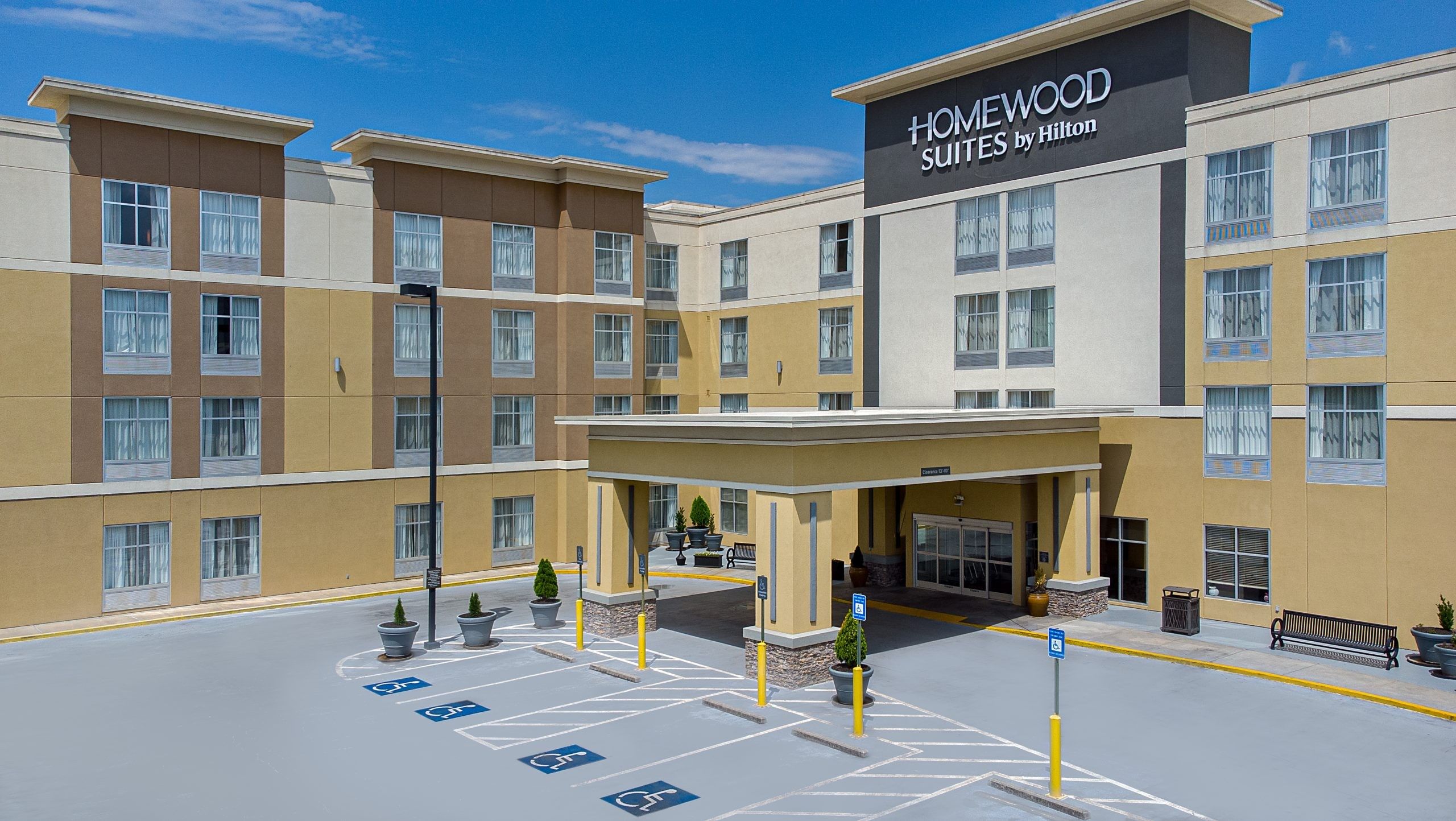 APERTURE HOTELS AND Satori Collective have completed a multi-million-dollar renovation of Homewood Suites by Hilton Atlanta/Perimeter Centre in Atlanta. This revamped hotel will cater to extended-stay guests, the companies said in a statement.
Aperture Hotels focuses on hotel management, while Satori Collective is a commercial real estate investment firm. The renovation involved improvements to the hotel's public spaces, guest rooms, fitness center, meeting facilities, and exteriors, the statement added.
"With the conclusion of this comprehensive, multi-million dollar renovation, the Homewood Suites by Hilton Atlanta/Perimeter Centre has achieved 'like-new' status, effectively becoming the newest extended-stay hotel in the Atlanta Perimeter submarket," said Charles Oswald, president and CEO of Aperture Hotels. "This year continues to provide strong growth for Aperture. In addition to overseeing renovations, we have added six new properties to our portfolio of third-party managed hotels and have several more exciting properties in the immediate pipeline."
"This multimillion-dollar CapEX investment confirms our belief that this market is continuing to return and will continue to do so after the GA 400/I-285 interchange is complete later this year," said Lloyd Crabtree, Sattori's chief asset management officer. "We clearly see a great ROI on this property from the additional investment in the renovation to make this the newest extended stay product in the submarket."
Situated in Atlanta's Perimeter area, this extended-stay hotel is a short drive from the Sandy Springs MARTA station, Perimeter Mall, the High Museum of Art, Fox Theatre, and downtown Atlanta.
In April, Atlanta-based Banyan Investment Group, led by managing partners Rakesh Chauhan and Andy Chopra, rebranded as Satori Collective, while its subsidiary, Banyan Tree Management, also became Aperture Hotels.