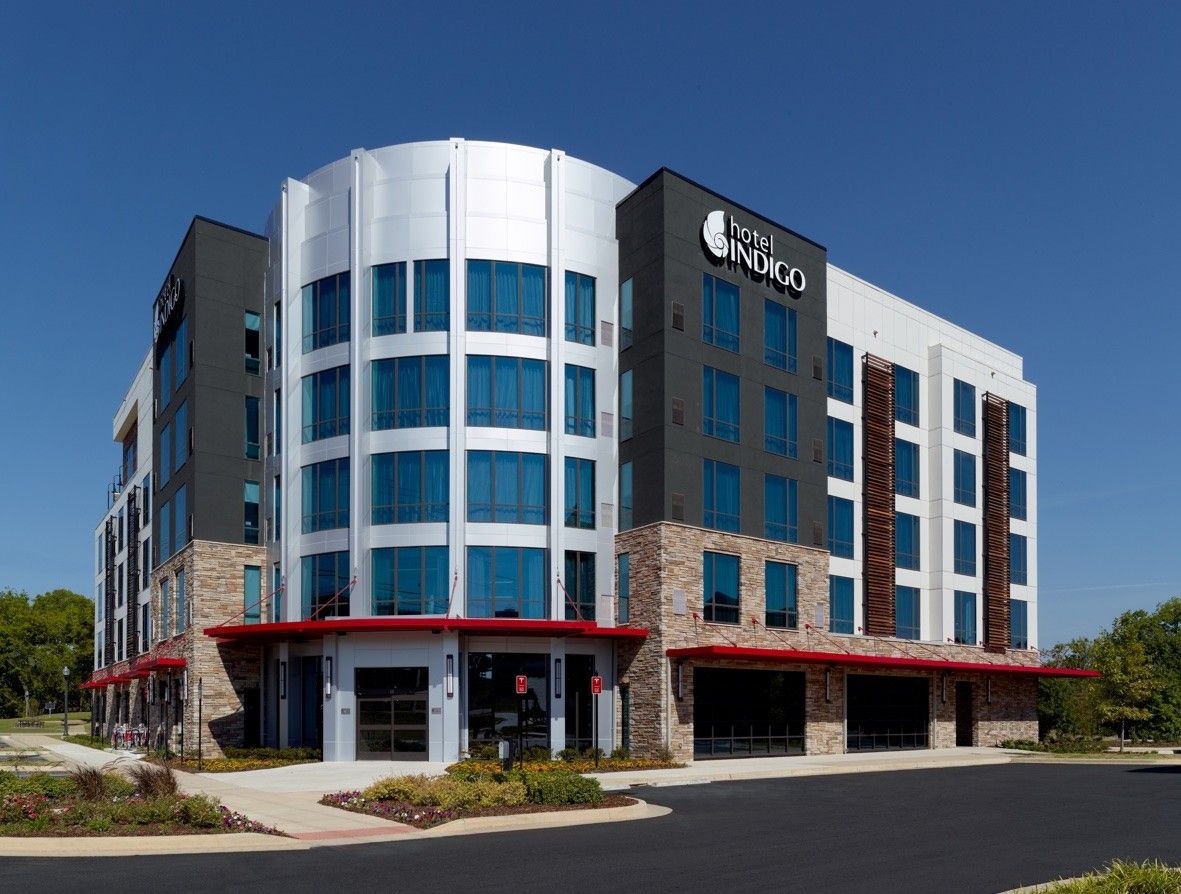 ATLANTA-BASED BANYAN Investment Group, led by Rakesh Chauhan and Andy Chopra as managing partners, is rebranding as Satori Collective, an investment management firm focusing primarily on hotel property investment. Its subsidiary Banyan Tree Management also has become Aperture Hotels.
Satori and Aperture will work independently of one another.
The awakening
Satori focuses on investment into select-service, upper select-service extended-stay and lifestyle hotel properties, according to the company. It concentrates on investment in growth corridors located in top MSAs across the U.S. which have established hotel demand generators such as tourism, corporate group travel, state capitals, conference universities, healthcare, heavy manufacturing and military.
"Satori is a Buddhist term meaning 'awakening and deep understanding,' which is how our team approaches commercial real estate investment," Chopra said.  "With more than 140 years of combined investment experience in virtually all markets and segments, our team has an unparalleled understanding of both the environment and the marketplace.  We realized that our true, core business is real estate investment, so we have renewed and doubled our focus on raising and deploying capital in pursuit of consistent, risk adjusted returns while allowing our former management platform to stand on its own and pursue additional third-party management business opportunities."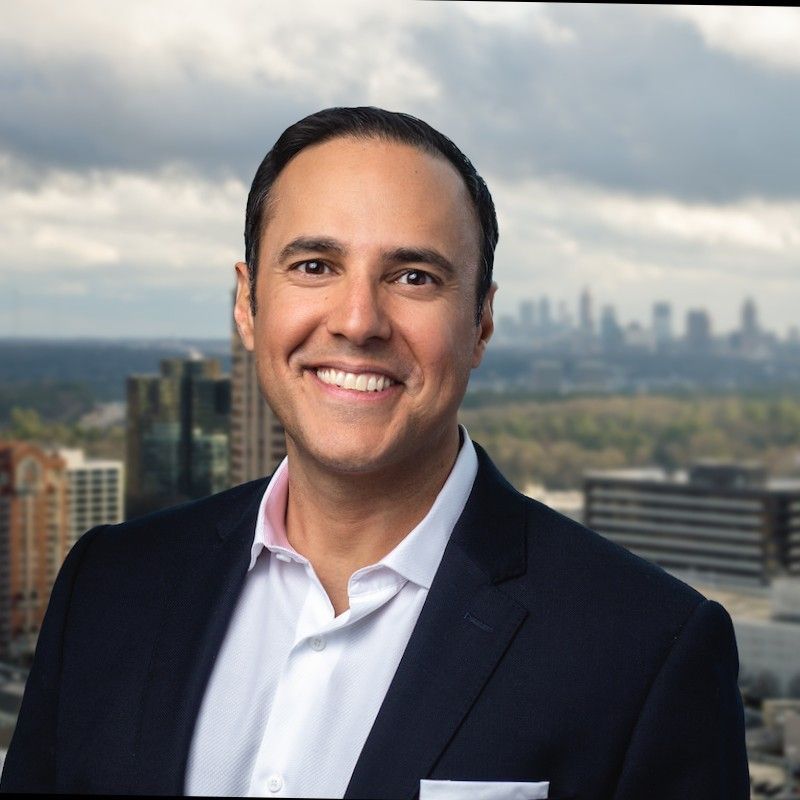 Chopra said Satori offers the same level of service as Banyan.
"We have a rigorous underwriting process and employ conservative leverage structures to ensure a higher probability of investment success," he said.  "Over the past decade, we've evolved into an institutional quality firm.  Our investment edge is our resilience and the depth of our operational expertise combined with a sophisticated understanding of asset management, deal structuring, capital markets and economic cycles."
Chauhan said the company has made 24 hotel investments utilizing four investment vehicles totaling $477 million in assets under management since its founding 14 years ago.
"We look forward to improving upon our successful track record in the coming years," Chauhan said.  "Our investments feature the standard hallmarks of being in growing submarkets with substantial drivers of commercial real estate demand. We view investments through the lens of risk adjusted returns and focus on properties which offer value add potential while still providing current cash flow with room for growth."
More than a matter of identity
Aperture's rebranding is aimed at separating it from its parent company to expand its third-party management portfolio and possible management company M&A. The company currently operates more than 2,000 rooms across 15 hotels and resorts.
"Historically, we have been seen almost exclusively as an extension of Banyan Investment Group, providing services only for their portfolio," said Charles Oswald, Aperture's president and CEO. "The truth of the matter, however, is that we actively and eagerly provide third-party operating services for all hotel owners, and we feel relaunching as a stand-alone entity helps clarify that.  We've assembled a senior team that has collective experience operating over 400 hotels in every chain scale, from select-service to premium lifestyle, and we look forward to deploying that experience to help more owners achieve superior guest experience, team member engagement and improved bottom lines."
The change goes deeper than the new name, Oswald said.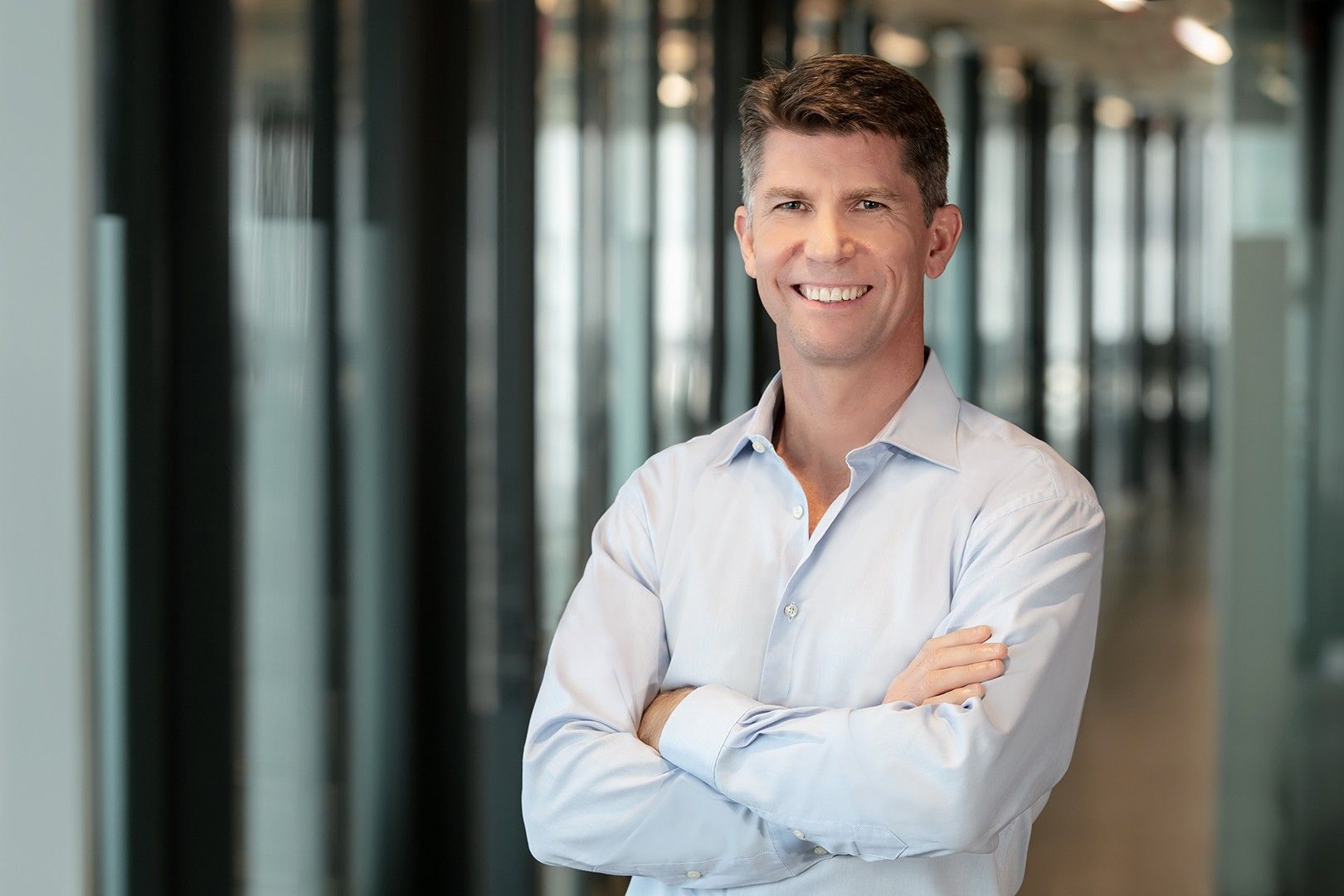 "It's bigger than identity. It's that we've added to the leadership team, we've added capabilities and resources, we've also reconfigured our tech stack and changed our processes," Oswald said. "For all intents and purposes, it's a different company."
Aperture provides its services for the entire ownership cycle, from pre-opening through eventual sale, Oswald said.  It has worked with branded and independent properties in urban, suburban and leisure destination markets throughout the U.S. and employs more than 500 people.
"We recognize is there is a void in the industry today. You have a lot of very large companies out there, where there's been a ton of M&A, hundreds of hotels strong now, and, and they've become too big, somewhat siloed, a little bit out of touch with their properties," Oswald said. "Or you have a lot of smaller companies where maybe they're a little too small and they don't have the subject matter expertise. They don't support the tech stack and so on. So, we recognize that if we got out there, and we hired some top-notch people with a lot of experience, and we could punch above our weight, and build a team with the capacity to grow."
Oswald said market conditions are good for the coming year.
"When you look forward, I think there are going to be there's going to be an increase in transactions," Oswald said. "And, when transactions occur, that's when management tends to change. I think transactions will pick up in the second half of 2023 and we want to be there and ready."
Chopra said he is confident in Aperture's ability to stand on its own.
"Charles has a sterling reputation as one of the best operators in the business, which made the decision to have him to serve as president and CEO of Aperture obvious," he said. "His leadership and skill sets have already brought tangible value to the platform as it relates to people and processes.  As owners of the company, he has our full and total confidence to grow the business exponentially."
In August, Banyan Group announced that its $35 million Banyan Lodging Enhanced Value Fund had been fully subscribed.