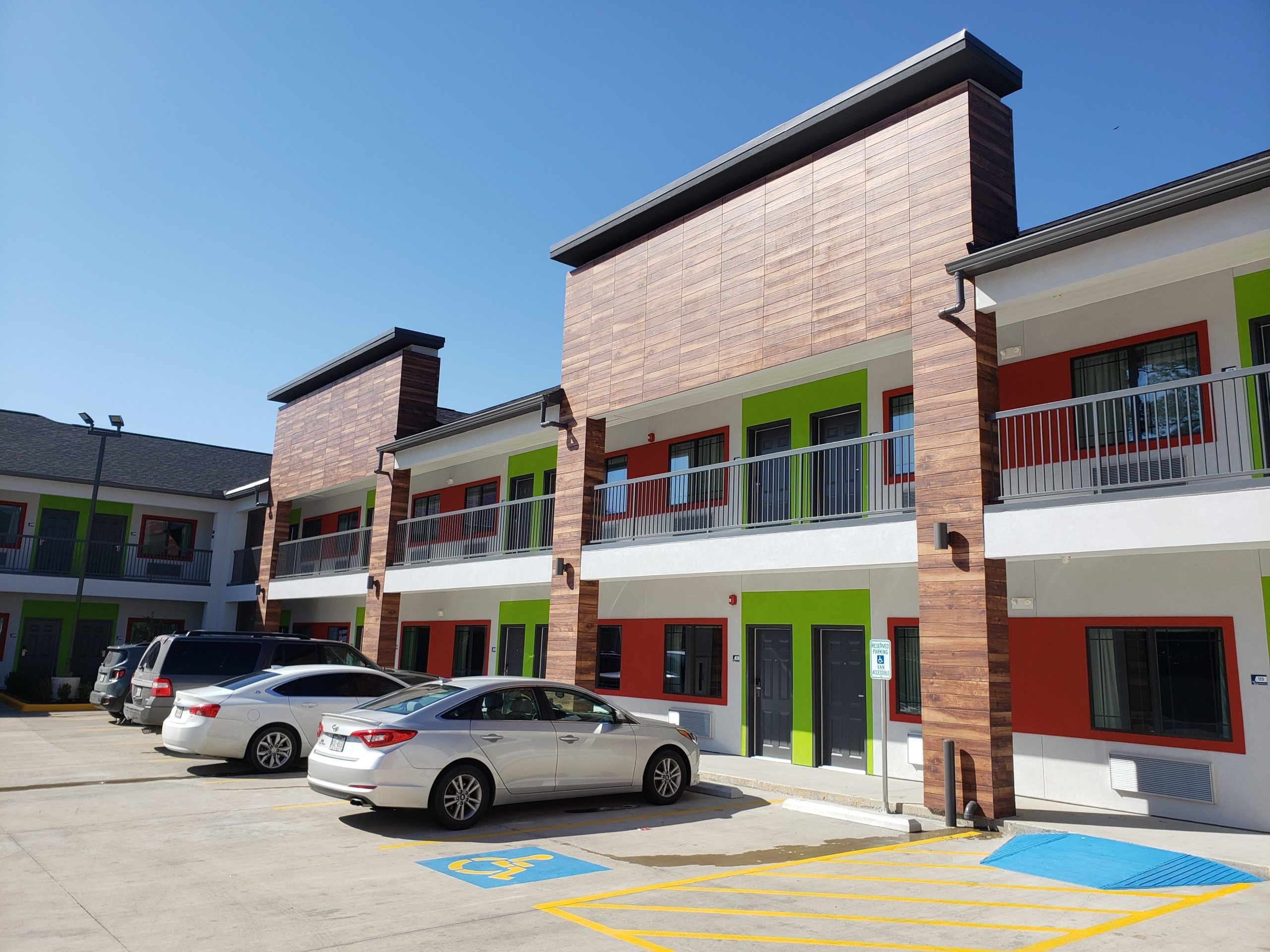 The Americas Best Value Inn and & Suites Kingwood IAH Airport is now open in Houston. It is owned by KC Patel.
The 45-room hotel is near George Bush Intercontinental Airport, Kingwood Medical Center and Humble Civic Center.  The Kingwood/Humble area also includes parks and trails for hiking, biking, fishing, bird watching, golfing, as well as the Deerbrook Mall. The hotel is pet friendly.
"While on the outskirts of Houston and on the footsteps I-69, this Americas Best Value Inn & Suites is in the perfect location for travelers who are looking to explore downtown Houston, with the convenience of being near nature that surrounds the city," Patel said.
Sonesta International Hotels Corp. recently completed its purchase of RLH Corp., parent company of the America's Best Value Inn brand.