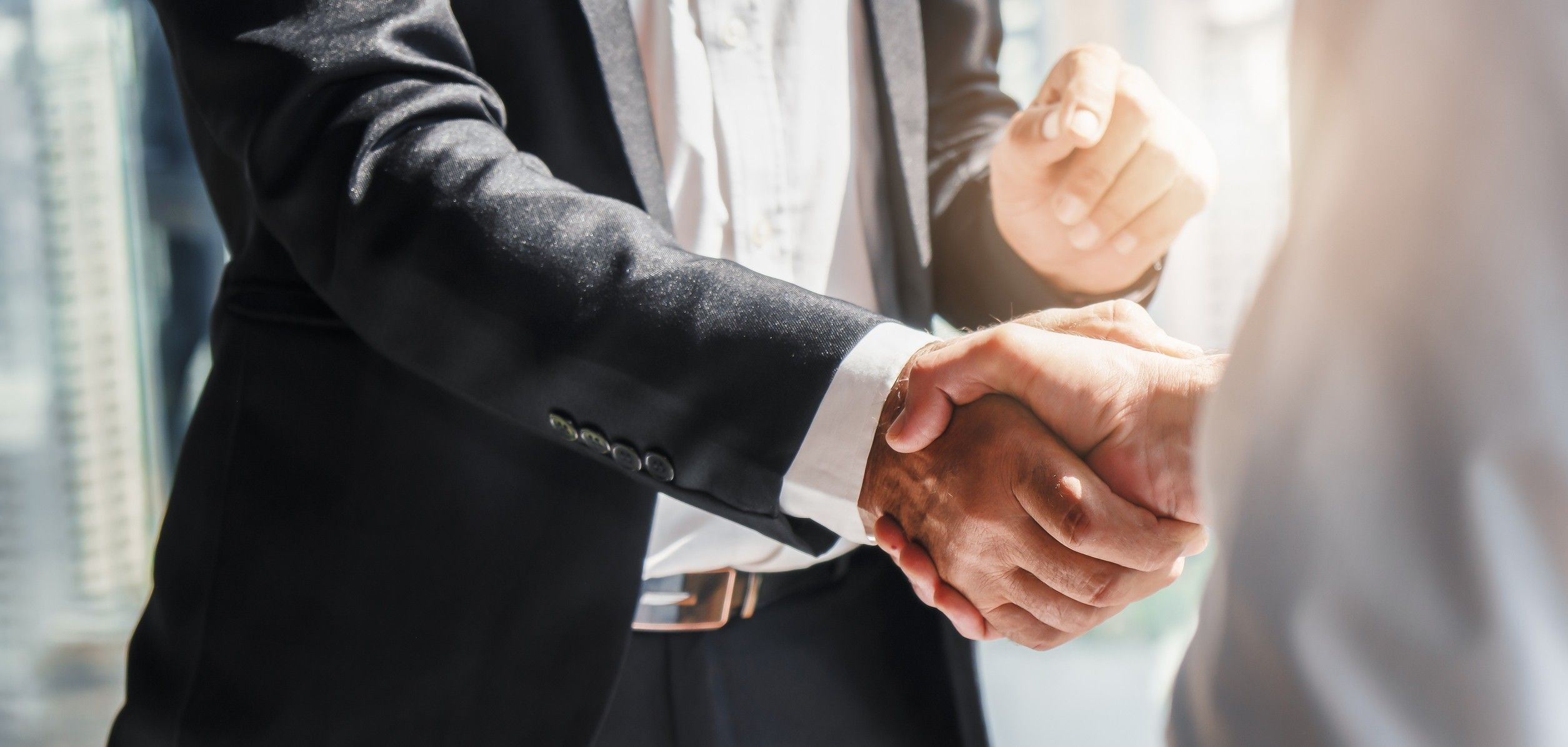 SONESTA INTERNATIONAL HOTELS Corp. has completed its acquisition of RLH Corp. The closing of the deal also ushers in personnel changes at the companies as they merge, and at least one franchisee said she is leaving RLH Corp. because of the merger.
The merger, announced in January, was for $90 million. Under the terms of the merger agreement, holders of RLH's common stock will receive $3.50 per share in cash. With the transaction, RLH Corp. becomes a privately held company and its common stock will no longer be listed on the New York Stock Exchange.
Sonesta now has 15 brands with approximately 1,200 locations and more than 100,000 guest rooms. RLH Corp. franchises eight brands: Hotel RL, Red Lion Hotels, Red Lion Inn & Suites, Signature Inn, Americas Best Value Inn, Canadas Best Value Inn, Knights Inn and GuestHouse Extended Stay. The last was relaunched in October from its previous name, GuestHouse International.
"The closing of the Red Lion transaction is transformative for Sonesta," said Carlos Flores, Sonesta's president and chief executive officer. "It establishes Sonesta as one of the largest hotel companies in the world, and as an owner, manager and franchisor of hotels. The Red Lion acquisition significantly enhances Sonesta's existing franchising capabilities by adding more than 900 franchised locations to our existing global footprint of branded hotels."
Sonesta recently saw an approximate 350 percent increase in its managed hotel portfolio. Not including the RLH Corps. transaction there are about 300 Sonesta branded hotels across seven brands operating in the U.S., Canada and other countries.
Also, now that the merger is complete, Keith Pierce is Sonesta's executive vice president and president of franchise and development.
"I am confident Keith will fulfill his mandate to aggressively grow and mature Sonesta's franchising business," Flores said. "We look forward to sharing more details of Sonesta's plans for our franchise business in the weeks ahead."
John Russell, Jr., will continue as RLH Corp.'s CEO through the transition until April 30, 2021. He was appointed to the position in June to fill the position full time. Russell had held the interim title since December when Greg Mount stepped down.
However, at least one long-time franchisee is leaving the company, in part as a result of the merger. Nancy Patel, who has owned a Knights Inn in Corpus Christi, Texas, and who was the first woman to chair the owners advisory board for that brand, will convert the property to a Red Roof hotel by July.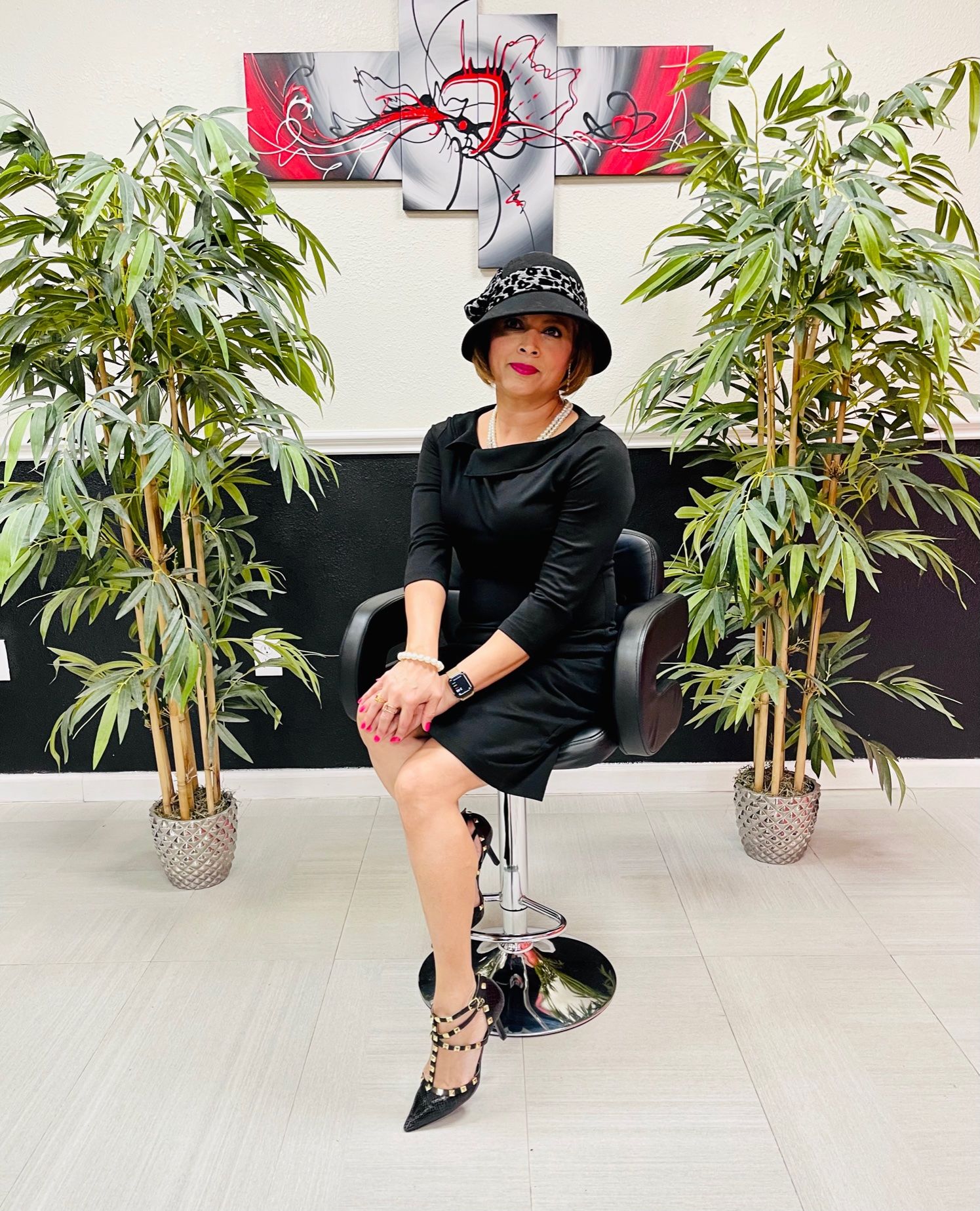 "I was always wanting a Red Roof in my portfolio," Patel said. "Knights Inn doesn't bring me the business, it isn't Red Lion that brings me the business, most of our business, I should say 90 percent of it came from my internal sales."
Patel said the Sonesta acquisition was definitely a factor in her decision as much as her desire to join Red Roof. She said she does not have confidence in the new owner's plans for RLH Corp.
"Number one, I don't know the [Sonesta] brand. Number two, it's not known out there," Patel said. "Some people say it's great to have it. Maybe, but for me, in my market, I just don't feel like Sonesta would do me any justice," Patel said. "That's my decision as an owner,  if I want to stay in or stay out, and a lot of people are still wanting to get out. And they're just all scared to get out right now because of liquidated damages."