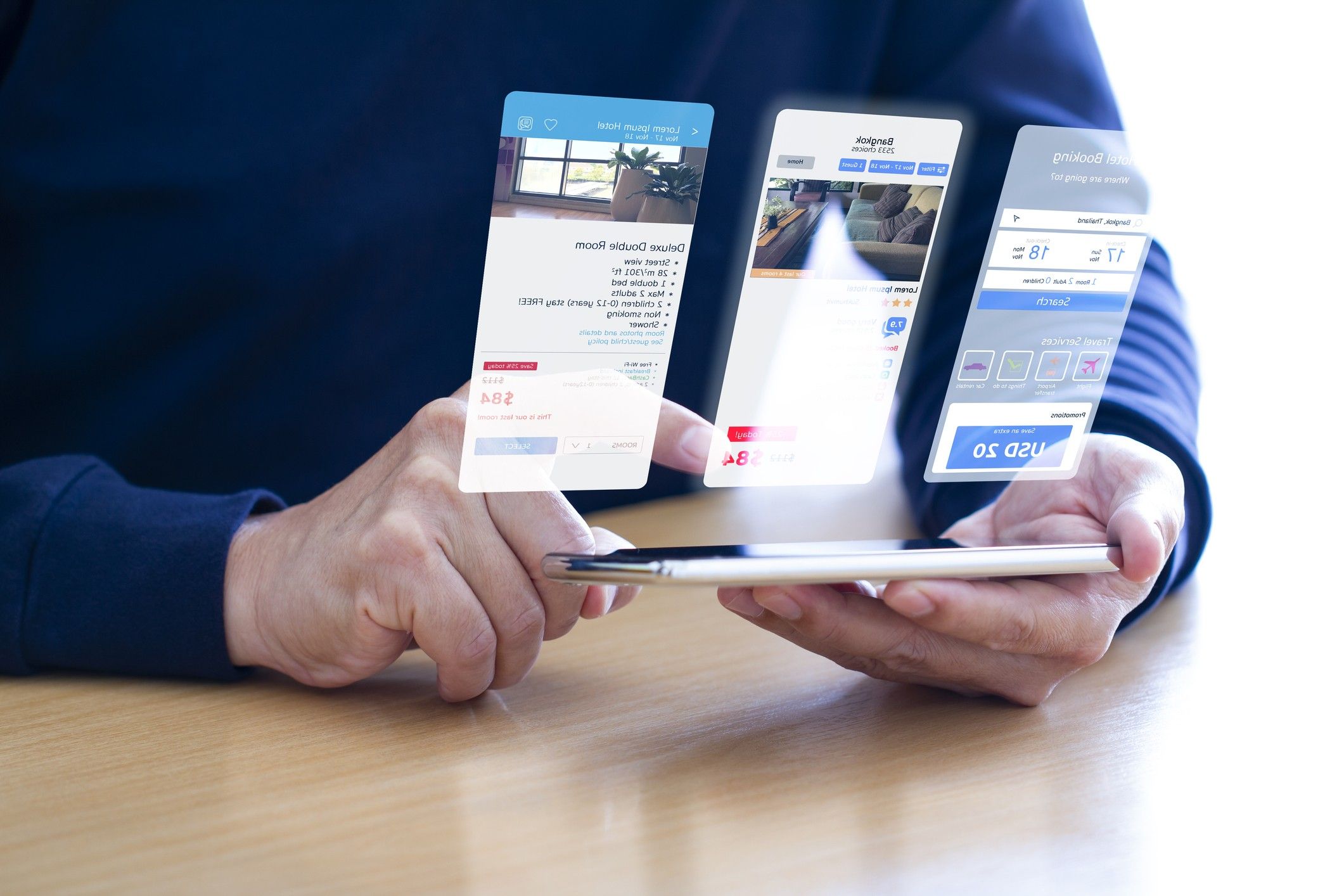 URBAN PARK HOTEL Collection, an independent budget-conscious hotel group, has partnered with technology firm LodgeTender to integrate its latest hotel technology platform. The new technology offers hotel owners an extra revenue stream, while eliminating the need to pay for a hotel PMS, booking engine, and channel manager, Urban Park Hotel said in a statement.
"The partnership with LodgeTender offers our hotel portfolio an opportunity to earn rather than pay for a technology package," said Jay Patel, managing partner of Urban Park Hotel Collection. "We're delighted to introduce products and services that not only save our owners money, but also generate additional revenue for our member hotels."
"Hotel owners now have the chance to upgrade their technology while staying ahead with productive features for added revenue and seamless guest service connections," added Kent Comfort, president of LodgeTender.
Comfort said that lodging companies are now prioritizing global awareness, and a modern technology infrastructure is integral to their strategy.
In 2020, Jay Patel and John Parkin launched the Urban Park Hotel Collection, a membership-based brand targeting small hotel owners dissatisfied with the franchise system. See Urban Park's website for current membership rates and fees.
Also, Urban Park Hotels launched Urban Park Motel, an economy brand for small motel owners, in 2022.