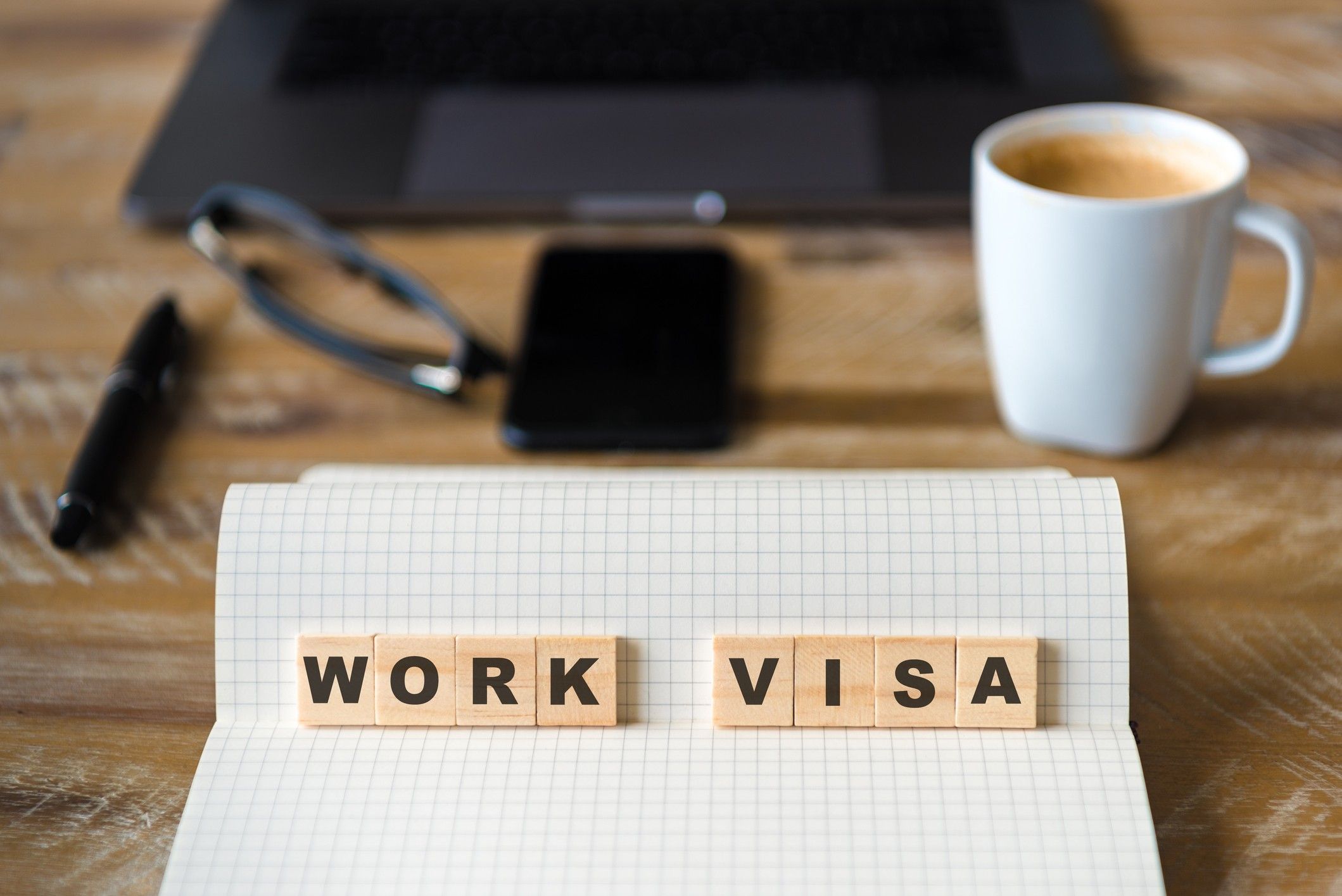 THE DEPARTMENT OF Homeland Security will issue more than 64,000 additional H-2B visas for fiscal year 2024, surpassing a congressionally authorized discretionary cap for the second consecutive year. The American Hotel & Lodging Association, AAHOA and others have been lobbying for the increase as a step to relieving the labor shortage challenge in the hotel industry.
A forthcoming interim final rule, which was announced on Friday, will additionally approve temporary work visas, bringing the total to over 130,000 including those issued under the regular annual cap of 66,000.
Chip Rogers, AHLA president and CEO, commended the federal government's action.
"The H-2B Workforce Coalition, which AHLA co-chairs, worked hard to convince the Biden administration to offer this considerable expansion, which nearly doubles the yearly allocation of H-2B visas," said Rogers.  "These extra visas will be crucial to helping hotels and resorts in remote vacation destinations fill seasonal roles, and we thank Homeland Security Secretary Mayorkas for making them available. But we still need help from Congress to get hoteliers across the country all the employees they need. That includes establishing an H-2B returning worker exemption, passing the Asylum Seeker Work Authorization Act, and passing the H-2 Improvements to Relieve Employers (HIRE) Act."
Congress, in consultation with the Department of Labor, has granted DHS the authority to allocate up to 64,716 H-2B visas annually, contingent on labor market demands. However, the U.S. had 9.6 million job openings as of September, but only 6.4 million unemployed individuals to fill them, according to the Bureau of Labor Statistics.
The H-2B visa program allows employers to hire noncitizens for temporary nonagricultural labor or services in the U.S. These visas are primarily used in the hospitality, landscaping, and seafood processing industries. However, they face increased competition in the annual lottery from other employers seeking to fill seasonal positions.
The H-2B supplemental visas will allocate 20,000 visas for workers from various countries, including Colombia, Costa Rica, Ecuador, El Salvador, Guatemala, Haiti, and Honduras. Moreover, 44,716 supplemental visas will be available for returning workers who previously held an H-2B visa or were granted H-2B status in one of the last three fiscal years, the DHS said. These visas will be distributed throughout the fiscal year to meet the varying demands for seasonal and temporary workers.
"The Department of Homeland Security is committed to maintaining strong economic growth and meeting the labor demand in the United States, while strengthening worker protections for U.S. and foreign workers," Homeland Security Secretary Alejandro Mayorkas said in a statement on Friday.  "Our maximum use of the H-2B visa program also continues to build on our commitment to expand lawful pathways as an alternative to irregular migration, thereby cutting out the ruthless smugglers who prey on the vulnerable," he said.
The Seasonal Occupations Needing Additional Labor (SEASONAL) Act, which also would provide supplemental H-2B visas according to the National Immigration Forum, was a topic of discussion at AAHOA's Fall National Advocacy Conference on Oct. 24 to 25. It would allow governors in states with labor shortages to petition the Department of Homeland Security and the Department of Labor for extra visas.
In June, a survey by AHLA revealed that over 80 percent of hotels are contending with a labor shortage. This is despite respondents' initiatives to address the situation by adjusting wages, providing more flexible work hours, and enhancing employee benefits. Meanwhile, AHLA has been urged Congress to take specific measures, including expanding the legal H-2B guest worker program, and co-sponsoring and passing the Asylum Seeker Work Authorization Act.