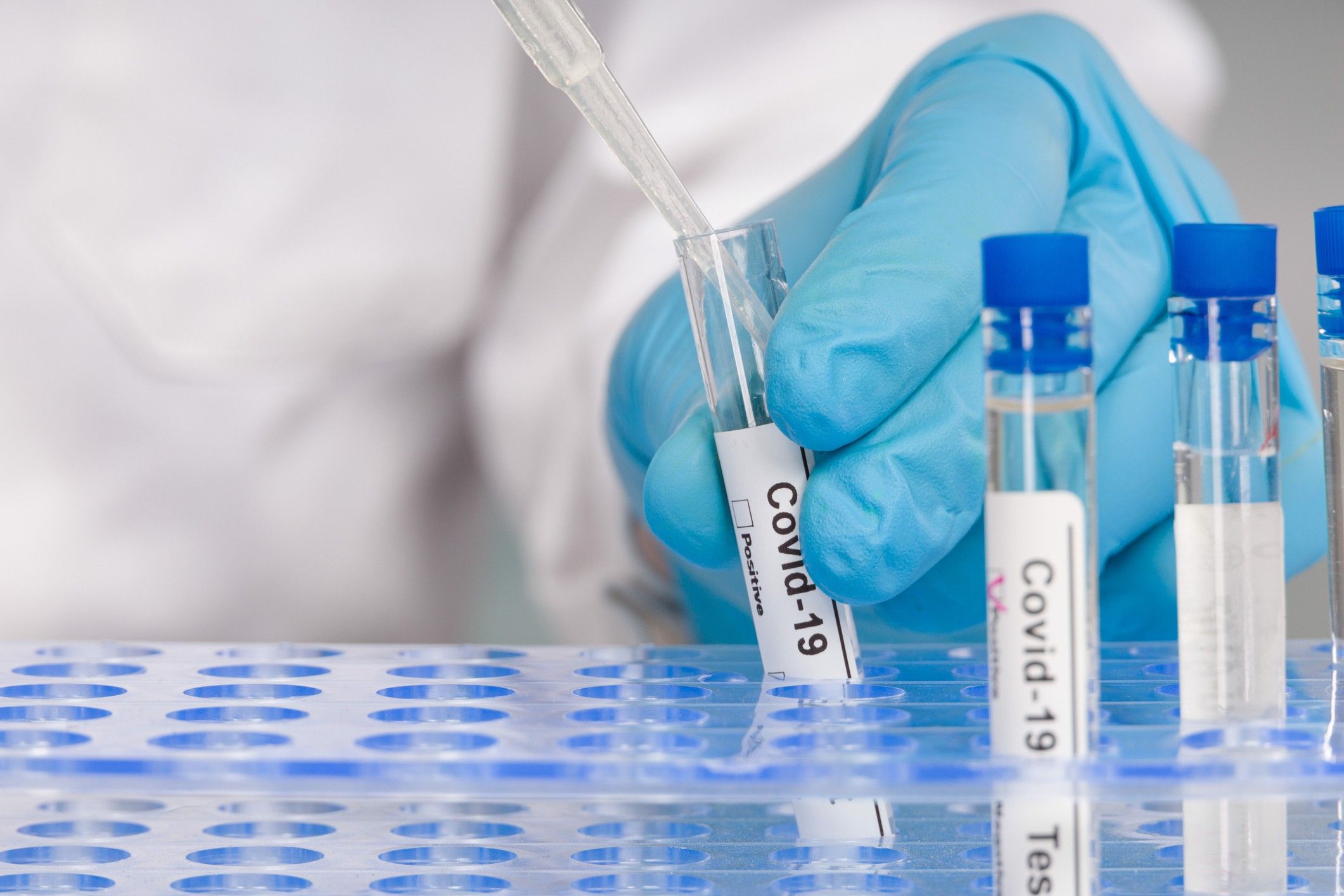 MORE THAN 260 travel industry and business organizations, such as the U.S. Travel Association, urged a repeal of the pre-departure testing requirement for vaccinated international air travelers. The requirement no longer makes sense in the current environment and discourages international travel at a time when a recent survey
In a letter to White House COVID-19 Response Coordinator Dr. Ashish Jha, USTA and its cosigners noted that the economic costs associated with maintaining the measure are significant, with international travel spending 78 percent below 2019 levels.
The letter stated that many foreign governments with similar infection, vaccination and hospitalization rates—including the UK, Germany and Canada—have already eliminated pre-departure testing requirements for vaccinated travelers.
According to the letter, the pre-departure COVID testing requirement no longer makes sense as the federal government does not require negative tests for entry at the nation's land-border ports of entry with Canada and Mexico.
Meanwhile, a new survey conducted by Morning Consult for USTA  found that the inbound pre-departure testing requirement imposed by the federal government is having a sizeable impact on travelers' likelihood of visiting the U.S. this summer.
A survey of vaccinated international travelers in France, Germany, the UK, South Korea, Japan and India found that nearly half of respondents, 47 percent, are unlikely to travel abroad in the next 12 months due to pre-departure testing requirement. More than half of respondents, 54 percent, said the added uncertainty of potentially having to cancel a trip due to U.S. pre-departure testing requirements discouraged them from going.
According to the survey, a majority, 71 percent, prioritize traveling to destinations without cumbersome entry requirements, including 29 percent who strongly agree.
"Before the pandemic, travel was the second-largest U.S. industry export and generated a positive trade balance of $53 billion," said Roger Dow, president and CEO, USTA. "Inbound travel is critical to reducing the overall trade deficit, but the pre-departure testing requirement remains an unnecessary hurdle to regaining visitors and competing for global tourism dollars. While other countries with similar case, vaccination and hospital rates have removed their testing requirements and have begun rebuilding their travel economies, the U.S. is at a competitive disadvantage and risks a prolonged period of recovery."
A recent study by J.D. Power stated that overall passenger satisfaction across all three study segments—first/business, premium economy and economy/basic economy—is 798 (on a 1,000-pointscale), down more than 20 points from a year ago.
It added that remnants of pandemic-era restrictions, such as the suspension of alcohol service in premium class, has driven sharp declines in passenger satisfaction with food and beverage offerings.
In April, a federal judge in Florida overturned a federal mask mandate on airplanes and other forms of transportation. USTA at that time welcomed the decision and called for an end to the pre-departure testing requirement.