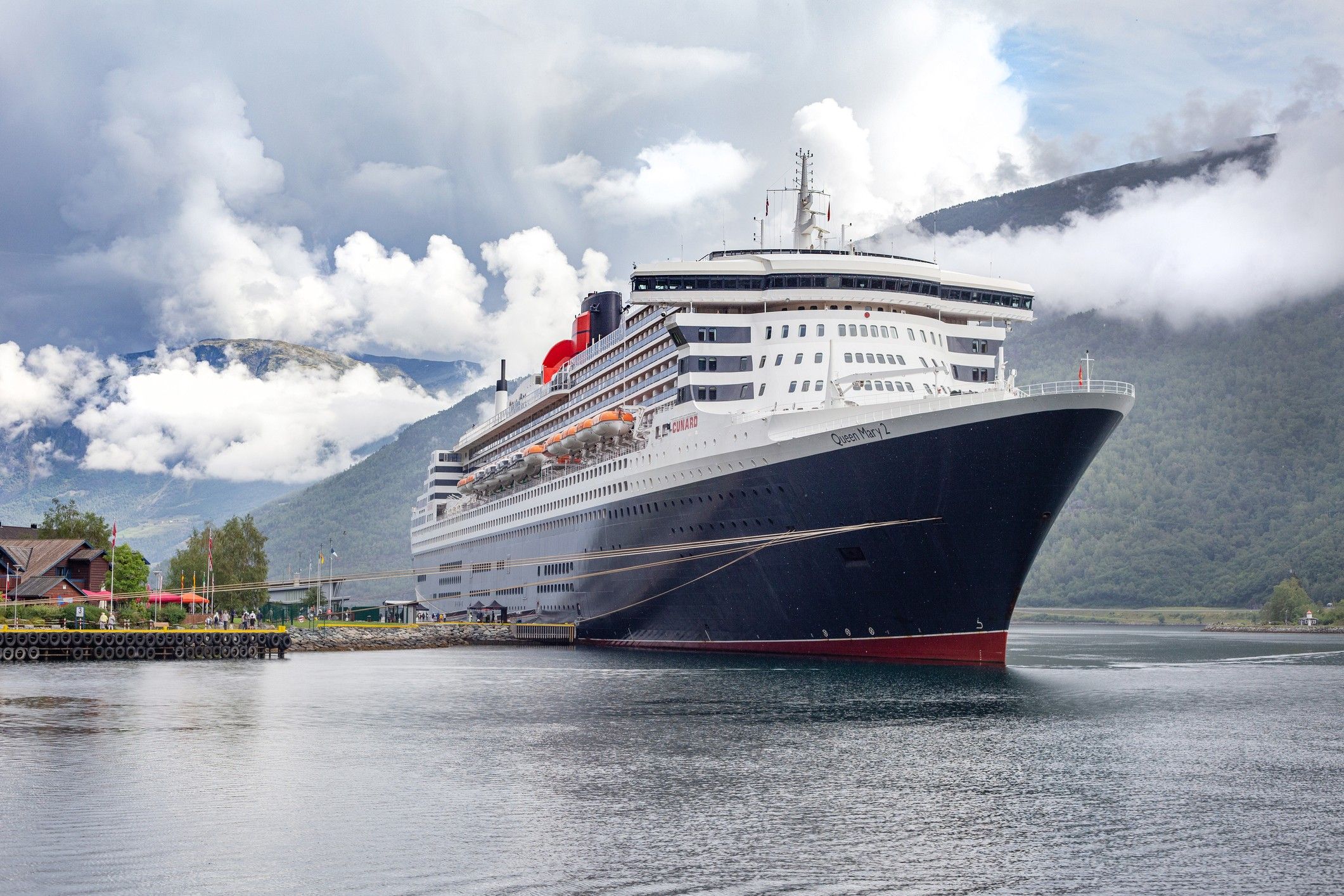 ALL FORMS OF travel are experiencing a post-pandemic resurgence, including cruises, according to a survey from risk and crisis response provider Global Rescue. Some have concerns about their destination, but most are ready to hit the seven seas.
According to the Global Rescue Traveler Sentiment and Safety Survey, 30 percent of respondents were experiencing some hesitancy about where to go, or when to get back to travel after two years of pandemic-related travel restrictions. Meanwhile, 70 percent of respondents are not experiencing any re-entry to travel anxiety in general or on cruise ships, according to the survey.
"Nineteen percent of survey takers say they feel safer or much safer about taking a cruise compared to last year," said Dan Richards, CEO of Global Rescue and a member of the U.S. Travel and Tourism Advisory Board at the U.S. Department of Commerce.
According to a recent analysis from the Centers for Disease Control and Prevention, 91 ships are sailing in U.S waters, of which seven reported no cases of coronavirus on board and four reported 0.3 percent or fewer cases on board.
The remaining 80 ships reported 0.3 percent or more cases on board, triggering a CDC investigation which includes reminding the cruise ships of the CDC's guidance on preventive measures and possible in-person inspections, passenger testing and mask-wearing requirements.
Global Rescue said the majority of foreign borders opening to international travelers, revenge travel and elevated comfort levels travelers have for taking trips are all factors in explaining the survey results. In keeping with that, 84 percent of respondents are less or much less concerned about travel today compared to the beginning of the pandemic.
COVID did remain the top travel anxiety among respondents, with 15 percent saying producing a negative COVID-19 test to meet U.S. re-entry requirements is their main concern.
"Thirty-five percent of travelers say testing positive for COVID-19, having symptoms and being stranded away from home is their biggest fear about international travel," Richards said.
Another recent survey, commissioned by the American Hotel & Lodging Association, found that gas prices and inflation will impact respondents' summer travel decisions more than COVID-19 concerns.