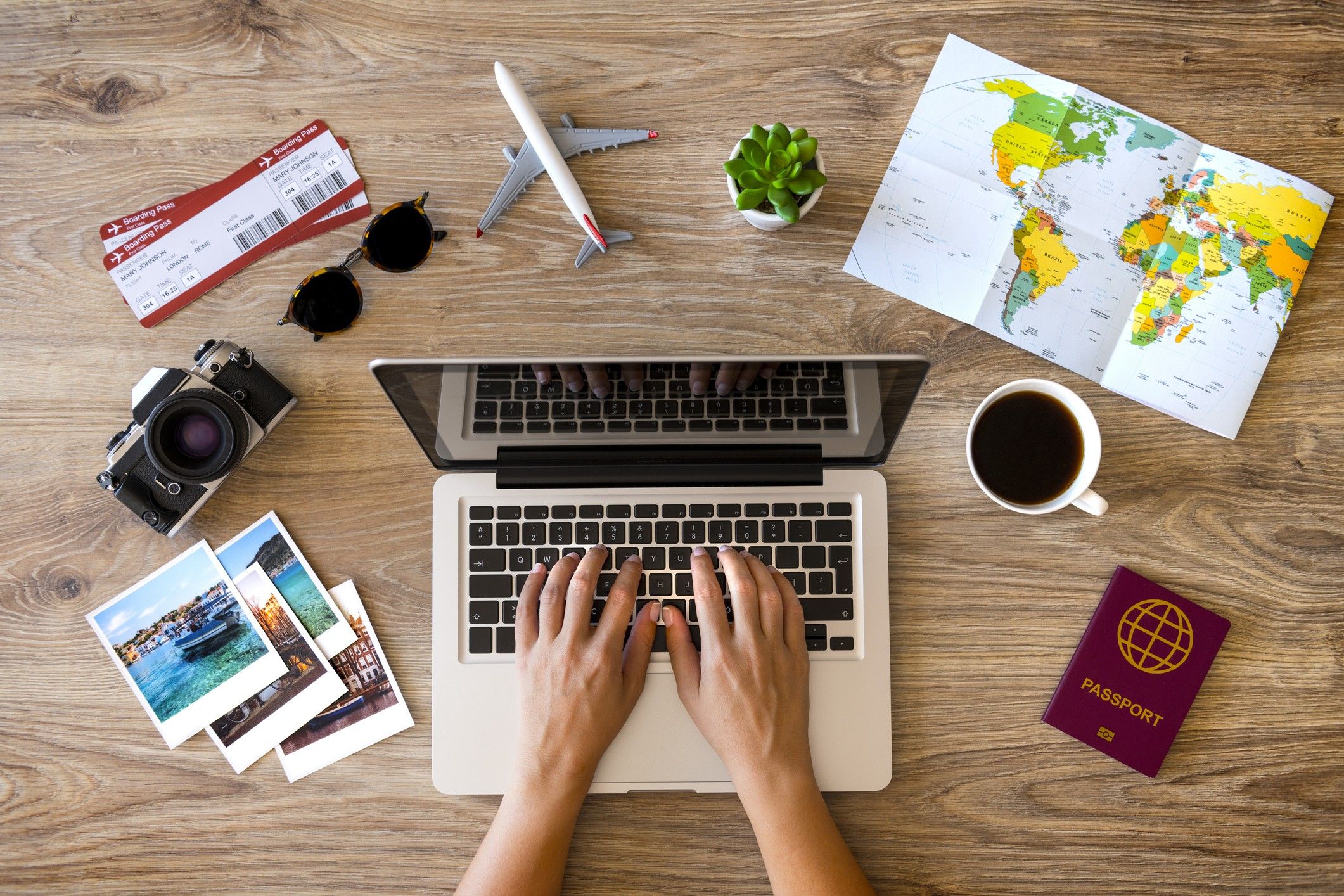 THE SUMMER TRAVEL season is officially over, but travelers in the U.S. already are planning their next vacation for 2022, according to media company Future plc. The company's readers survey also found renewed interests in new technology and family events as the holidays approach.
Future's survey of 1,046 readers of its publications, including Marie Claire and Toms Guide, found that 75 percent were thinking about their future travel plans. It also found that 49 percent of respondents say they're planning their best vacation ever in 2022.
Other survey results include:
79 percent of travelers are more likely to book a specific vacation if was recommended by people with similar interests.
Three in 4 respondents will consider investing in new technology to enhance their travel experience.
73 percent of those surveyed said that they plan to reconnect with their passions rather than just relax on their next trip.
46 percent plan to spend more time on their next vacation to make up for lost time this year.
Other than on Amazon's Prime Day, the greatest spike in audiences looking for guidance on the best tech travel products, occurred this month on Oct. 7.
"Future's audiences are of sufficient scale that we have a detailed understanding not only of their passions and interests but also wider consumer trends, and consumers are ready to hit the road," said Jason Webby, Future's chief revenue officer for North America. "Future's websites reach one in three Americans across the country, and we're excited to see signals that show people gearing up for travel and recreation. People are ready to reengage with their lives after so much disruption, and it will be good for all of us."
The survey also found travelers have higher budgets, meaning they will have more money for extras such as food, shopping and finding new experiences. Survey respondents said they are more likely to go on a group holiday together with family members and friends. Future saw that U.S. audiences were most interested in travel-focused content in February, when the company saw a spike in audience interest in travel-related articles.
In late October, a report from Hilton found that, while business travel may be less frequent in the immediate future, it will make a comeback in time. The survey by Hilton and Morning Brew of more than 7,000 respondents also found business travel is likely to be more strategic and purposeful overall as travelers have missed building in-person professional relationships during the pandemic.