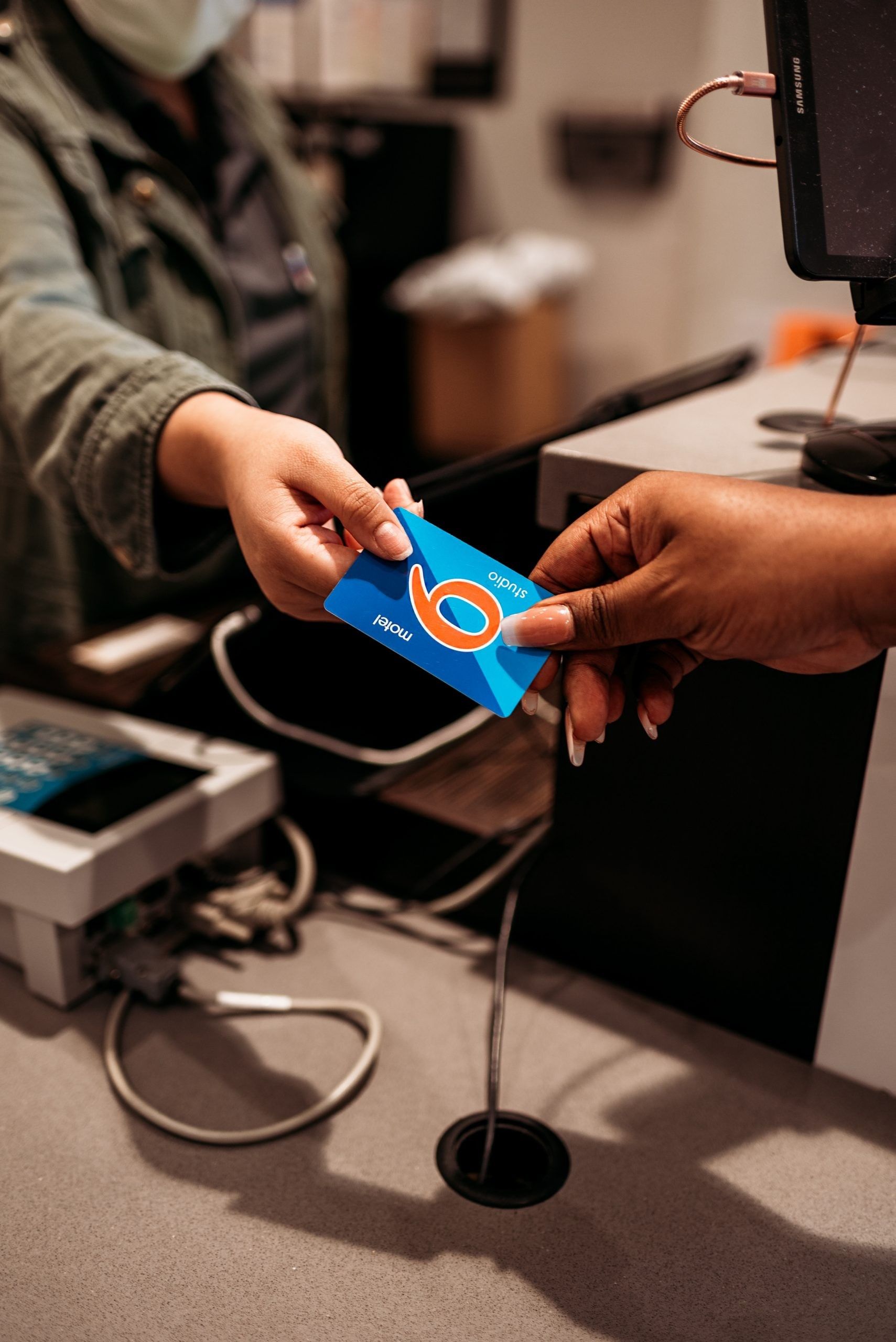 APPROXIMATELY 85 PERCENT OF U.S. travelers believe that prioritizing time with friends and family outweighs the season's travel challenges, according to a survey from G6 Hospitality's Motel 6. Around 84 percent of respondents intend to travel to at least one gathering, while 52 percent among them are planning more trips compared to last year.
The survey obtained responses from more than 2,000 Americans celebrating a winter holiday, indicating their intention to attend an average of 10 or more gatherings this year.
Around 66 percent of respondents prefer traditional holiday celebrations with family during the winter season, while only 20 percent choose solo trips. More than half, 53 percent, of respondents seek alone time four hours into a holiday, while 19 percent express the same desire within one to two hours.
"The final months of the year are filled with love, excitement, and festivities with friends and family," said Julie Arrowsmith, president and CEO of G6 Hospitality, parent company of Motel 6 and Studio 6. "No matter where the road takes you this season, Motel 6 and Studio 6 will be there as your resting place. From Friendsgiving to New Year's Day, we are here to offer affordable rates and discounts on our My6 app so you can focus on making memories with loved ones, including those with four legs!"
Meanwhile, 82 percent of those celebrating winter holidays acknowledge the impact of the economic climate on their plans this year. Also, 56 percent are seeking experience-based gifts this year, like travel, and 55 percent will be selecting budget-friendly lodging for their journeys. Motel 6 and Studio 6 are offering promotions and discounts through its My6 rewards program.
According to a recent survey by exchange services firm IPX103, about 35 percent of U.S. travelers have voiced concerns regarding potential delays and cancellations for the 2023 travel season. Despite, 62 percent remain steadfast in their determination to travel this holiday season.