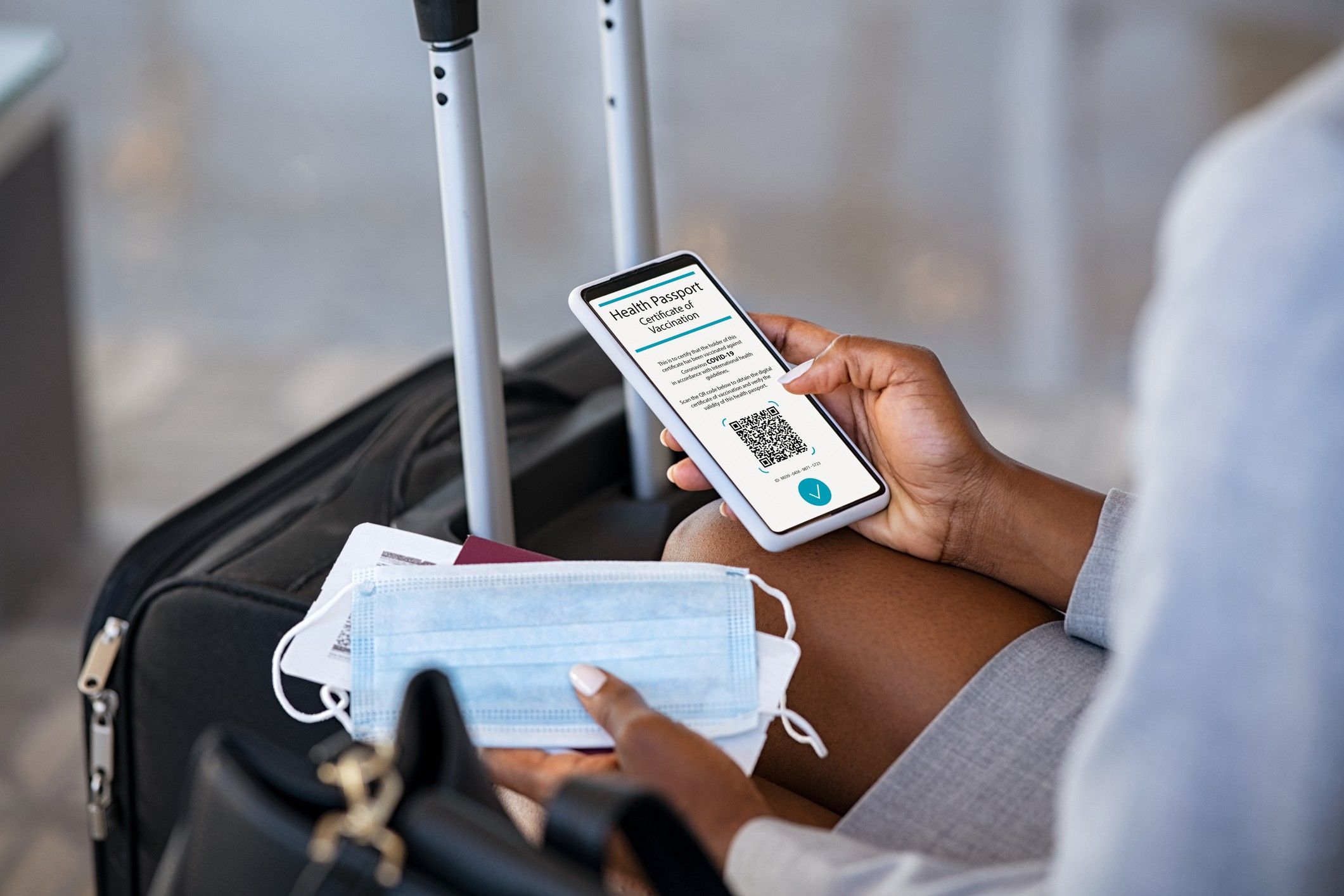 NEARLY 80 PERCENT of travelers said that the latest COVID-19 variant, BA5, is unlikely to make them cancel or postpone international travel this year, according to a survey from travel risk assessment firm Global Rescue. At the same time, Global Rescue said relaxed COVID-19 recommendations from the Centers for Disease Control and Prevention could encourage travelers' confidence.
The floodgates are opening
The Summer 2022 Global Rescue Traveler Safety and Sentiment Survey found that 68 percent of respondents have already traveled internationally since the pandemic. Another 16 percent expects to travel abroad by the end of the year and 9 percent plan to do so in the first quarter of 2023.
"Whether it's revenge travel or responsible travel following vaccination, or a combination of both, 7-out-of-10 travelers are much less concerned about travel compared to the beginning of the pandemic," said Dan Richards, CEO of Global Rescue and a member of the U.S. Travel and Tourism Advisory Board at the U.S. Department of Commerce. "They feel safe enough to plan trips and vacations because they're vaccinated, borders are open, and they have confidence they'll be able to get home if the worst happens."
The U.S. ending its requirement for a negative COVID test to enter the country in June also went far in increasing confidence and encouraging visits from international travelers, Richards said. Nearly half of travelers, 49 percent, said that they are more likely to travel internationally in the next 12 months as COVID related restrictions are relaxed.
According to the survey, the biggest international travel fear among trip-takers is testing positive for COVID and being stranded away from home, 33 percent, a 37 percent decrease from early 2022. The other major concerns are, having an accident, 24 percent, trip cancellation, 21 percent, and civil unrest/terrorism, 8 percent. Being robbed, war, natural disasters, and difficulty finding a COVID-19 testing facility each accounted for less than 2 percent of responses.
Relaxed guidelines signal shift in pandemic response
This week, the CDC relaxed COVID-19 recommendations saying there is significantly less risk of severe illness, hospitalization and death compared to earlier in the pandemic.
The updated guidelines from CDC include ending quarantine recommendations after exposure to COVID-19 and replacing it with a recommendation to mask for 10 days and get tested on the fifth day. It also reduced the isolation period for people who test positive for COVID-19 but are asymptomatic or have quickly improved symptoms.
Richards said the changes will mean more confidence among travelers.
"The CDC announcement is a much-needed improvement and will contribute further to travelers' peace of mind when planning trips and vacations.  Traveler confidence has been increasing markedly since the beginning of the year and this will help the trend to continue," he said.
A survey last month revealed that over half of large company CEOs believe that reducing business travel may give short-term savings but will impact revenue in the long-term