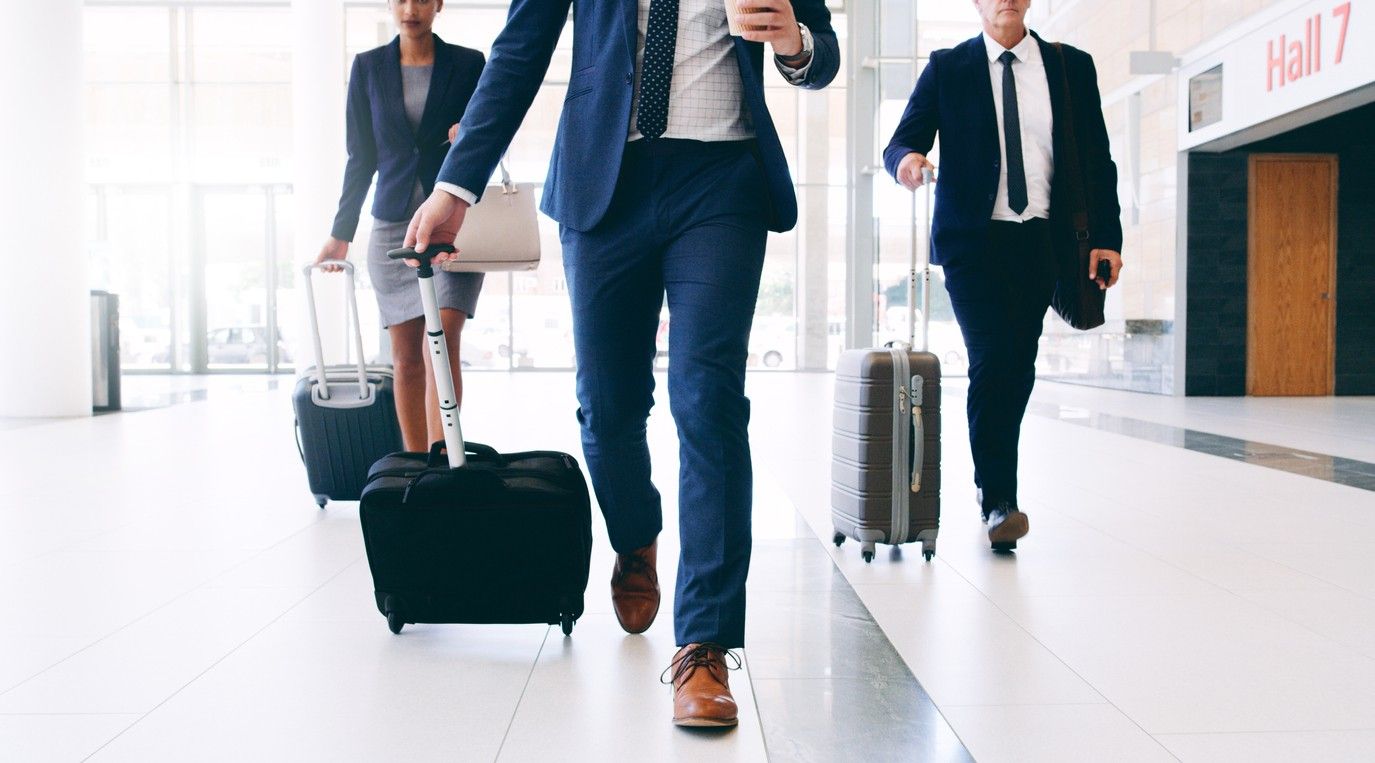 OVER HALF OF large company CEOs believe that reducing business travel may give short-term savings but will impact revenue in the long-term, according to a survey. Also, more than two-thirds of executives expect their company will spend less on business travel over the next six months compared to the same period in 2019.
At the same time, half of companies still have policies which restrict business travel.
The survey is part of the Quarterly Business Travel Tracker, launched in April in a collaboration between U.S. Travel Association, J.D. Power and Tourism Economics.
In the wake of the survey, USTA has urged companies to prioritize a return to normal business travel operations.
The Business Travel Index projects a positive outlook for the third quarter, with an expected improvement to 84—up from 81 in the second quarter. The business conditions shows moderate improvement, rising to 103 for the third quarter, up slightly from 102 in the second quarter.
A recent USTA forecast revealed that domestic business travel will experience strong growth in 2022 before tapering off in the following years.
"In the coming quarters, companies will make travel decisions in a business environment that is adjusting to increased interest rates and high inflation, as well as labor shortages and supply chain challenges," the survey said. "Elevated risks of recession may urge caution among corporate decision-makers. Also, aggressive goals to reduce carbon footprint, companies may choose to reduce business travel to achieve net zero emissions."
In a recent letter to U.S. Treasury Secretary Janet Yellen, USTA called for the agency's support on a tax extenders package that includes a temporary restoration of the entertainment business expense deduction and an extension of full expensing for business meals.
According to USTA, government should call workers back to the office and encourage business travel. It also demanded the government to play an active role in drawing large, international meetings and events to the U.S.
In early June, USTA urged federal officials and the Biden Administration to end pre-departure testing for COVID-19 by vaccinated international air travelers bound for the U.S.