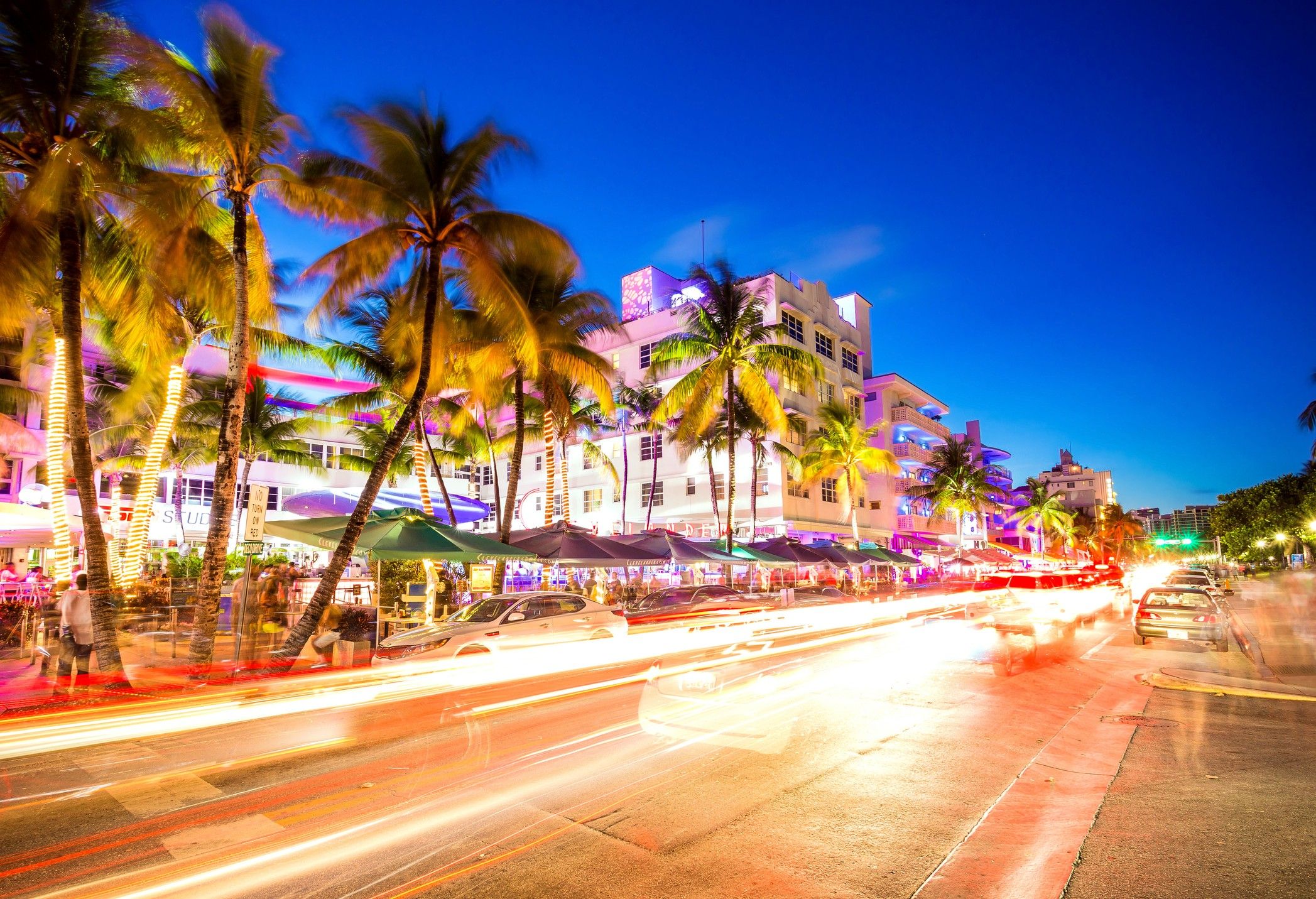 ADR FOR U.S. hotels was the highest in February for any month since August 2021, according to STR. The U.S. hotel industry reported higher performance during the month from the month before.
Occupancy was 56.9 percent for February, up from 47.8 percent in January and down 8.2 percent compared to same period in 2019. ADR was $137.39 for the month, increased from $123.51 the prior month and up 6.8 percent from the same month two years ago. RevPAR was $78.24, up from $58.98 in January and down 1.9 percent from two years ago.
The February ADR level was roughly 5 percent below the 2019 level when adjusted for inflation, the report said.
According to the report, STR's top 25 markets showed higher occupancy and ADR in February than all other markets. Miami experienced the highest occupancy level at 81.6 percent, down 3 percent from 2019.
Norfolk/Virginia Beach posted the only occupancy increase, up 3 percent to 52.1 percent, over 2019. Lowest occupancy was reported in Minneapolis at 41.7 percent and Chicago at 43.8 percent.
San Francisco/San Mateo reported the steepest decline in occupancy at 40.5 percent when compared to 2019.
Recently, STR reported that U.S. hotel performance was up in the second week of March from the week before.