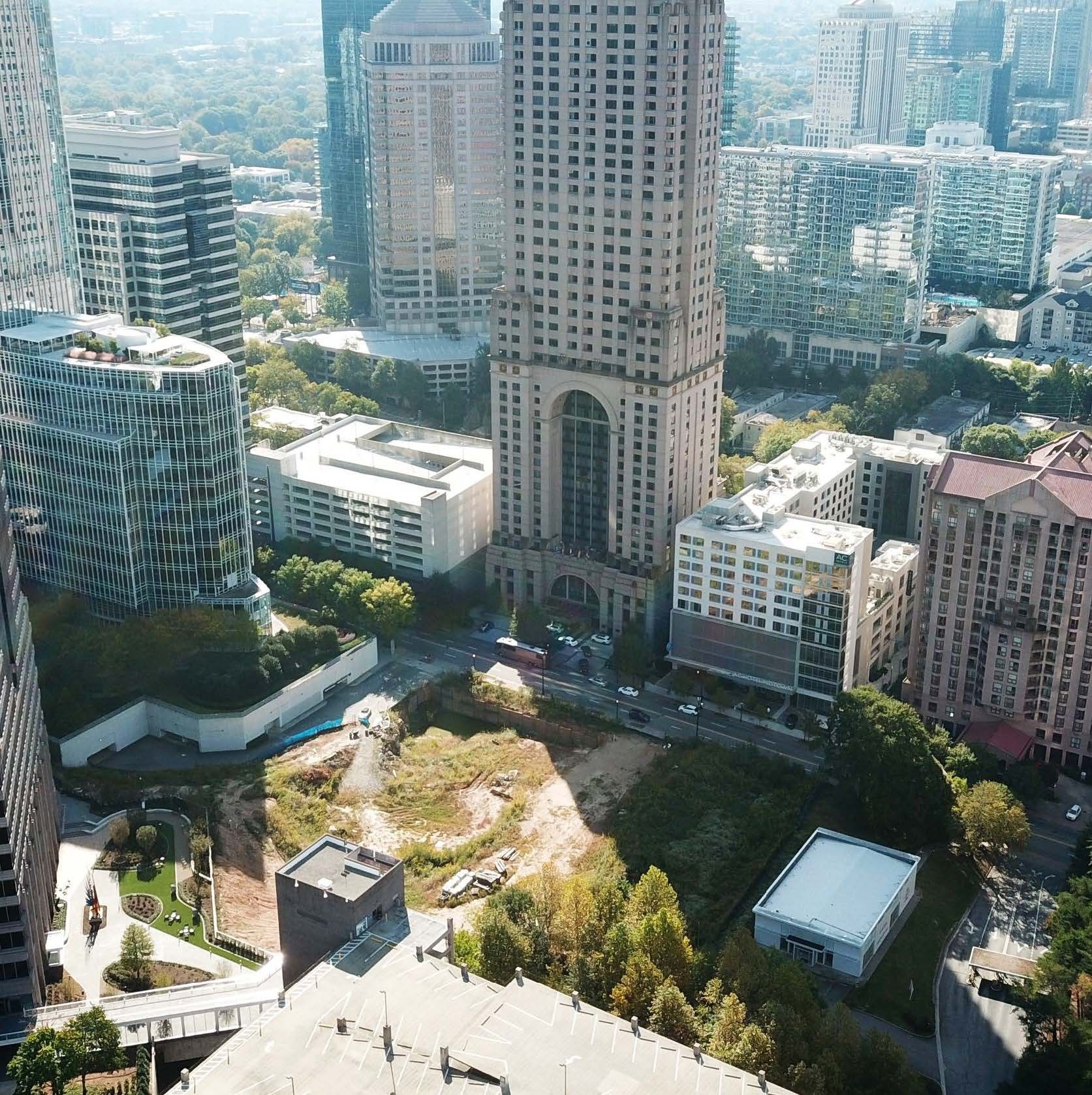 STONEHILL CRE, THE commercial real estate group of investment firm Stonehill, has originated and purchased $200 million in first mortgage loans since being launched in the second quarter of 2022. The companies expect to complete an additional $100 million in loan originations and other transactions by year's end, based upon deals in its pipeline, and Stonehill CRE is targeting over $500 million in transaction for 2023.
Stonehill CRE, formed in May with Daniel Siegel as its president, is designed to work in all real estate sectors to navigate ongoing market volatility and enable real estate owners to execute their business plans, according to the company. Its work has made Stonehill the 10th largest U.S. hotel lender in 2021, according to the Mortgage Bankers Association. Atlanta-based Stonehill and Stonehill CRE are affiliates of Peachtree Group, led by Jatin Desai and Mitul Patel as managing principals.
"Stonehill CRE's formation came at a fortuitous time as market conditions have created a dislocated lending environment for commercial real estate," said Siegel. "Traditional lenders have not only slowed commercial real estate lending but also tightened underwriting standards, which allows us to provide needed liquidity for maturing loans, new acquisitions and construction projects."
Stonehill CRE's transactions that have closed include:
Opus Atlanta, a mixed-use development in Atlanta
Retail centers in New Jersey and Kentucky
Land development loans on growing markets in Southeast
The purchase of a non-performing office loan in Washington, D.C.
"Opus Atlanta is a prime example of how Stonehill can originate and close a complex transaction of a mixed-use development site that traditional lenders generally would not consider executing," Siegel said. "With our downside protected by one of the best remaining sites in a highly coveted submarket of Midtown Atlanta, we were able to provide a degree of certainty to the borrower that we could close this transaction on their timetable."
Stonehill CRE is also finalizing transactions on projects in multifamily, office, build-for-rent development and an additional retail project.
"All of our commercial real estate originations and transactions are consistent with our investment philosophy of deploying capital in a disciplined manner while providing ownership groups thoughtful capital solutions and certainty of execution," said Siegel.
In July, Stonehill originated a $79.8 million, three-year, floating-rate bridge loan for New York-based Churchwick Partners for the acquisition of a 12-property, extended-stay hotel portfolio. The deal was premised on the strong performance by extended-stay hotels even during the pandemic.