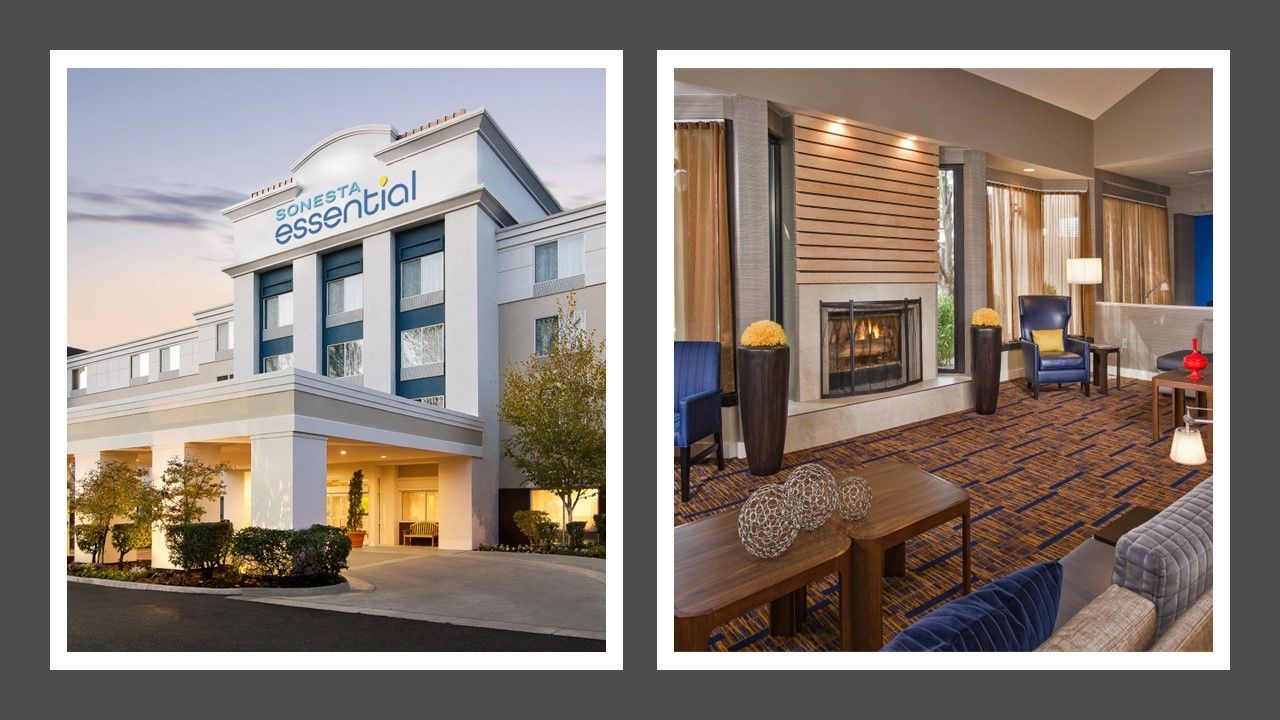 SONESTA INTERNATIONAL HOTELS Corp. recently launched Sonesta Essential, a new upper-midscale select-service brand. The company now offers 15 brands.
Sonesta Essential is meant to offer easier new builds and conversions with modest brand standards, limited food and beverage requirements and simplified conversion processes, according to the company.
"Sonesta Essential is a fresh, new brand carefully designed by Sonesta to deliver a core selection of services compared with other hospitality experiences," said Brian Quinn, Sonesta chief development officer. "With tremendous demand in the select-service category, we are confident that Sonesta Essential will become a leading brand in an exciting, timely and relevant segment."
The first two Sonesta Essential hotels will be a franchise in Vacaville, California, which is set to open in late spring 2023, and a managed property in Chattanooga, Tennessee, which will be converted from a Sonesta Select in the fall of 2023.
Sonesta Essential's foundational brand standards include 24-hour reception, a fitness center, complimentary hot breakfast, all-day coffee experience, Wi-Fi and elevated bedding. The company launched its franchising service in September 2021 with upper upscale, upscale, upper-midscale, midscale, extended-stay and economy options.
Sonesta has approximately 1,200 properties totaling 100,000 guest rooms across 17 brands in eight countries. Sonesta owns, manages and/or franchises under The Royal Sonesta, The James, Sonesta Hotels & Resorts, Sonesta Select, Sonesta ES Suites and Sonesta Simply Suites. Other brands include Hotel RL, Red Lion Hotels, Red Lion Inn & Suites, Signature Inn, GuestHouse Extended Stay, Knights Inn, Americas Best Value Inn and Canadas Best Value Inn.
In early January, Hilton launched its new "premium economy" brand, Spark. Spark will include several features meant to appeal to owners, according to Hilton, primarily by providing the company's reservation network, business model and commercial engines. It also includes supply chain management, a cost-effective pricing model and automated customer offerings such as digital check-in and Digital Key.