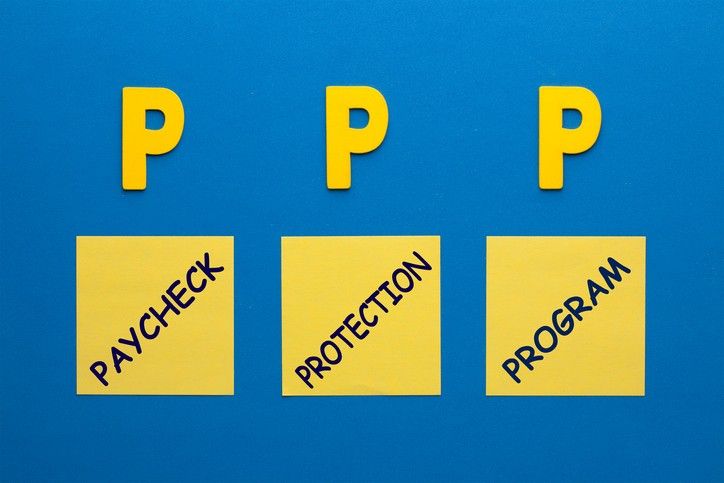 THE U.S. SMALL Business Administration has released new Paycheck Protection Program eligibility guidelines with input from the American Hotel & Lodging Association and hotel owners nationwide. American hotels will benefit from an update to the PPP, AHLA said in a statement.
The update clarifies that hotel owners who utilized third-party management companies and participated in PPP are now eligible for loan forgiveness on payroll expenses paid through a management company, according to AHLA. The announced changes will guarantee proper adjudication for hotels facing improper loan forgiveness denials and protect those whose loans have already been forgiven, it said.
"AHLA heard from numerous hoteliers who were being denied PPP loan forgiveness due to their use of the common owner/management company operational model," said Chip Rogers, AHLA president and CEO. "This ran counter to the stated purpose of the program and put the bulk of hotel-related PPP loan forgiveness at risk. We are proud of the crucial work AHLA's government affairs team did in advocating for SBA and Congress to correct this issue, and we applaud the Biden administration for making this important update to the program's guidelines."
During the depths of the pandemic, PPP played a role in ensuring the survival of the hotel industry.
AHLA said it advocated for several provisions during the program's rollout to ensure eligibility for the majority of the hotel industry.
"These provisions included affiliation rule waivers and a per-property evaluation of employee counts for qualification purposes," AHLA said.
In a recent development, Dilawar Syed's appointment as the deputy administrator of the SBA has been confirmed by Congress, filling a position that had been vacant since 2018. This bipartisan Senate confirmation brings optimism to hotel owners, as Syed's track record of advocating for underserved entrepreneurs and scaling companies is seen as a positive boost.
Currently serving as a State Department special representative for commercial and business affairs, Dilawar Syed brings expertise in software and artificial intelligence technology, hailing from a South Asian background.