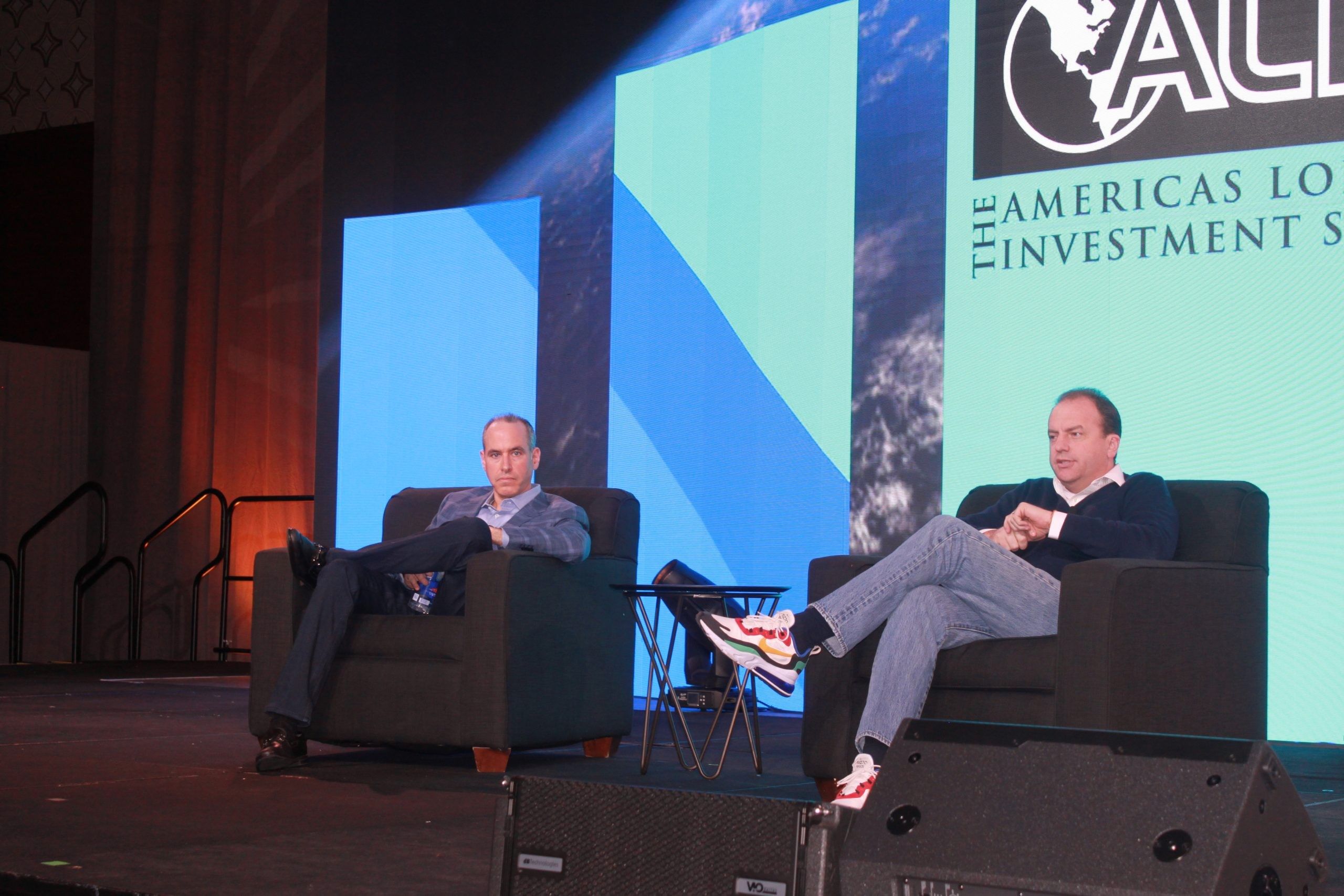 THE STOP-AND-GO economy of 2021 did not slow down progress for Peachtree Hotel Group of Atlanta. The accrued a record of $2 billion in total capitalization through 140 transactions, including acquisitions, developments, lending and hotel investments.
Representatives of the company, which is led by Mitul Patel and Jatin Desai as managing principals along with Greg Friedman as CEO, discussed the record year at the Americas Lodging Investment Summit in Los Angeles last week.
"We are extremely pleased to have completed an extraordinary year of investment activity," Friedman said. "Our strategy of investing up and down the capital stack and opportunistically pivoting as markets shift allows us to capitalize on investments during any business cycle. 2021 exemplified our ability, and we expect that 2022 should be another strong year on the investment side."
Newest additions
Peachtree acquired nine hotels during last year for approximately $300 million, bringing the company's portfolio of owned and managed hotels to 76 with 9,351 rooms nationwide. The acquisitions completed included:
AC Hotel by Marriott in Aventura, Florida, 233 rooms
Aloft Miami Aventura in Aventura, Florida, 207 rooms
Embassy Suites by Hilton in Kennesaw, Georgia, 192 rooms
Aloft Nashville Franklin in Franklin, Tennessee, 143 rooms
Cambria Hotel in Rockville, Maryland, 140 rooms
SpringHill Suites by Marriott in Annapolis, Maryland, 120 rooms
Hilton Garden Inn in Granbury, Texas, 106 rooms
Hampton Inn in Paso Robles, California, 81 rooms
La Bellasera Hotel & Suites in Paso Robles, California, 60 rooms
"The acquisitions that we made were really exciting. I think they're great additions to our portfolio," said Brian Waldman, Peachtree's executive vice president for investments in an interview at ALIS. "They're select service, limited service, hotels, pretty representative of what we've bought over the years."
Taking notes
Another major source of capitalization for the company was through its affiliate Stonehill, a commercial real estate direct lender. The company deployed $770 million across 23 originated loans, which included construction, bridge and preferred equity investments.
"There's a huge void in the market for construction lending right now. We're really excited about all the projects," Waldman said.
Through its affiliate Stonehill PACE, Stonehill completed 17 commercial property assessed clean energy (CPACE) financings with a total capitalization of $276 million, making it one of the leading balance sheet CPACE lenders in the U.S. Also, in a strategy particularly successful in the economic turmoil of the pandemic, Stonehill acquired 90 senior notes, primarily backed by lodging assets, with a total capitalization of approximately $600 million.
"For the notes that we bought, most of that, the main plan is to work with the borrowers to restructure to give them runway to live to fight another day," Waldman said. "A lot of those borrowers were in default when we bought the notes and we worked it out with the idea to give them a little bit of runway to live to fight another day with the idea that they'll be in a position to pass off, through a sale or refinance down the road."
As the pandemic ebbs, however, Waldman said the company will probably turn to other investment vehicles.
"While note purchase investments were significant during the last two years, we expect to deploy more of our capital in opportunistic acquisitions, ground-up developments and lending within the select- and limited-service hotel chains amid the current hospitality recovery cycle," he said.
Also, in 2021, the company started construction on five hotels with approximately 700 rooms in California, Florida and Kentucky. The company has a pipeline of approximately 20 additional hotel developments in various stages of planning or construction.
"With the global pandemic expected to end this year and the sustained economic recovery boosting hotel fundamentals, we believe the lodging sector remains among the best real estate classes for investing," Waldman said. "So, what are we going to do with [the $2 billion in capital?] We'll continue to own and asset manage and hopefully keep the momentum going and exceed that in 2022."