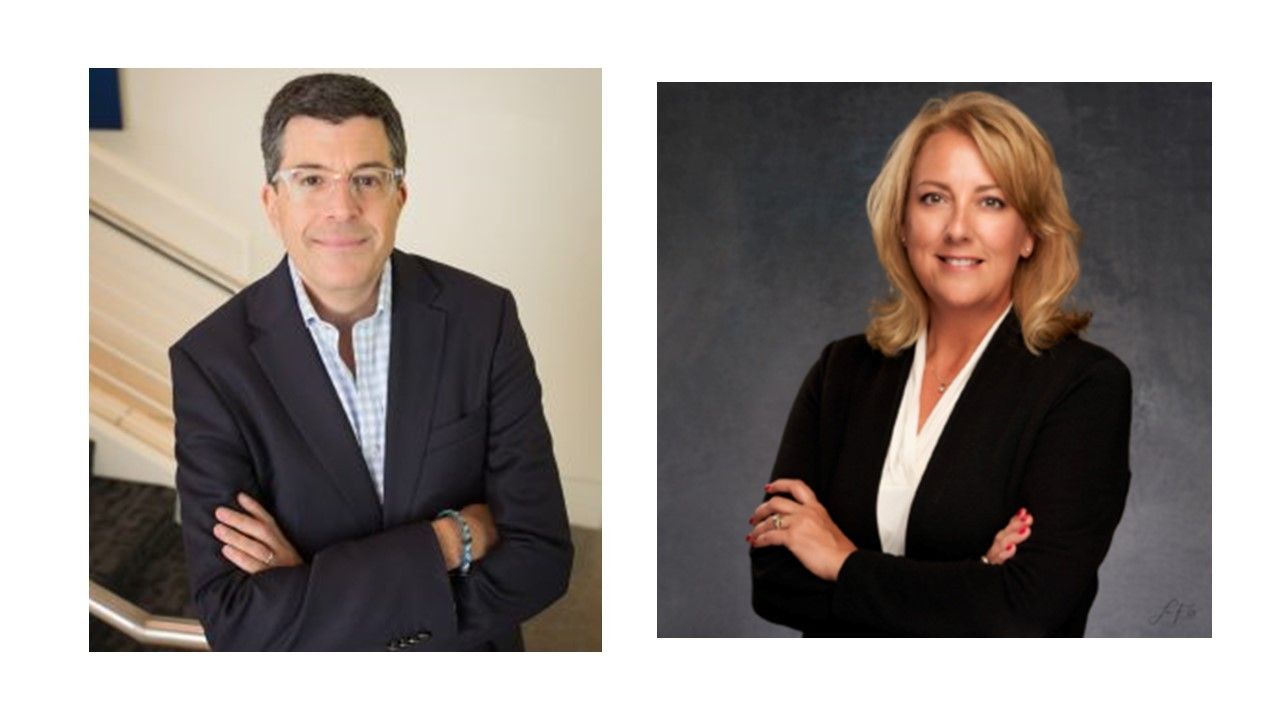 ROB PALLESCHI, G6 Hospitality CEO for five years, is stepping down to move to a new position. Julie Arrowsmith, Carrollton, Texas-based G6's president and chief financial officer, has been appointed interim CEO.
Palleschi is transiting to the position of CEO of American Campus Communities, a student housing manager, owner and developer, according to G6, the parent company of the economy Motel 6 and Studio 6 brands. A former executive at Hilton Worldwide as well as CEO and president of the restaurant chain TGI Fridays Inc., Palleschi succeeded former G6 CEO Jim Amorosia in 2019.
"It has been a great honor to be CEO of G6 for the last five years," said Mr. Palleschi. "I want to express my gratitude to our dedicated team members, talented management team and valued franchisees across the nation for their tremendous contributions to G6. With Julie's energy, commitment to G6's values and nearly three decades as part of the G6 team, I could not be more confident in the company's next chapter."
Arrowsmith has served in various leadership positions at G6 since joining the company in 1995. Prior to that, she worked in the audit team at Deloitte. She is a graduate of Texas A&M University where she received a bachelor's degree in accounting and subsequently earned her CPA license.
Arrowsmith was appointed to the president position in August, an expansion of her CFO duties overseeing all finance and revenue-driving efforts, including the oversight of the revenue management, sales and e-commerce departments.
"It is a privilege to take on this additional responsibility as we position G6 for continued growth," said Arrowsmith. "We have an incredibly strong team in place across the organization, and I look forward to continuing our work to support our franchise partners and deliver exceptional value for our guests."
Rob Harper, head of real estate asset management Americas at Blackstone, which owns G6, said Arrowsmith is well qualified for the interim position.
"There is no one that knows G6 better than Julie, and we are confident the business will see a new level of success under her leadership," he said. "I want to extend my sincerest thanks to Rob for his years of dedication and stewardship. He has been invaluable to the company, and we know this will be a seamless transition for team members, franchisees and guests alike."
In November, G6 launched its "Light Her Way" program to empower women seeking hotel ownership opportunities with tools and resources.