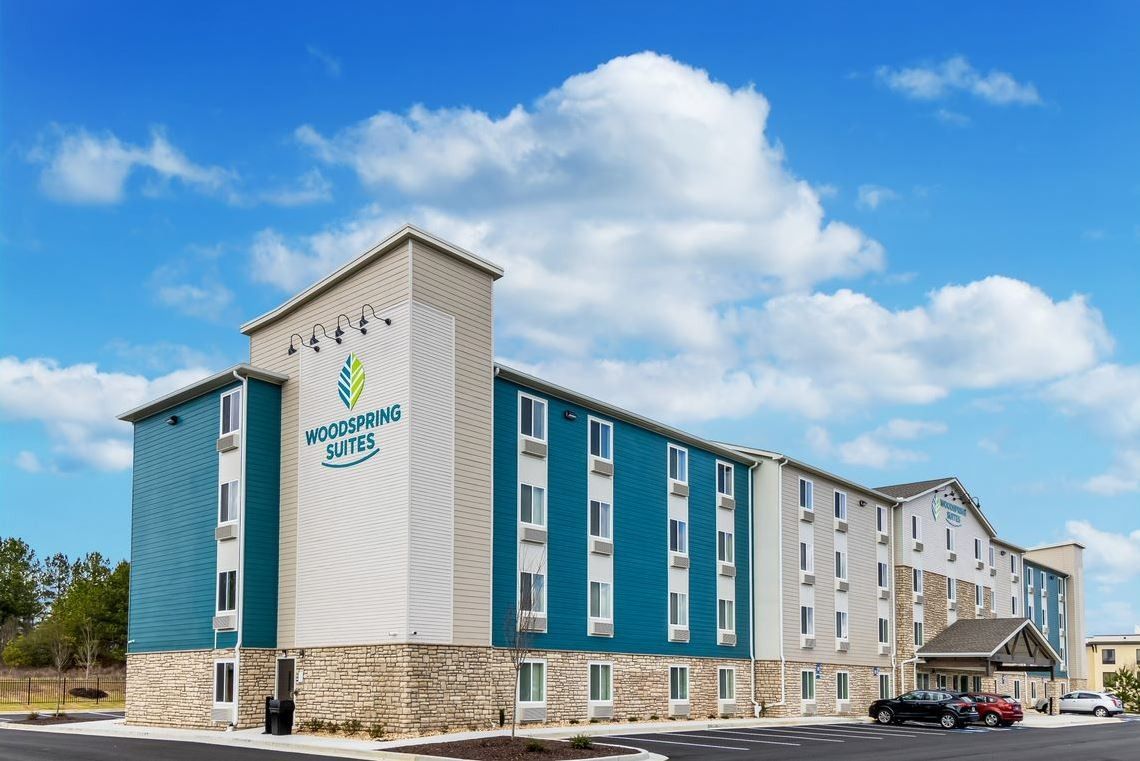 NOBLE INVESTMENT GROUP signed an agreement with Choice Hotels International to develop nine WoodSpring Suites hotels in Georgia and South Carolina in two years. The companies say the agreement represents an increased institutional interest in the economy extended-stay brand.
Noble, led by Mit Shah as founder and CEO, is a real estate investment manager specializing in select-service and extended-stay travel and hospitality with over $5 billion in assets.
"Noble continues to add substantial scale to our extended-stay travel and hospitality platform," said Ben Brunt, Noble's chief investment officer. "WoodSpring Suites has an outstanding track record of high performance across economic cycles, and we are pleased to welcome these new investments into our portfolio."
WoodSpring Suites hotels offer suites with in-room kitchens and full-size refrigerators in addition to amenities like guest laundry rooms and vending facilities, according to Noble. It also provides fitness centers and lobby coffee service.
"When we acquired WoodSpring Suites four years ago, few other hotel brands were competing in the extended stay segment in a meaningful way," said David Pepper, Choice's chief development officer. "Our continued work with institutional investors like Noble is a key component of this success. We look forward to bringing our best-in-class extended stay offerings to more and more markets nationwide, so travelers everywhere can make the most of their time on the road, whether they stay for a week, a month, or longer."
Choice has WoodSpring Suites and Suburban Studios as economy extended-stay brands as well as MainStay Suites and Everhome Suites in midscale extended-stay. Choice designs the brands to maximize developers' return on investment and offers tailored support and sales training.
In September, Noble's Shah was named the Penn State School of Hospitality Management in the College of Health and Human Development and the Penn State Hotel & Restaurant Society's 2023 Hospitality Executive of the Year.