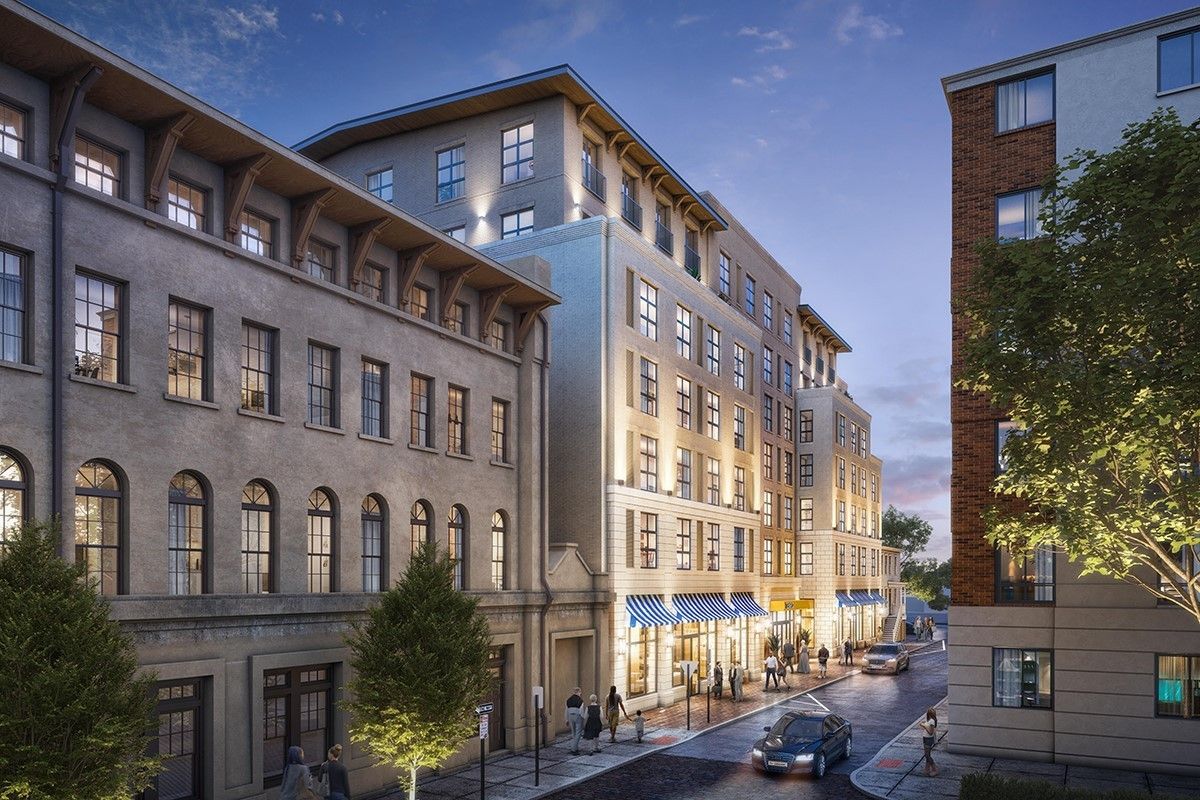 NOBLE INVESTMENT GROUP has commenced construction on Tempo by Hilton in Savannah's Historic District, Georgia. This property, which is slated to open in early 2025, is located within walking distance of the Savannah River and the district's main attractions.
The LEED-certified project, a joint effort with the Savannah Historic District Board, will offer 153 guestrooms, suites, a café and rooftop bar with views of the Savannah River, Noble said in a statement.
"We're excited to unveil the Tempo by Hilton, making its vibrant debut in Savannah," said Dustin Fisher, senior vice president at Noble. "With its prime location in the historic district, the Tempo by Hilton brand seamlessly aligns with a market that has risen as a world-class leisure destination."
In July, Noble acquired 10 WoodSpring Suites hotels in the southeastern U.S., focusing on expanding into markets in Florida, Georgia, South Carolina, Tennessee and Kentucky. The company has invested $5 billion in communities over the past three decades, leading to the creation of thousands of jobs.