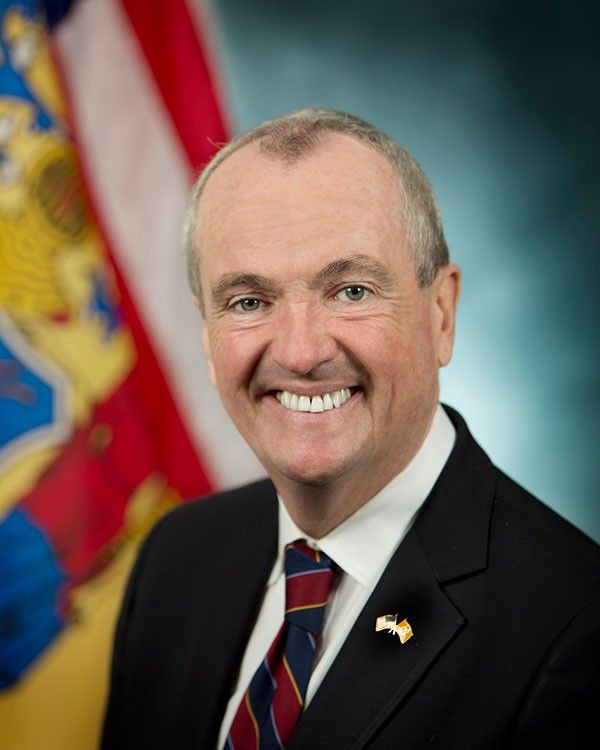 THE NEW JERSEY legislature has passed legislation that will place new requirements regarding employees when a hotel changes hands. Hospitality and business associations are objecting to the law, saying it will hinder hotels' recovering in the state.
Assembly Bill 6246 will, among other things, require new owners of a hotel to keep all employees on staff for at least 90 days after the purchase without reducing their wages or benefits.
The bills also would require the previous owners to provide a list of all employees' names, addresses, hiring dates, phone numbers, wage rates and employment classifications at least 30 days before the change in control, according to the legislation. It also sets terms for how the new owners can reduce staff if necessary during the retention period as well as how violations of the law should be addressed.
The proposed law is well intended, but flawed, Ray Cantor, vice president of government affairs for the New Jersey Business & Industry Association told Center Square newspaper.
"While it is admirable to want to protect every employee when a business changes ownership, collective bargaining and the WARN Act already provides such protections," Cantor said. "This bill, however, changes the rules of the game and forces a new hotel owner to accept the employees and wage and benefit terms negotiated by the former owner. Such a legislative mandate can have serious consequences for a hospitality industry that is still struggling with the impacts of the ongoing pandemic. It is unfair and economically harmful to impose onerous conditions on a struggling industry. A business needs to be able to take appropriate actions to ensure profitability."
AAHOA, the American Hotel & Lodging Association and the New Jersey Restaurant & Hospitality Association also released a joint statement protesting the bills before they were passed on Monday.
"Hospitality continues to be one of the hardest-hit industries as the global pandemic continues. Many hotels across the nation have shut their doors, and the broader leisure and hospitality sector is still down nearly 1.2 million jobs compared to February 2020," the associations said.  "[The new law] would rob hoteliers of the ability to make timely and needed staffing adjustments in one of the toughest labor markets in recent history. They would harm customer service, place more strain on already struggling hotels and hamper the industry's recovery when hotel employees and small business owners need it the most. Simply stated, these bills are bad for consumers, business owners and employees, and could cause more hotels to shut their doors for good, putting more people out of work."
The bill has been sent to New Jersey Gov. Phil Murphy to be signed, but no date for the signing was available.
Hotels also have been facing a labor shortage as the nation recovers from the COVID-19    pandemic. In a December blog, HotStats suggested increasing wages for entry-level work and promoting career advancement are also vital toward attracting young talent.