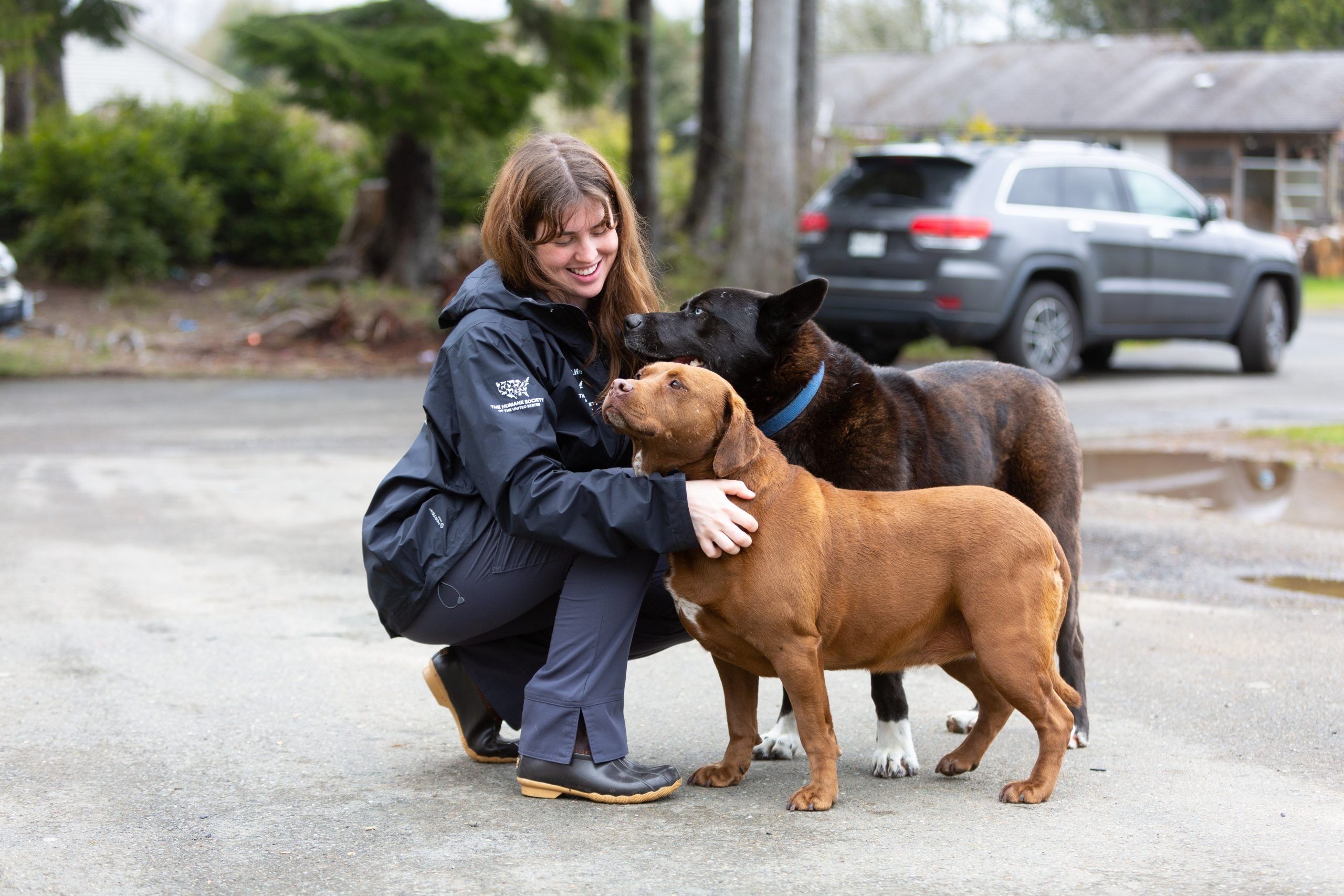 ECONOMY LODGING BRANDS Motel 6 and Studio 6, sponsors of Pets, have partnered with the Humane Society of the United States to support the organization's "More Than a Pet" campaign. The initiative aims to raise awareness of the pet poverty crisis, offer financial assistance to pet owners in need and promote access to care and supplies with the goal of keeping pets and their families together.
Through the partnership, Motel 6 and Studio 6 have partnered to sponsor up to nine truckloads of pet food in needy areas, providing one month of meals to 15,300 animals. Motel 6 allows pets to stay for free at all locations, while Studio 6 welcomes pets for a nominal fee at their extended stay properties in the U.S. and Canada.
"We're passionate about this partnership with the Humane Society of the United States that offers loving individuals support with pet ownership – no matter their budget," said Julie Arrowsmith, president and interim CEO of G6 Hospitality, parent company of Motel 6 and Studio 6. "For those looking to spend quality time with their furry friends on the road, we'll be there to offer an affordable, clean and comfortable spot to rest and play."
Pet owners can enroll in My6, a rewards program offered by Motel 6. By downloading the free app, they can enjoy a 6 percent discount on their stay at Motel 6 and Studio 6 locations nationwide. My6 members also gain access to numerous benefits in various industries, such as $10 off a Rover service and exclusive offers at Chewy shop, among others.
In June, Marriott launched a new midscale extended-stay brand, currently called Project MidX Studios, that is pet-friendly.