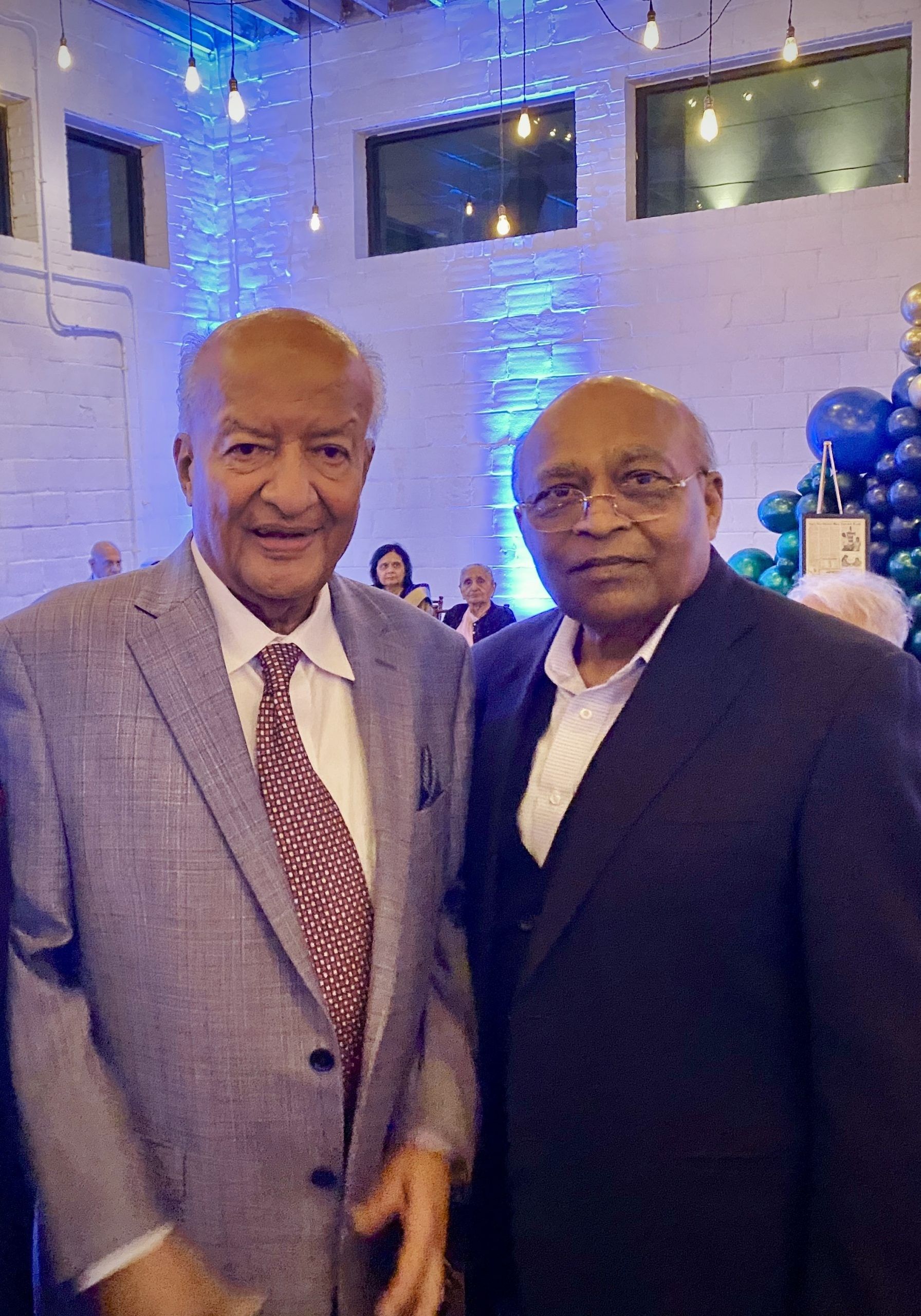 AS THE FAMILY of Jayanti P. "J.P." Rama, former AAHOA chairman and co-founder of co-founder of JHM Hotels, gathered for his funeral, tributes to him continued. The praise came from all levels of the industry as well as from personal associates and friends.
J.K. Patel, founder of North Point Hospitality and AAHOA chairman for 1996 to 1997
"J.P. was one of my dearest and closest friends, who I have known for over 30 years.  We traveled together from coast to coast in the mid – 1990's during our chairmanship years at AAHOA.  JP was always interested in working with individual owners and helping them advance and succeed in their business.  He made sure everyone's voice was heard, putting their needs above all else.  He was also very interested in making sure the younger generation of hoteliers would have a strong platform from which they can succeed.
Geeta and I also had the privilege of traveling together socially with JP and Ilaben across the world.  It was during those trips that JP's true kindness and gentle heart was in full force and effect.  He always took the time to engage with everyone we came across during our trips and would always leave everyone with a smile on their face.  We spent many evenings together discussing what was most important to JP – his faith, his family and his friends.
I will miss my friend dearly, and we are certainly all better for having JP in our lives."
Mike Leven, AAHOA co-founder and president and chief operating officer of Las Vegas Sands Corp
"J.P. Rama and I met sometime in the late 1980s. He was the quiet, elder brother to H.P. Rama who was the more externally regarded spokesman for the Indian or then called the NRI community of hotel owners. He was the genial and gentle advisor, working behind the scenes to help not only his family but those who he considered his people.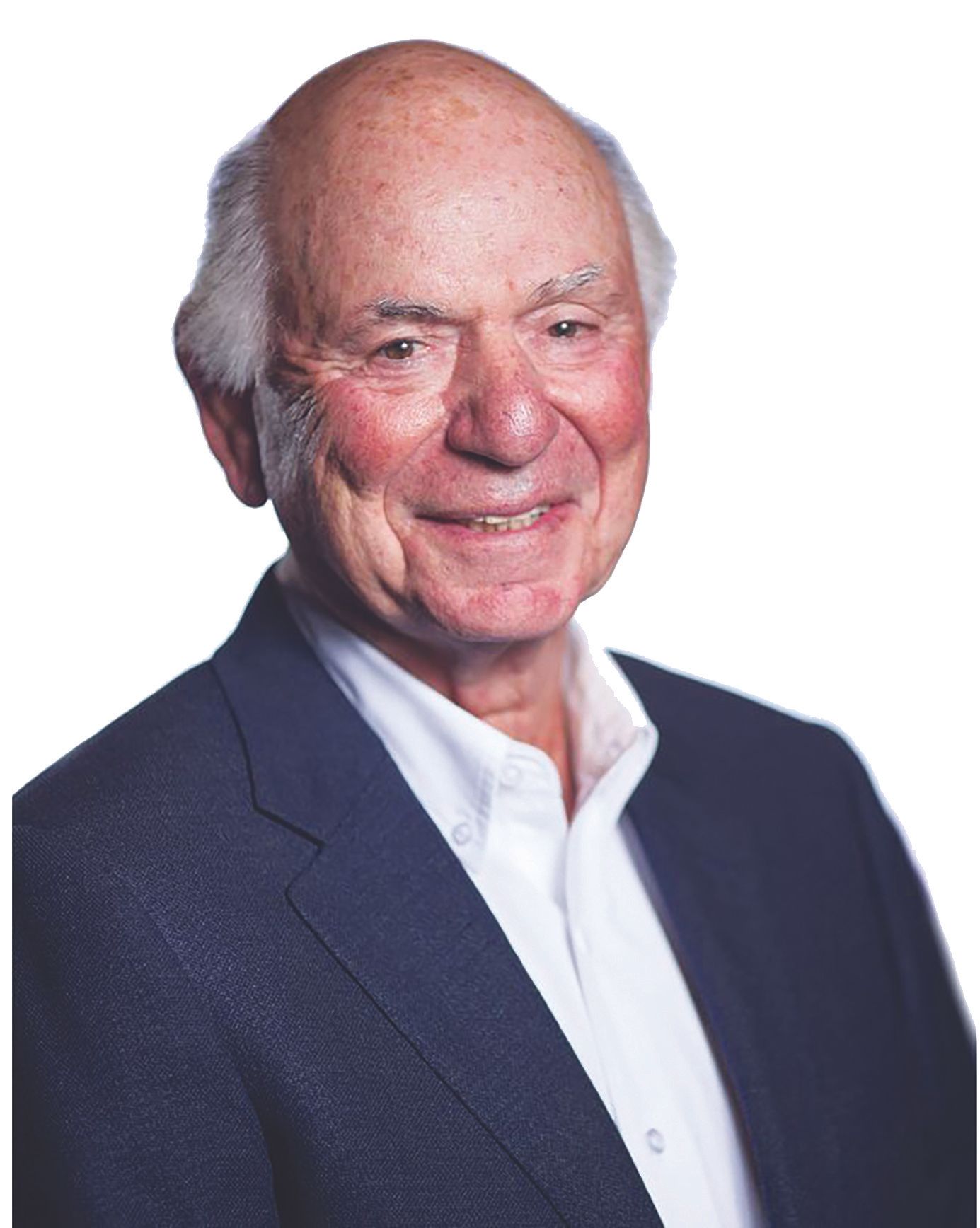 As president of AAHOA he made sure that peaceful progress led to real progress. I always wondered what would have happened if J.P. had not been there. If more contentious leaders arose in the earlier stages, would the movement ever have reached the summit of the hospitality industry as easily as it did. J.P. was a perfect example of Gandhi-like vision of peaceful protest and an ability to work with all the understanding and skill that the most successful change makers achieve. I can never recall a meeting with him ending without a smile.  That memory will never be forgotten.
J.P. is now gone but how he lived and what. He did for family and others will last from generations to come. He was so much taller than his height."
Ramesh Gokal, head of Plan B Solutions consultancy in Henderson, Nevada, former owner of Motion Realty, Motion Hotels and Management
"I met J.P. and H.P., back in the early '70s, probably 1977. They had a couple of properties and I was looking to buy a hotel. They introduced me to a broker who became really good friends. The broker and I actually became partners for several years.
I had dealings with J.P. for many, many years. We traveled, looking at hotels together and I've just known him ever since.
J.P. and the entire family were extremely successful in the hotel business, and clearly, he and his brothers were the spiritual leaders of the company right to the end. J.P. served as chairman of AAHOA, and I had the pleasure to interact with him when he was chairman, but we've known each other socially for such a long time. We met occasionally, and every time I met him, he always had a smile on his face.
I know that even as successful as he got, he was always very humble. He never had any airs about him. He always greeted everyone that I knew, and he knew warmly. He was just one great upstanding guy. I would say apart from having served at AAHOA, being a very, very open person with an always learning attitude, his legacy, I would say, is no matter how successful you are, humility is not a bad thing."
Chris Nassetta, Hilton president and CEO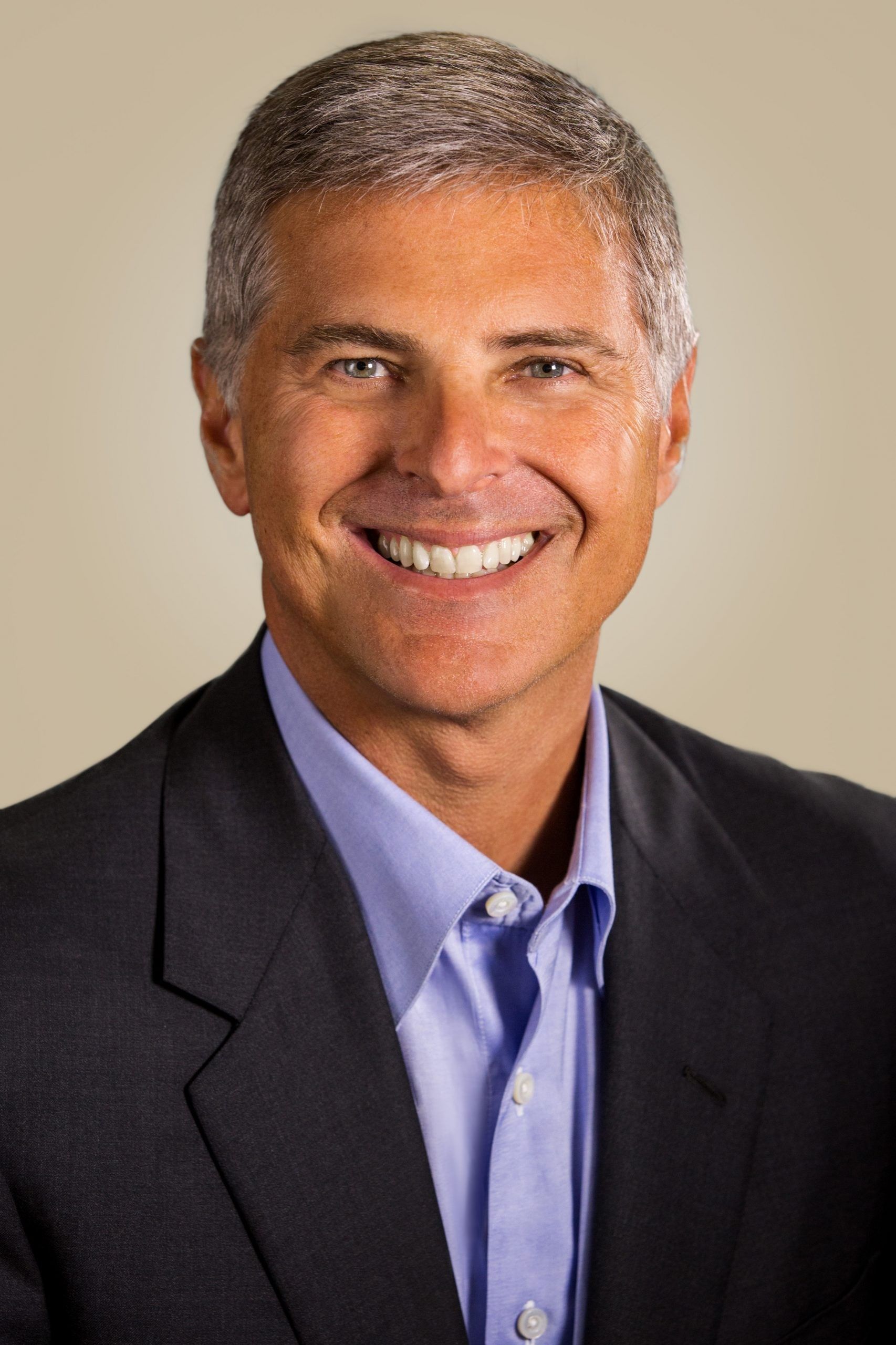 "J.P. Rama was an incredible leader in our industry and completely dedicated to his community. I was fortunate to enjoy many years of partnership and friendship with him. His counsel was invaluable and he had a visionary approach to bettering the communities he held dear. On behalf of all of us at Hilton, we send our condolences to his family and friends. J.P. will be greatly missed."
Along with the tributes above, AAHOA has posted a video dedicated to Rama on YouTube. Rama's cremation was held Tuesday and a prayer meeting will be held Wednesday, Feb. 23, from 4 to 6 p.m. local time at Discovery Hall at Auro University on Ichchhapore Hazira Road in Surat.
In lieu of flowers, the family requests memorials be made to a cause that was near to JP's heart, Sri Aurobindo Integral Life Center, manager of La Grace Center, c/o Radhe Pfau, 2714 Knighton Chapel Road, Fountain Inn, S.C.  29644 or to the Vedic Center of Greenville, 520 Bethel Drive, Mauldin, South Carolina 29662.