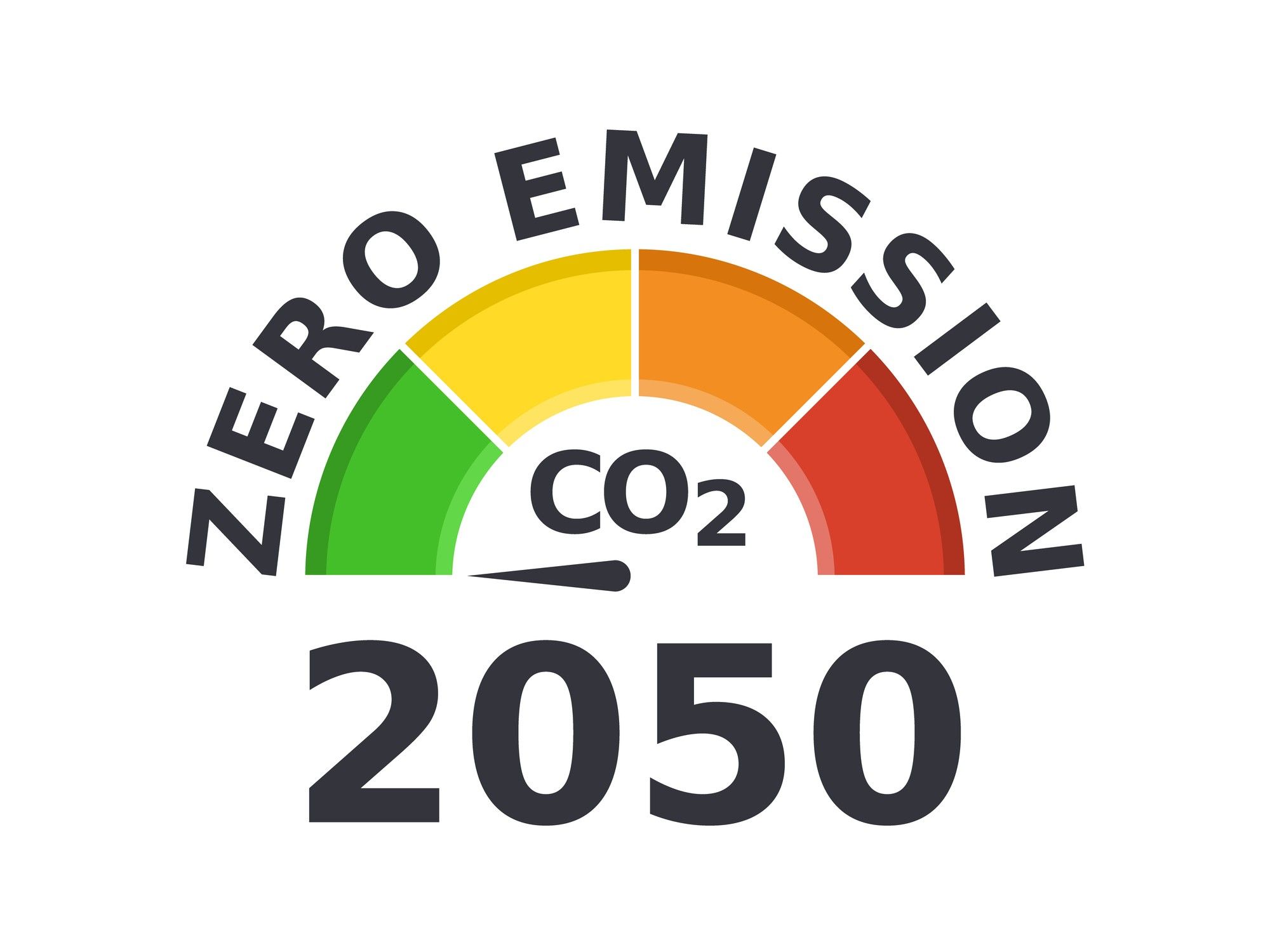 AS A RESPONSE to the issue of climate change, Marriott International has set a long-term science-based target to reach net-zero value for greenhouse gas emissions by no later than 2050. The initiative is part of a global campaign called the Race to Zero.
To achieve this target, Marriott plans to increase use of renewable energy, construct buildings that maximize renewable electricity, continue modifications to design standards so buildings are more efficient and install automation systems and energy efficiency upgrades, such as smart thermostats, Marriott said in a statement.
"We are driven to make a positive and sustainable impact wherever we do business, and this rigorous climate commitment to reach net-zero emissions is a needed step for us to do our part to help the communities and environments where we live, work and visit remain resilient and vibrant," said Anthony Capuano, CEO of Marriott. "Even as we navigate one of the industry's most difficult periods, we know this ambition will be a challenge. We are proud to join companies and institutions around the world striving to tackle climate change and build a healthier, more sustainable world."
Marriott's portfolio of hotels has been working to reduce the company's carbon footprint as part of its existing 2025 sustainability goals. Now, the hotel group has signed on to the Race to Zero, a global campaign sponsored by the United Nations rallying companies, cities, regions, and financial and educational institutions, to reach net-zero emissions by 2050.
As part of the agreement, participants are committed to reducing emissions across all scopes swiftly and fairly in line with the Paris Agreement, with transparent action plans and robust near-term targets.
The global hotel chain has started reducing single-use plastics by replacing tiny, single-use toiletry bottles of shampoo, conditioner and bath gel in guestroom showers with larger pump-topped bottles. The expanded toiletry program is expected to prevent about 500 million tiny bottles annually from going to landfills by 2022 when fully implemented.
Besides, the internal food waste prevention and reduction educational campaign of Marriott targets to reduce food waste by 50 percent, the statement further said.
As part of its social commitment, Marriott International announced a training program recently to educate all on-property employees to recognize and respond to potential indicators of human trafficking at hotels by 2025.