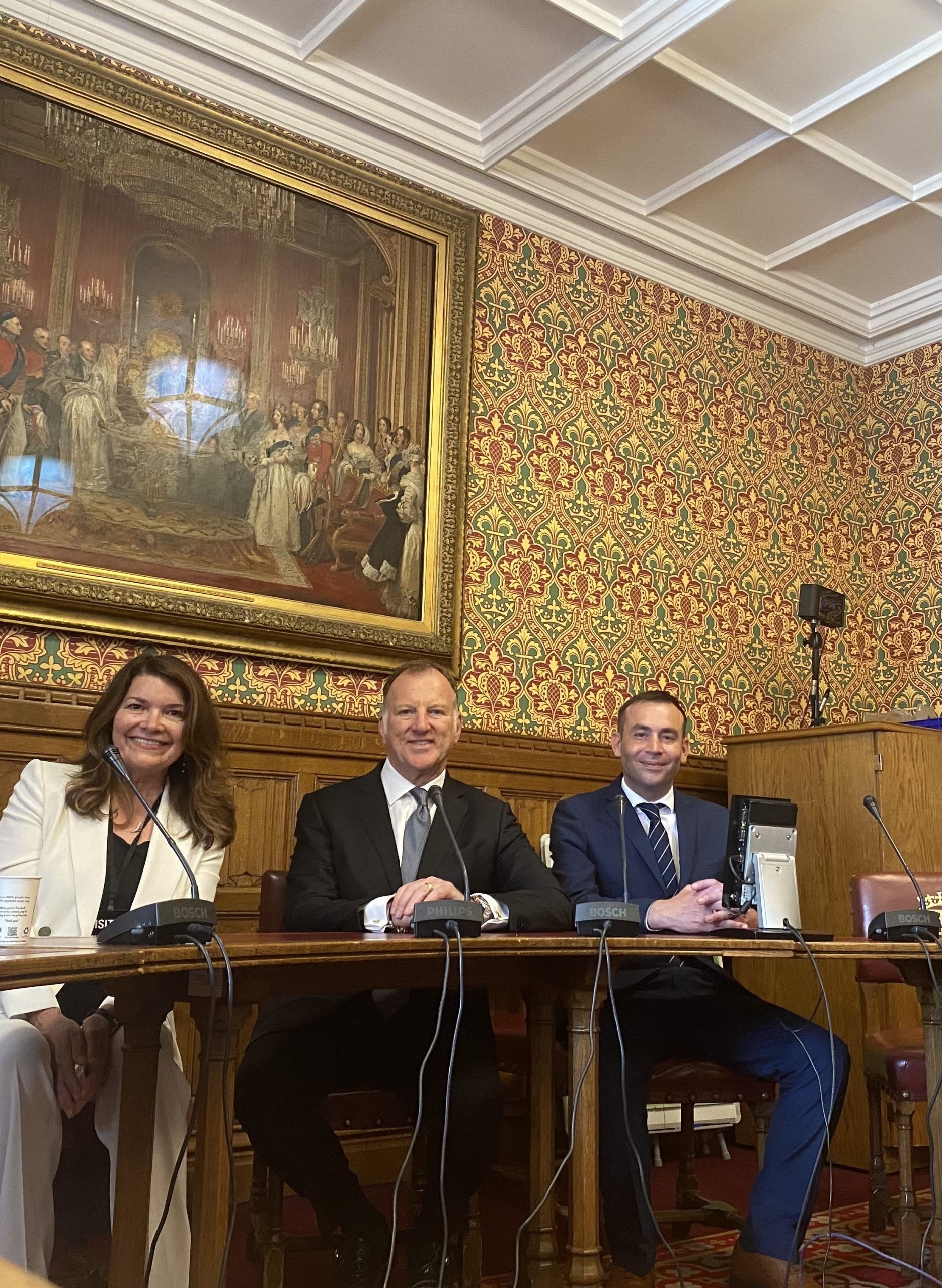 THOMAS MAGNUSON, CEO and co-founder of Magnuson Hotels, stood before the House of Lords in the British Parliament last week and spoke on what hotels in the United Kingdom need to continue their recovery from the COVID-19 pandemic. Much of what he said applies to U.S. hotels as well, he said.
The key to success in the U.K., Magnuson said in his address, is preserving independent hotels.
"Not all hotels are the Savoy," Magnuson said. "Most hotels in the U.K. are small, family owned, and endangered."
In the presentation to the Travel Technology Initiative, hosted by the Baroness Ros Altmann, Magnuson said there has been a rapid decline in the number of U.K. hotels owned by independent private businesses.
In 2010, independent hoteliers represented 78 percent of the U.K. hotel industry, Magnuson said. He reported that publicly traded branded hotels combined with globalism powers have reduced the native share to 50 percent in 2022.  Magnuson also said that at today's change rate, the U.K. independent hotelier share will fall to 22 percent by 2026.
In Magnuson's presentation, he said that even though the U.K. hospitality industry is the second largest job creator in the country and contributes over £100 billion per year to the U.K. economy, it is overlooked that 72 percent of U.K. hotels have 50 rooms or less.
He founded Magnuson Hotels in 2003 with his wife, Melissa, with the intent of providing family-owned independent hotels with access to global travel agencies and internet bookings.
"We knew owners of independent hotels and their families represented the foundation of the hotel industry, and to compete and capture a fair share of their local markets, they needed effective services and comprehensive support," Magnuson said.
Magnuson said that Airbnb, founded in 2008, already represents listings equal to 88 percent of the total U.K. hotel room supply. By 2026, it is estimated that Airbnb supply will be 14 percent greater than the total U.K. hotel room inventory.
The U.K. hotel industry has yet to recognize Airbnb rooms as part of the industry, Magnuson said.
"Hotel owners across the country maintain that because Airbnb rooms are not nationally registered as businesses, they are invisible competitors, and that these operators are not subject to the same regulations and costs as the rest of the U.K. hotel industry," he said.
U.S. hotels also face similar competition from Airbnb, Magnuson said. He suggests the creation of a nationwide business registration process in both countries to include all hotels; chains and independent hotels as well as Airbnb listings.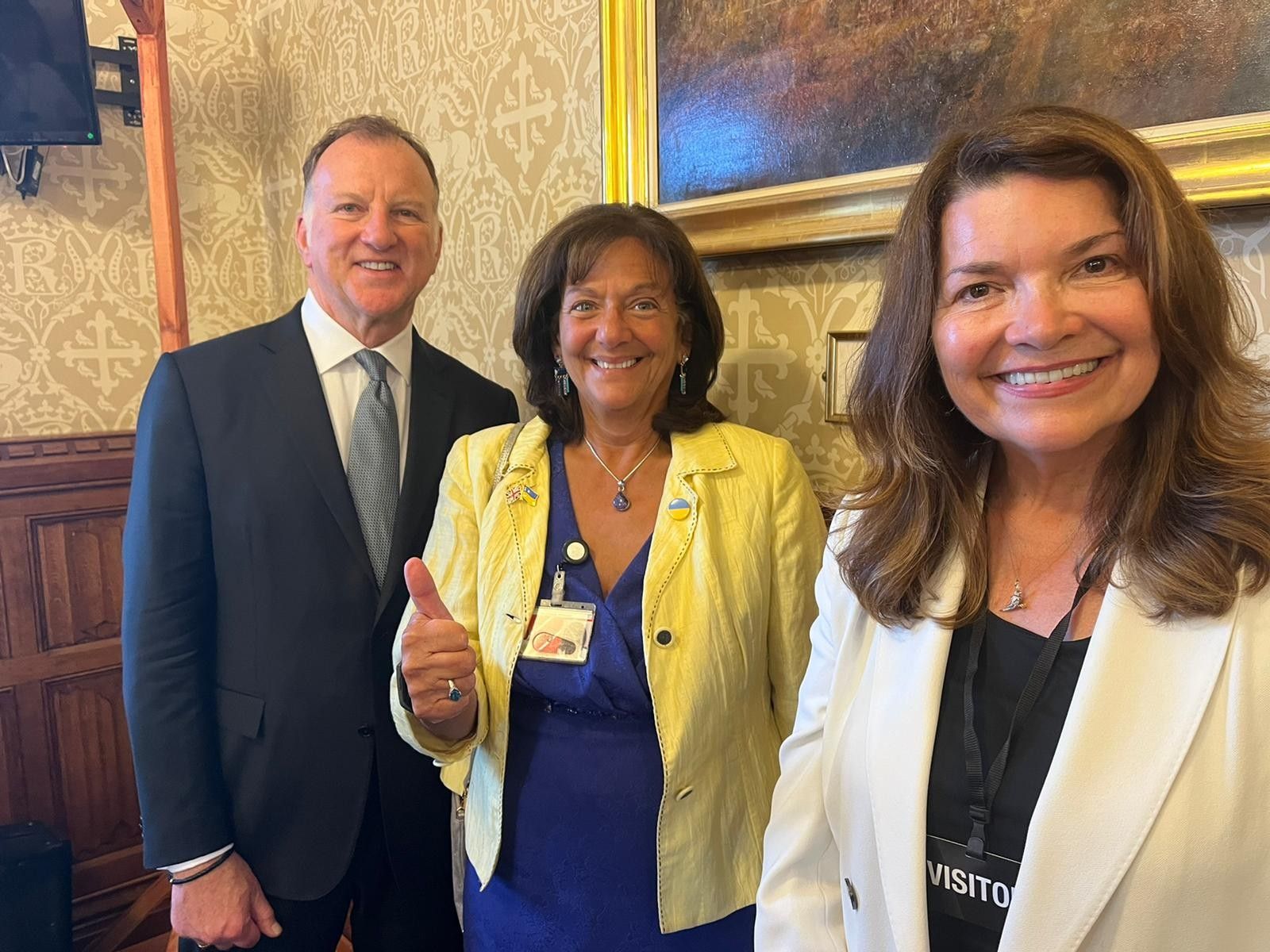 "With a better understanding of all U.S. hotel operators, more thought can be given toward planning that will benefit all," Magnuson said. "For example, the U.S. has one of the lowest historical occupancy rates worldwide pre pandemic. The average life span of a midscale U.S. hotel is 38 years, yet publicly traded franchise chains constantly drive new construction at the expense of local businesses who are already paying taxes and employing locals."
The proliferation of chains in the market perpetuates a belief that standardized and new hotels are preferable to consumers. That is ultimately damaging to local economies and small business owners who are unable to compete with global chains, Magnuson said.
"Both U.K. and U.S. hotel owners need to be aware of how fast all control has been ceded to publicly traded brand chains and OTAs that are not locally invested, are focused on EBITDA through job automation, and not focused on local organic job growth," he said. "When all communities become bland replicas of each other, with identical outlets serving global entities, local uniqueness and identity, the primary drivers of tourism, goes away. Just think about the U.S. and U.K. before 2001. All these effects have moved into hyper speed since then, but we still hold hope that what makes us all special and unique can prevail in the long run."
For the U.K., Magnuson also suggests designation of protected status for those independent hotel entities that are privately held or non-public, and U.K. business based. He also recommended a national requirement of area impact studies for all proposed new hotels, as U.K. occupancy has already fallen from high 70 percent to low 60 percent in the provinces.
Magnuson Hotels added 80 franchise agreements for its Independent Collection in the U.S. and U.K. in 2021, the company announced in February. Occupancy for the collection rose 31.3 percent and RevPAR rose 43.5 percent over 2019 levels during 2021.