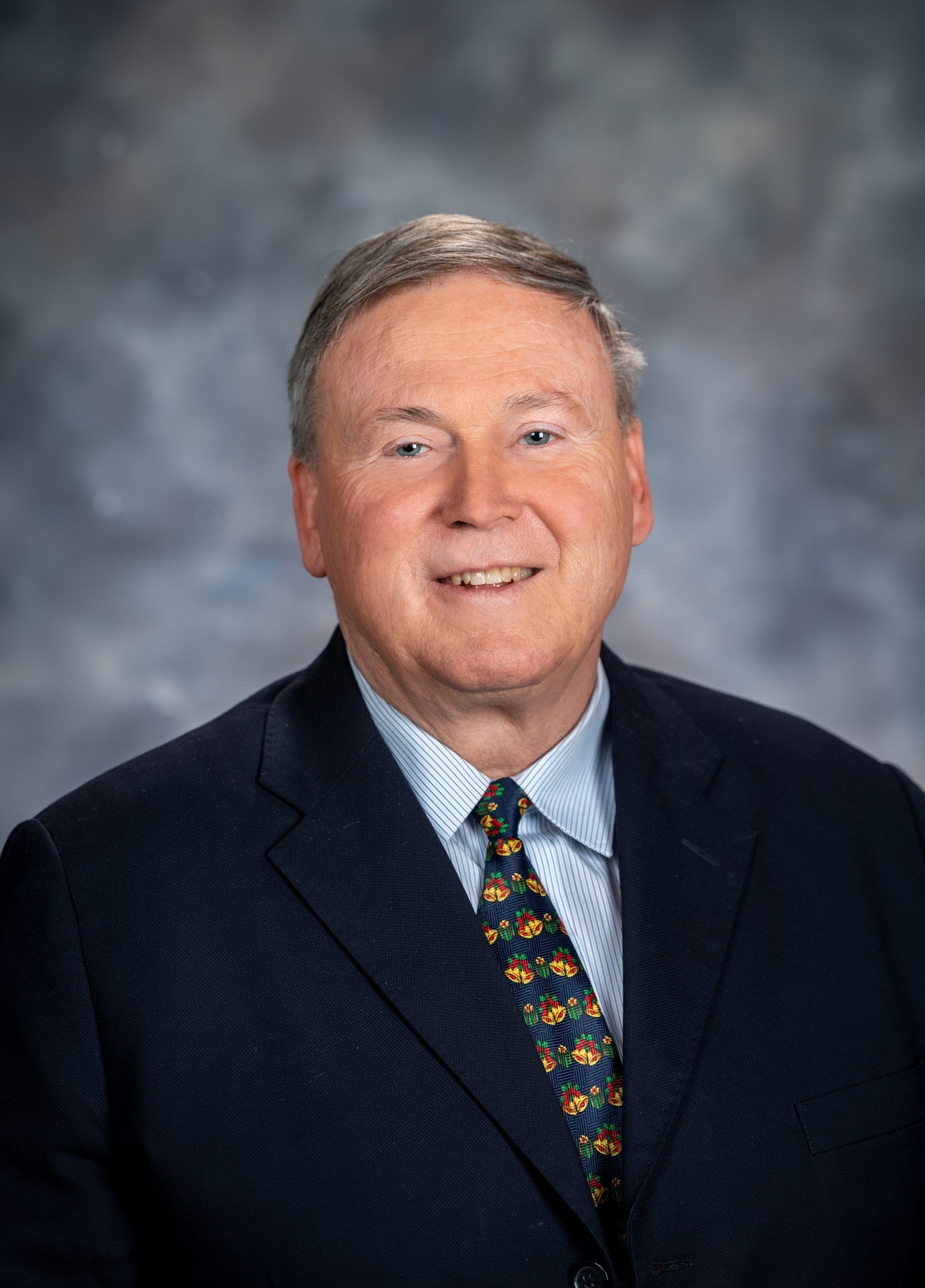 THE BWH HOTEL Group board of directors elected Danny Lafayette as board chairman for 2023. Previously, Lafayette served as vice-chairman of the board of directors and has been a Best Western owner for more than 40 years.
Lafayette also served as a Best Western governor for more than 25 years, according to the company. He was elected to the board of directors in 2018 to represent Best Western's District VII, which includes the Northeastern region of the U.S. and the eastern provinces of Canada.
"I'm pleased to announce Danny Lafayette as our new chairman of the board," said Larry Cuculic, BWH Hotel Group president and CEO. "Danny has been a trusted member of our organization for over four decades. His deep knowledge of our brand, together with his extensive industry experience, make Danny the ideal selection to serve as Chairman. I look forward to working alongside Danny and his colleagues on the board of directors as we continue to grow our brand, deliver industry-leading customer care to our guests, and drive superior revenue to our hoteliers."
Lafayette has been involved with the Maine Innkeepers Association, where he served as president and a member of the board for several years. Lafayette was also named the recipient of the association's Community Service Award and was chosen as the association's "Innkeeper of the Year."
"It is an honor to be elected as the chairman of the board for BWH Hotel Group," said Lafayette. "As a longtime member and leader of Best Western, I have witnessed first-hand our journey to becoming a global hospitality powerhouse. I am proud to be a part of this incredible family of hoteliers and I look forward to working with my fellow directors and our outstanding team of associates to help lead our great brand into an even brighter future ahead."
In 2009, Lafayette and his wife raised funds to help build the Lafayette Family Cancer Institute. He also served on the board of the Bangor Region Chamber of Commerce as well as the Pine Tree Chapter of the American Red Cross, and was president of the Bangor Breakfast Kiwanis Club. Lafayette served on the board for Northern Light Health for 14 years until he termed off the board in 2020. He was also involved with Northern Light Health's finance and safety/quality committees.
Lafayette graduated from Hampden Academy in 1973. He later went on to attend the U.S. Military Academy at West Point and graduated in 1977. He served five years as an Infantry Officer on active duty in the U.S. Army, and several years in the inactive reserves.
In addition to the election of Lafayette as chairman, the board also elected Phil Payne as vice chairman and Steve Wahrlich as secretary treasurer. Recently, Rajesh "Raj" Patel and Santosh Khanjee also were elected to the board of directors as directors for District IV and District V respectively.
In December, BWH Hotel Group announced it would offer cashless tipping to guests via eTip and Visa. The function will allow guests to express gratitude to hotel associates through pre-selected or custom tipping in the U.S. and Canada.