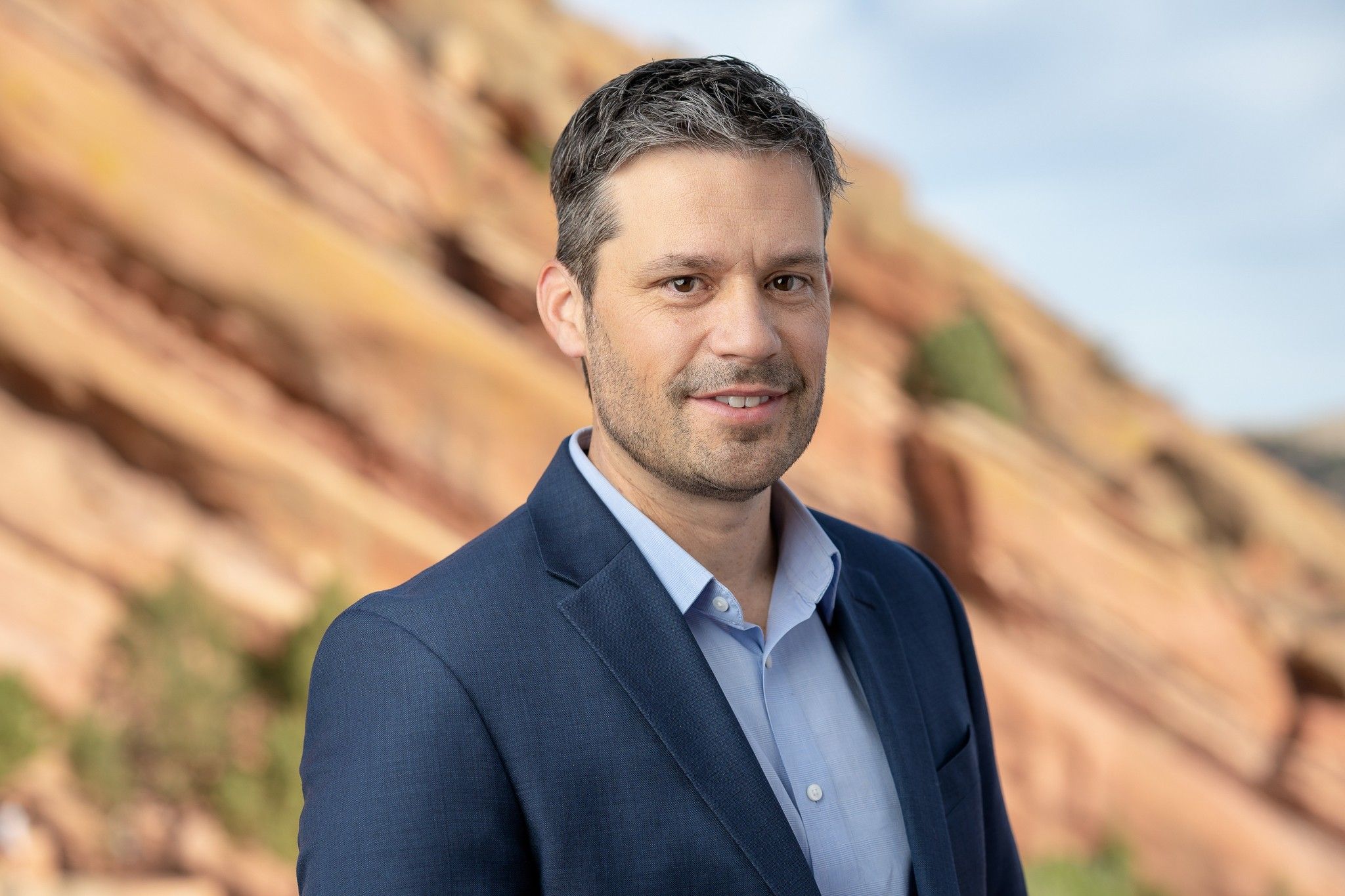 Jeff Knowlton has been named as the chief information officer of Sonesta International Hotels Corp. Most recently, Knowlton was vice president of information technology at Pursuit Collection, a Denver-based hospitality company, where he built the IT department.
Previously, Knowlton's was vice president of property technology at Sage Hospitality, a hospitality management and investment company. He played a role in developing and implementing the company's IT strategy for hotels and restaurants. Additionally, Knowlton held various senior IT positions at Vail Resorts and Marcus Hotels & Resorts, Sonesta said in a statement.
"We welcome Jeff to Sonesta and look forward to leveraging his 25 years of experience leading IT teams and successfully implementing strategic initiatives within the hospitality industry," said John Murray, president and CEO at Sonesta. "As an accomplished technology executive, Jeff brings comprehensive experience that we believe will fuel Sonesta's growth and drive innovation in our business."
Knowlton said he was thrilled to join Sonesta.
"I eagerly anticipate supporting Sonesta's continued expansion by leveraging technology to create unforgettable guest experiences and deliver great value to our owners," he said.
In June, Sonesta launched its first Sonesta Essential-branded hotel, the Sonesta Essential Vacaville, California, owned by Divyesh Patel. It also introduced two soft brands, Classico, a Sonesta Collection, and MOD, a Sonesta Collection, targeting the upper-upscale and upscale segments.