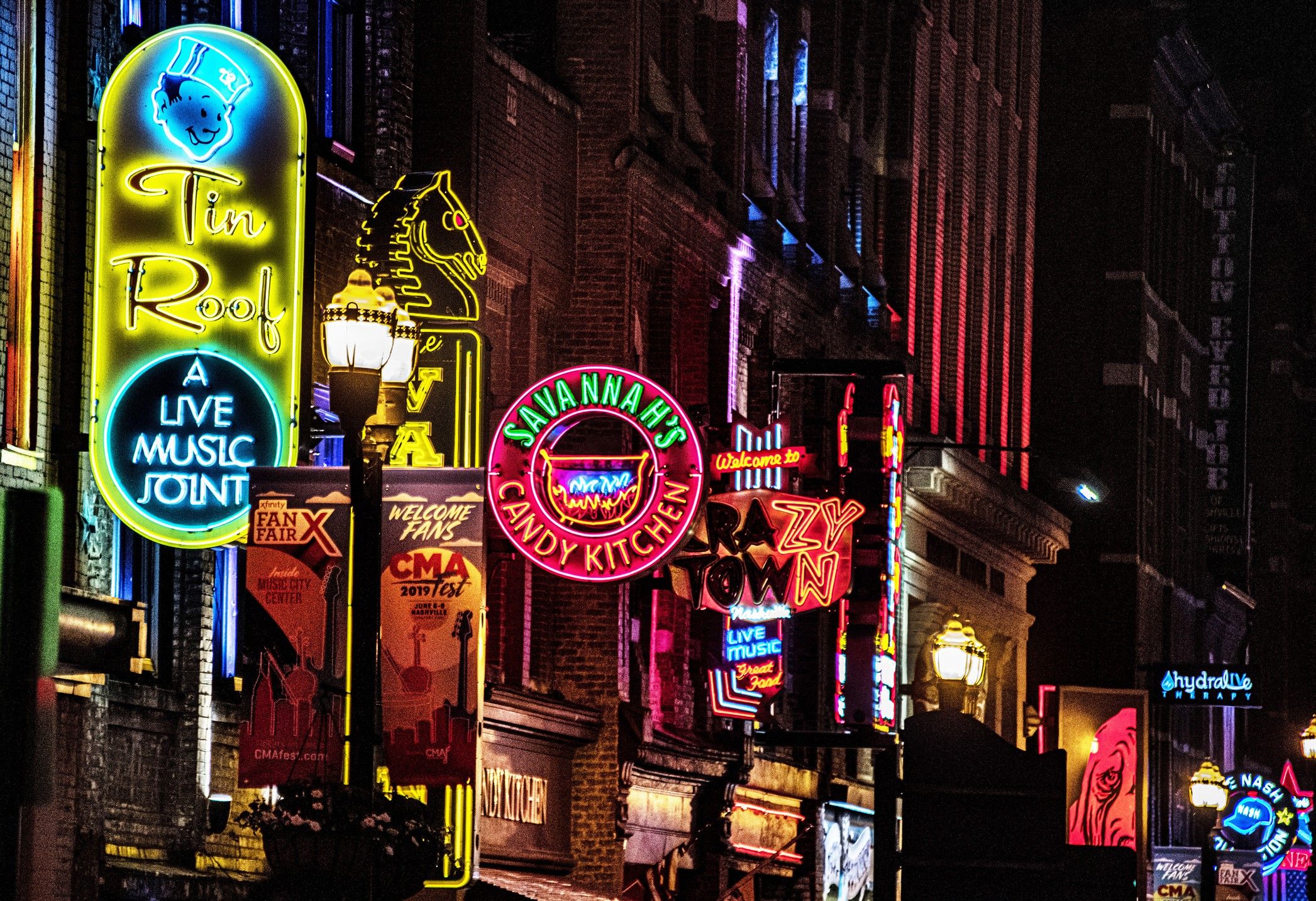 EVENT VOLUME CLIMBED 21.7 percent year over year in September compared to the previous year, according to hospitality analytics firm Knowland. Nashville saw the highest percent growth at 30.7 percent.
Los Angeles came in second at 22.3 percent over 2022. Among the top five performing markets, national associations spearheaded growth, with healthcare, education, and weddings as primary industry drivers.
Nashville's growth was stimulated by the healthcare and technology sectors, accounting for 34 percent of the corporate events in the market, Knowland said in a statement.
Nashville meetings averaged 101 attendees, utilizing over 2,692 square feet of meeting space. Despite ongoing talks between Los Angeles hoteliers and striking workers, the market continued to grow compared to 2022, the statement added.
In the top five markets by event volume growth percent, Nashville led the top 25 U.S. markets with healthcare meetings, followed by technology. Los Angeles/Long Beach, Oahu Island, Las Vegas, and Denver, rounded out the top five growth markets.
Below are additional findings about the top drivers of event planning for these markets:
Nashville: Healthcare, technology, national association, financial/banking, and manufacturing.
Los Angeles-Long Beach: Education, charity/non-profit, healthcare, national association, and training/education.
Oahu Island: Wedding, travel, national association, education, and military.
Las Vegas: National association, technology, training/education, wedding, and charity/non-profit.
Denver:  National association, healthcare, education, technology, and financial/banking.
The top overall U.S. markets by year-over-year growth in meetings and events were Lexington, Kentucky; Louisville, Kentucky -Indiana; Madison, Wisconsin; Bergen-Passaic, New Jersey; Jacksonville, Florida; and Memphis, Knowland said.
In June, Knowland data indicated a 30.3 percent surge in meetings and events volume. The top 25 markets showcased significant recovery, achieving a 90 percent year-to-date compared to their 2019 performance. Austin and Nashville reported robust growth, with rates of 74 percent and 42 percent, respectively.