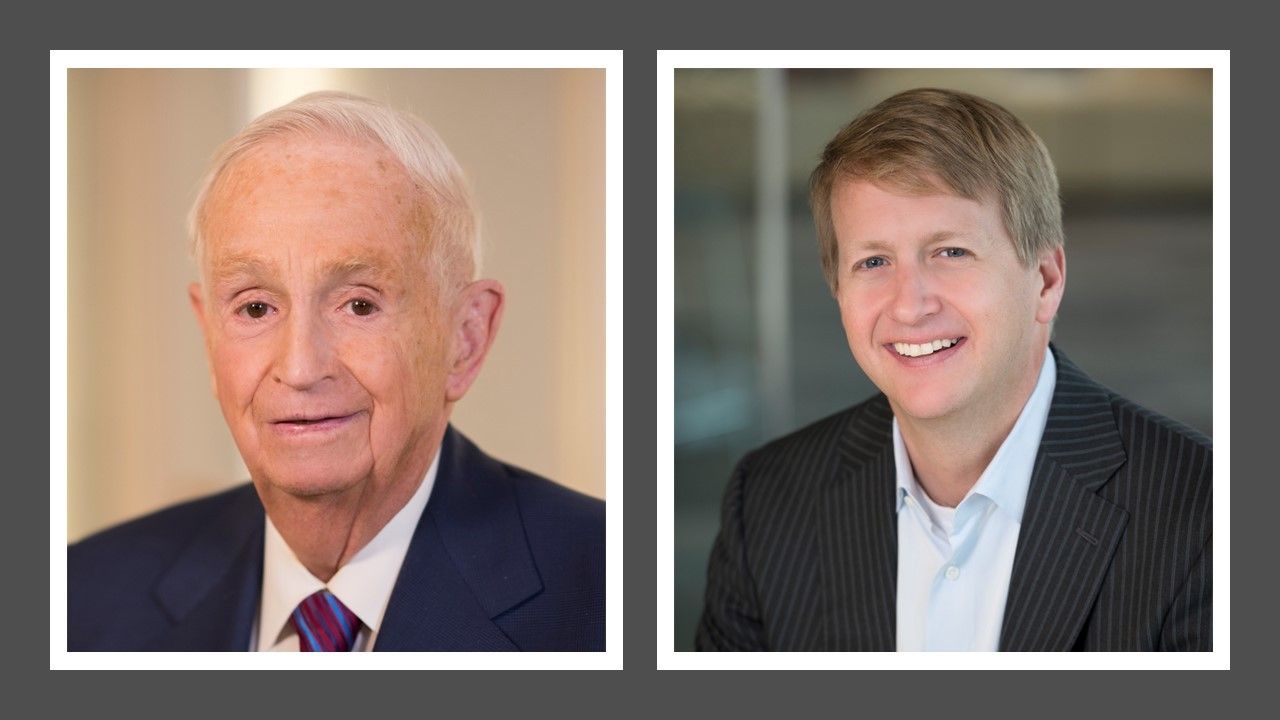 A CHANGING OF the guard is taking place at Marriott International as chairmanship of the company transitions from J.W. "Bill" Marriott Jr. to his son David Marriott. The senior Marriott has led the company for more than 60 years.
Marriott announced the change in February. J.W. spent his high school and college years working in a variety of positions in the family's Hot Shoppes restaurant chain. He became a full-time associate in 1956, and soon afterward began overseeing the first Marriott hotel. He became president of the company in 1964 and CEO in 1972, a role he held for 40 years before stepping down in 2012. He was elected chairman of the board in 1985.
"On behalf of the board and the hundreds of thousands of people who wear a Marriott name badge around the world, I'd like to thank Mr. Marriott for his outstanding leadership throughout his tenure with the company. He is truly an industry icon," Anthony Capuano, Marriot's CEO.
J.W. will now be chairman emeritus and his son David, who joined the company in 1999 and was elected as a director in 2021, will move into the chairmanship. Capuano congratulated David Marriott for his new position.
"Not only does he have tremendous operational experience from his career at Marriott, but hospitality is in his DNA," Capuano said. "I look forward to working alongside him for years to come."
J.W. Marriott received the AAHOA Lifetime Achievement Award during the association's annual convention and tradeshow in Baltimore in April.
"Anyone could recite and recount his many achievements, innovations, and the legacy he has established over the course of his career," Neal Patel, AAHOA's new chairman, said in a statement. "But, for AAHOA members, he is defined by the courage, empathy, and strength of character he has displayed through his many leadership roles with Marriott."
Patel said many AAHOA members, who also were raised in the hospitality industry, could appreciate Marriott's origins as a family business. He also congratulated David Marriott for assuming the chairmanship.
"We look forward to continuing our strong partnership with Marriott under David's leadership, and we thank Mr. Marriott for all he has done for our industry and our members," Patel said.