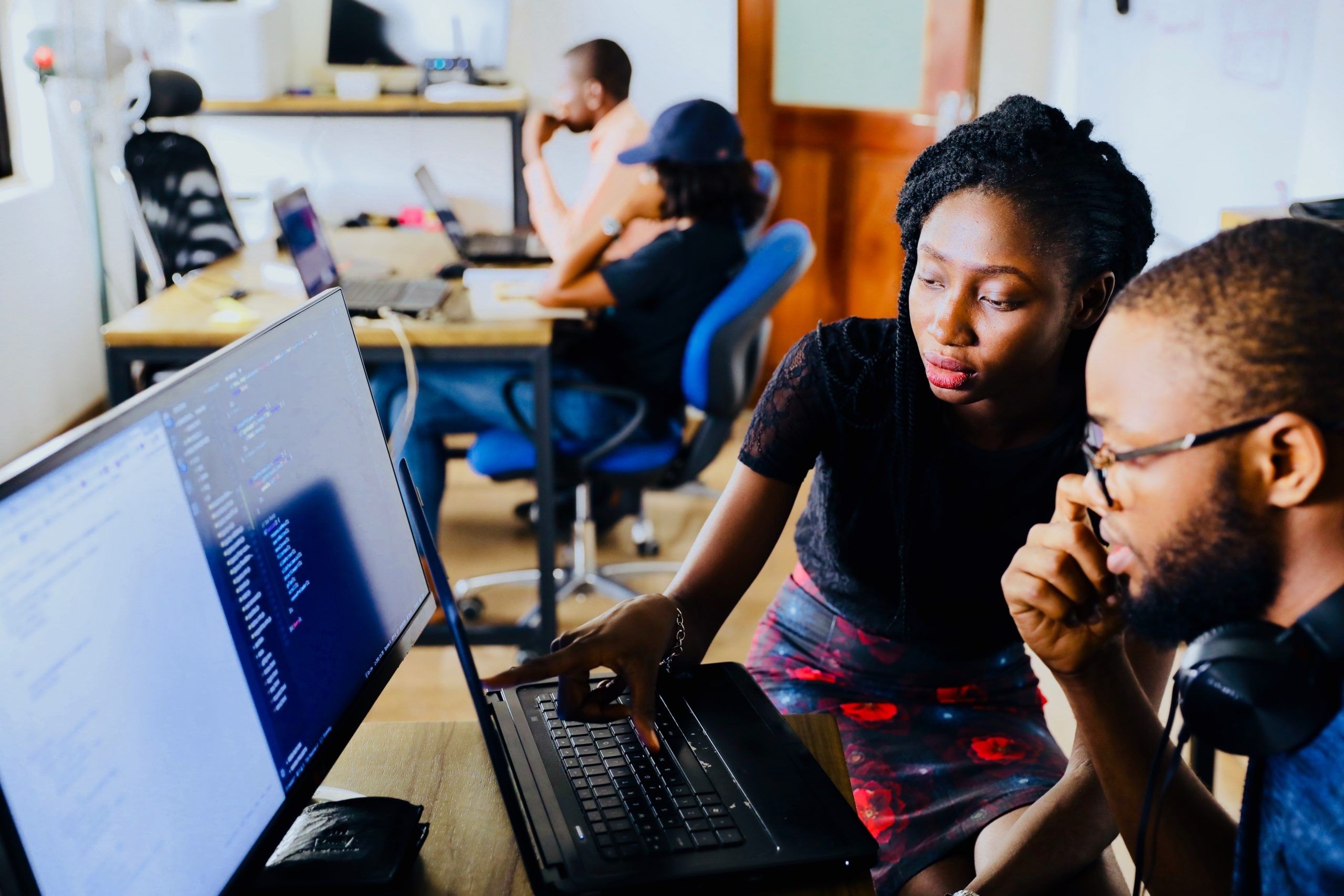 IHG HOTELS & RESORTS hopes to draw more young college graduates to the hospitality field, particularly among historically underrepresented groups, through a new partnership with Clark Atlanta University and Morehouse College in Atlanta. As part of the tie-up, IHG will provide resources to support students' professional development in the hospitality sector and create employment opportunities.
The initiative is part of IHG's early-career recruitment program, according to IHG, which also is based in Atlanta.
"Our partnerships with Clark Atlanta University and Morehouse College underscore IHG's commitment to supporting the success of future leaders and increasing ethnically and racially diverse talent within our company," said Elie Maalouf, CEO of IHG Americas. "Our goal is to create meaningful engagements that open more doors of opportunity for underrepresented groups. I recently had the pleasure of meeting a few of our summer interns from both schools and it was inspiring to be among a new generation of up-and-coming talent that we hope will soon come back to IHG."
At Clark Atlanta, IHG will help support students' academic experiences by providing executives to participate in information sessions and speaking opportunities to connect with students. This includes collaboration on a hospitality club and access to its virtual learning platform, IHG Skills Academy. Also, the company will give internship opportunities and fund a student lounge.
"The success of our students depends on partnerships formed with forward-thinking companies like IHG. Students from Clark Atlanta University and other historically black colleges and universities represent some of the nation's top talent," said George French, president of Clark Atlanta. "We are pleased that IHG has committed to diversifying its talent pool and workforce by partnering with CAU and other institutions that serve minority populations."
According to the statement, IHG will participate in the Business Association Week, Spring Symposium, Firm Day and Freshman Colloquium at Morehouse College. It will also support the college's new student orientation, recruit students for IHG's internship program and partner on select signature campus events.
"Morehouse is delighted to partner with IHG Hotels & Resorts in creating valuable professional learning experiences in the hospitality industry for our students. It is well known that increasing diversity within workforces is not only 'the right thing to do,' but it also positively impacts companies' bottom line. Historically Black Colleges and Universities like Morehouse are century-old hubs for training and empowering enterprising, well-equipped, diverse talent for every job at the corporate level and beyond," said Douglas Cooper, Morehouse's executive director of career development and engagement. "The more companies like IHG intentionally seek out partnerships and pipelines to minority-serving institutions, the more equity we will create for our nation's economic future."
Recently, BWH Hotel Group has announced the recipients of the first ever David and Louise Kong Legacy Scholarship.