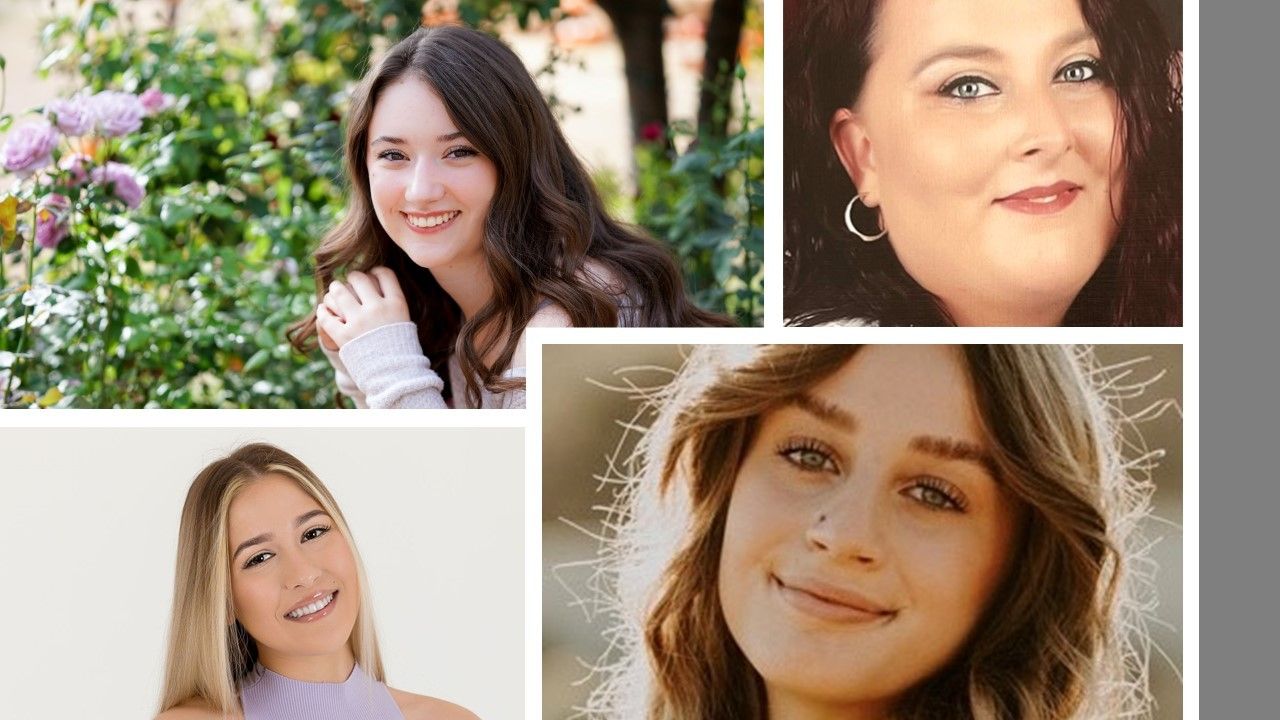 BWH HOTEL GROUP has announced the recipients of the first ever David and Louise Kong Legacy Scholarship. The scholarship grants financial assistance to individuals associated with Best Western Hotels & Resorts.
The four winners are Alexis Heichman of Eagle, Ashley Hernandez, of Patterson, and Phoenix residents Katerina Rose Levendi and Kayla McMahon, the group said in a statement. They will receive $12,000 as part of funding.
Heichman will begin her journalism studies at Arizona State University this fall. She wants to be a travel, cultural or sports correspondent. Hernandez will continue her bachelor's degree studies in hotel and hospitality management. She is currently the general manager of the Best Western Plus Villa Del Lago Inn.
Levendi now studies business at Paradise Valley Community College and wants to become a human resources manager. McMahon will start studying business administration and management at Arizona State University this fall. Her career interests is in family law and
business.
The scholarship is given to member hoteliers or their children, hotel staff or their children, and corporate associates or their children, the statement added.
"BWH Hotel Group as an organization has always valued the importance of education and personal development," said Larry Cuculic, BWH Hotel Group president and CEO. "This year's recipients are truly deserving of the scholarships, and we are proud to support our hoteliers, associates and their families in taking steps to achieve their academic, professional and personal goals."
The scholarship application window opens in January every year and up to ten individual scholarships will be awarded yearly. The Arizona Community Foundation (ACF), which manages Best Western for a Better World, serves as the third-party administrator for the fund.
Last month, David Kong, former CEO of Best Western Hotel Group, launched DEI Advisors, a non-profit organization dedicated to helping women and other minority groups to achieve their career aspirations.
BWH Hotel Group has around 4,500 hotels in over 100 countries and territories globally.