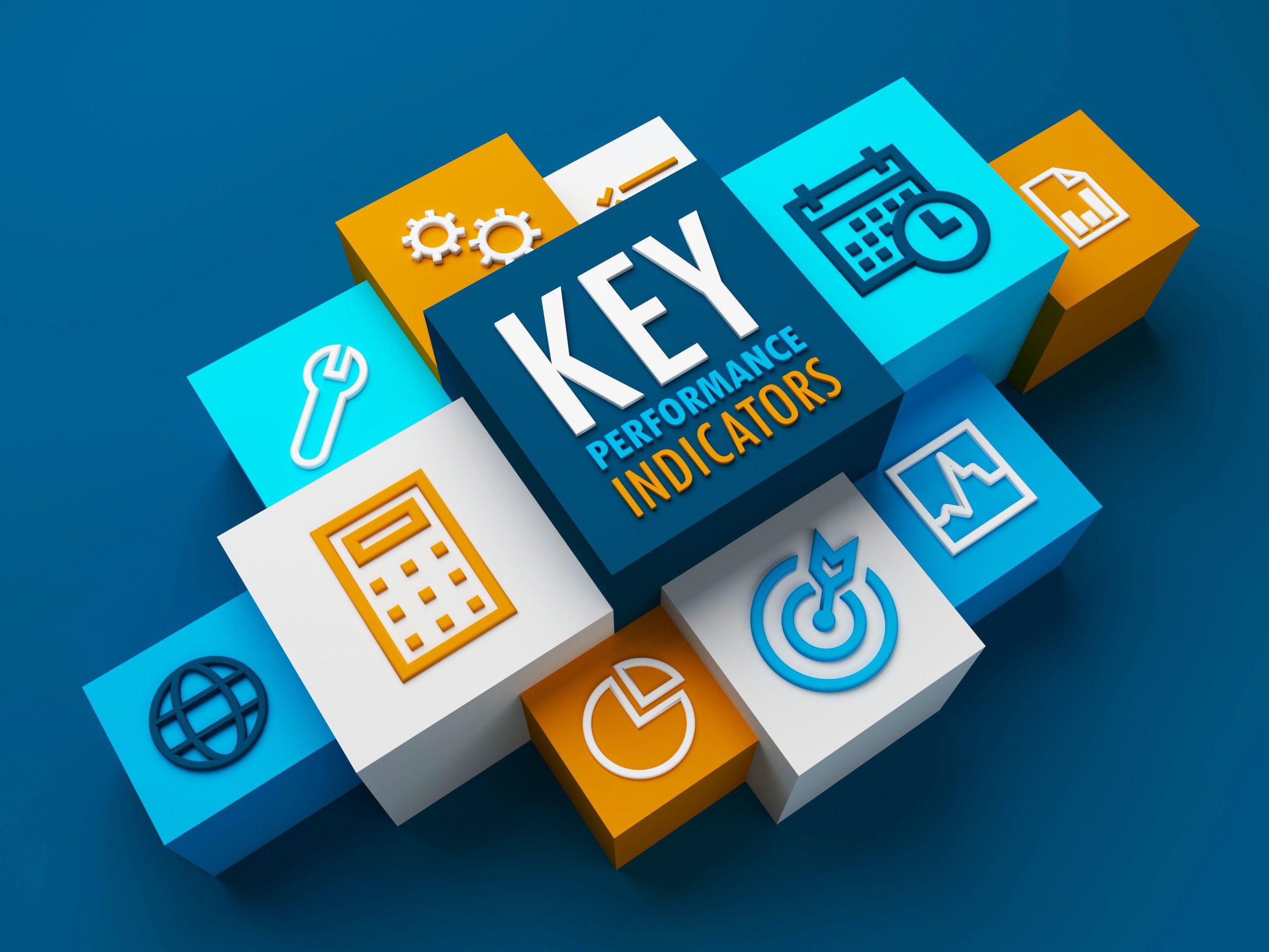 BENCHMARKING AGAINST COMPETITORS is the first step for hotels to grasp the competitive landscape during budget planning, according to a blog from HotStats. The research firm highlighted the increasing prevalence of zero-based budgeting in the hospitality industry since the onset of the pandemic.
HotStats' blog also outlined measures to improve budget accuracy and performance in uncertain times, involving the utilization of technology and adaptability to changing market dynamics. In a recent blog post, Pete Sams, COO of Davidson Hospitality Group, said that benchmarking is critical.
"We view the initial stage of the budget process as comprehending the competitive landscape, conducting extensive due diligence on our competitors," Sams said.
Sams further said his company assesses RevPAR indexes and competitive dynamics at each hotel, especially during events like renovations, management changes, or the introduction of new offerings. According to the blog, zero-based budgeting is a method gaining traction since the pandemic. Unlike traditional budgeting, which relies heavily on the previous year's actuals, zero-based budgeting starts from a "zero base" so each expense is justified for each new period, and every function undergoes analysis for its needs and costs.
"Traditionally, budgets are based on a hotel being virtually the same property as the year before," said Michael Grove, chief operating officer of HotStats. "It's not a full review of the business model. But things can change dramatically year over year. With zero-based budgeting, rather than tweak last year's numbers, hotels start with a clean slate, building the budget as if it were a new hotel. It's a holistic strategy of reviewing and revising the business in entirety each year."
To do that, however, hotels need relevant data.
"Zero-based budgeting is only possible today because hoteliers have access to data for a broad range of business models," Grove said. "They can run 'What If' scenarios to predict the impact of business decisions on future performance. This is the thought leadership aspect of the budget process. It's not just about benchmarking, it's about keeping an open slate and aspiring to your business potential."
Approaches to optimal budgeting 
Hotels presently have access to technology solutions for aggregating and analyzing financial data, facilitating connections across various data sources, the blog said.  The success of a hospitality company relies on its effective leverage of available technologies.
"Using technology or a uniform template helps minimize the inefficiencies of the [budgeting] process," said Elena Ladisova, vice president of Brookfield Asset Management. "The Uniform System of Accounts for the Lodging Industry serves as a central guide for industry accounting and benchmarking standards."
Meanwhile, Paul Nisbett, CFO of Valor Hospitality, noted the development of a model that integrates the financial forecasting and budgeting tool with the revenue team's software.
"We have our fixed cost register and a manning guide," said Nisbett. "We don't need to guide it by the year; we can do it by day and by month. With our toolkit, as long as the information is being dealt with and updated consistently, the budgeting process doesn't take too long. It's about examining what parts move and what parts don't."
Dimitris Manikis, president of EMEA, at Wyndham Hotels & Resorts, emphasized the importance of preserving the human aspect of budgeting.
"Everybody is talking about artificial intelligence and how you don't need to budget anymore because AI will have all the answers," Manikis said in the blog. "In reality, what data does is create one source of truth. Now, the truth can be interpreted in very different ways. So, data is extremely important, but so are the people who interpret the data and build the narrative for our team members and business partners. That is absolutely critical."
Moreover, the budget should also be treated as a dynamic document that evolves, especially during periods of high uncertainty and market volatility, the experts said.
"Over my 30-year hospitality career, I've built thousands of budgets, and I've never encountered a single budget that was exactly right to the dollar," said Sams of Davidson Hospitality Group, in the blog. "Understand that it's going to be inaccurate to some extent, ideally for the better. Articulate how you're going to get there and then be prepared to adjust and adapt."
Sams said the budget instantly becomes a forecast. "You must go into the year understanding that it should be updated every month. And then the real measure is your ability to adapt to what's happening in the market," he added.
Hotels must also embrace a recurring theme, which is that it is imperative to challenge assumptions and adopt novel approaches to address budgetary issues, the blog added.
"[In the past], we tended to rely heavily on third parties to give us a guide to where they felt they were going to be," said Nisbett of Valor Hospitality. "More recently, we've had to be more forward-thinking ourselves."
A focus for his company this year is cost management.
"When we look at maintenance, administrative costs, labor, etc., we ask, what can we do differently? How can we challenge it differently? And what can we do better?" Nisbett said. "Once you lock in your numbers, the real time is spent around costs and cost basing and how to challenge some of those costs. That's really where our focus has been."
In a 2022 blog post, Grove of HotStats highlighted zero-based budgeting as essential due to the fluidity of the global economy. He recommended that hoteliers explore alternative methods for futureproofing or building resilience.