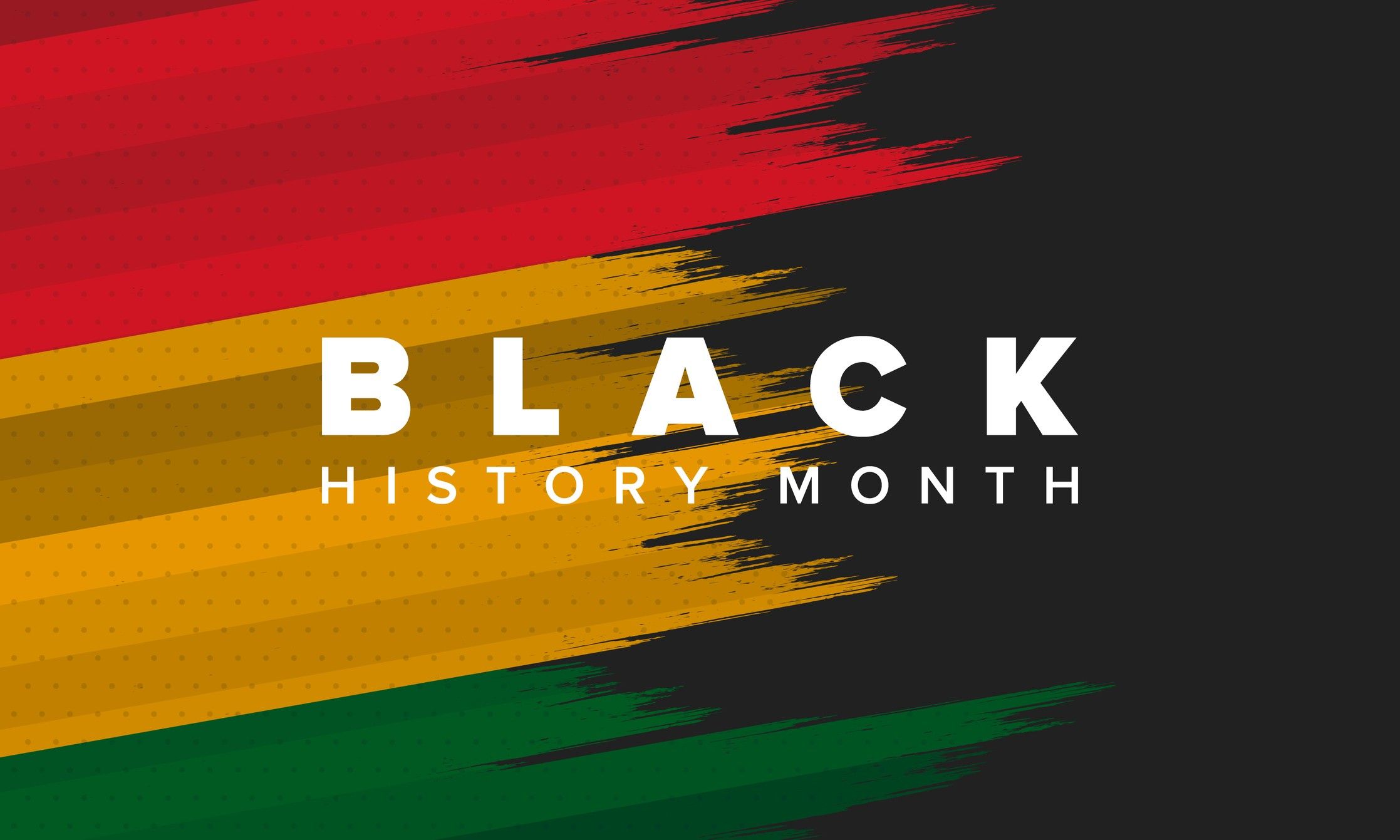 BLACK HISTORY MONTH is a time to think about unity in general and hoteliers of all races acknowledged that this year. AAHOA observed the month, as did others in the industry through actions and testimonials.
A way to engage the local community
California hotelier and philanthropist Sunil "Sunny" Tolani in a recent article discussed the importance of the month to him. Tolani is CEO of the Prince Organization in Anaheim, California, and in an interview with New York Wire magazine, he discussed diversity and his company's participation in the Martin Luther King Jr. Day of Service in January. The event supports a sense of family among his employees, Tolani said.
"Employees make time to volunteer and the MLK Day of Service is a great way we engage with our local community while honoring the legacy of Dr. King," Tolani said. "Whether we plan on cleaning up a public space, mentoring and providing internships to young people, mentoring our staff, inviting the local students to tour the back of house hotel operations, what they do makes a world of difference. Our entire organization felt a sense of pride at what we were able to achieve."
Tolani said supporting minority rights also builds meaningful relationships within the communities in which they operate and "taps the passions of millions of guests."
"We take immense pride in our continued support of National Association for the advancement of Colored People as it focuses on history, culture, leadership, business building strong foundations for the youths in the African American communities," he said. "This endeavor lets us celebrate achievements of the community which throughout our country's history have contributed mightily and made a difference which we all Americans are proud of as their tenacity, will to succeed is unmatched."
The Prince Organization also called for an early national response to the COVID 19 pandemic that would address existing racial disparities in health care outcomes, access, coverage and services, as well as the disparate impact of COVID-19 on African Americans and other people of color as well as women. The company has advocated for expanded Medicaid eligibility, affordable health insurance options, and investment in community-based health care infrastructure through a strong network of equitably located, well-resourced community health centers.
AAHOA's special message
AAHOA posted a special greeting on Facebook to mark Black History Month.
"AAHOA doesn't take for granted the opportunity to continue to be a part of the work to help minority entrepreneurs and small business owners succeed," the message said. "Over the years, AAHOA has been honored to partner with organizations like the National Association of Black Hotel Owners, Operators, & Developers to advocate for minority hotel ownership and development. On Black History Month, AAHOA celebrates the contributions of Black entrepreneurs in hospitality and across the U.S."
AAHOA's posting included a video message from Andy Ingraham, NABHOOD president and CEO. Ingraham said his association is proud to partner with AAHOA.
"Both of our organizations represent minorities in this business and we're so happy to see as a result of our relationship more people of color, more minorities, more women being elevated to senior positions. Yes, there's more work to be done and that's why our relationship is so impactful," Ingraham said. "Our goal is to continue to support diversity and inclusion, and as we work together to cover a litany of issues, whether they be workplace, whether they be support for minorities, whether they be legislative issues, our goal is to ensure that anyone, regardless of race, ethnicity, color or national origin is afforded the same opportunity that is important to all people and particularly all Americans. That is the opportunity to succeed, the opportunity to go from cleaning a room to all the way up to a corporate suite."
IHG gives Black team members a voice
IHG Hotels & Resorts posted a blog on its website that gave Black staff members an opportunity to speak about the opportunities they had found with the company.
"We celebrate and honor the diversity and cultures that have shaped the foundation of our global company. As part of our Early Careers university program, we contribute resources and the opportunity to pursue an IHG internship to students of HBCUs to help foster a successful career in hospitality," the company said. "This month, we're recognizing some of our Black leaders at our hotels in the Americas in a two-part series. These are just some of the many Black colleagues who not only keep our hotels thriving but are also advancing progress in the industry, as well as inspiring and opening doors for others. We're sharing their stories, advice, and the challenges they face."
Lekecia Harris, general manager of the Staybridge Suites Charleston – Ashley Phosphate in Charleston, South Carolina, told her story about attending a sales convention six years ago. She made a critical observation at that time.
"There were 1,200 to 1,500 people, but only two of us were Black," Harris wrote. "It was the first time in my life where I felt I didn't belong, but at the same time, I knew I needed to be in the room."
That realization stayed with Harris, informing her career decisions. She said she manifested her current role as general manager because of it.
"I had just moved to Charleston and saw the hotel being built, and I said – out loud, 'I am going to work there.' And I did," Harris said. "I started out as a night auditor. It was the only position they had open when I walked through the doors, and three months later, I was front office manager, then director of sales, and now I'm the GM."
Raeshawna Scott, general manager of the Kimpton Banneker Hotel in Washington, D.C., told a similar story. Scott began working in hotels soon after graduating from Cheyney University of Pennsylvania with a hospitality major. She became an assistant front desk manager in 2002 and also worked as director of housekeeping, but she did find some particular challenges to being a black woman in leadership.
"I have found that you are questioned more as a black female leader," Scott said. "You must be even more aware of what and how you communicate, so you don't fall into the stereotype of being angry or aggressive versus assertive."
Last March, the "Black Representation in Hospitality Leadership 2022" report released by the Castell Project, a diversity advocacy group, found that Black people had made little progress in the hospitality industry over the previous year.