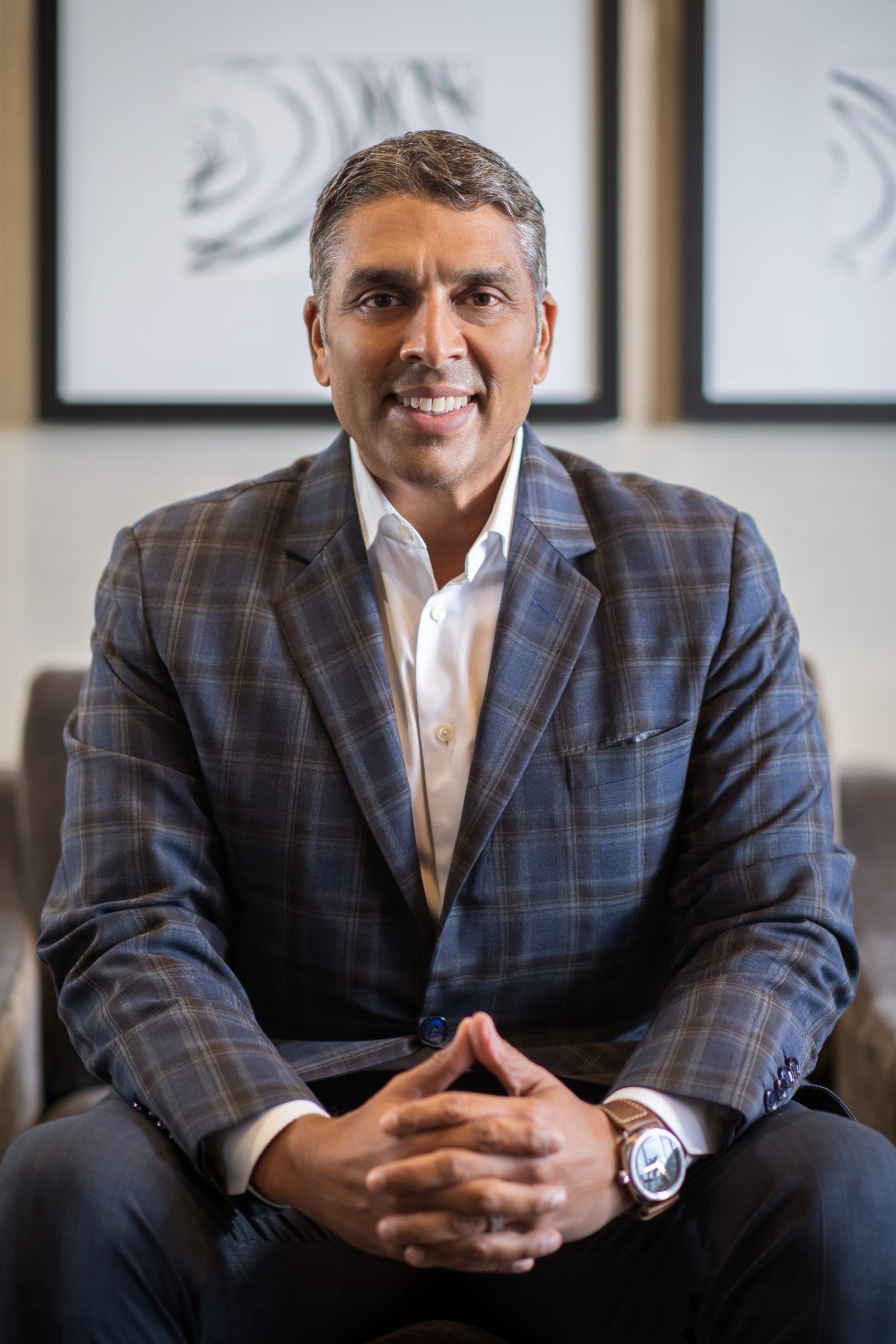 ON JUNE 6, MIT Shah, founder and CEO of Noble Investment Group, will be recognized by UJA Federation of New York for his professional and philanthropic achievements. Also, Jenifer Eager has joined Noble as vice president of fund and corporate accounting.
Shah will receive the award at the federation's annual Hospitality Division reception and NYU Investment Conference to be held at Marriot Marquis in New York.
"We are so pleased to honor Mit this year," commented Jonathan Tisch, executive chairman of Loews Hotels and chair of UJA's Hospitality Division. "His leadership and history of giving back to the industry and community make him the perfect honoree."
Shah said the UJA Federation's recognition is the realization of generations of work.
"As the eldest child of immigrant parents in search of the American dream, I am honored to be recognized by my friend, Jon, and the incredible stewards of the UJA Federation," he said. "The UJA Federation inspires us to lead lives that matter and to help support those in need. It continues to have an immeasurable impact on humanity." UJA has been funding hundreds of organizations that are responding to ongoing challenges and emerging issues worldwide.
"The event also aims to raise vital funds to support its efforts to help those in crisis around the world," UJA Federation said in a statement.
The UJA Hospitality Division committee members include: Bruce Blum, Liberty Hotel Advisors LLC; Richard Born, BD Hotels; Jonathan Falik, JF Capital Advisors; Mark Gerstein, McKinsey & Company; Mark Gordon, Intrinsic Hotel Capital; Michael Lefkowitz, Triumph Hotels; Michele Mahl; Gary Mendell, HEI Hotels & Resorts; David A. Pepper, Choice Hotels International Inc.; Stacy Silver, Silver Hospitality Group LLC; and Evan Weiss, LW Hospitality Advisors.
Shah, who serves as an executive committee member of the board of directors for the American Hotel & Lodging Association. In September, Shah received the Penn State School of Hospitality Management in the College of Health and Human Development and the Penn State Hotel & Restaurant Society's 2023 Hospitality Executive of the Year.
Since its inception in 1993, Georgia-headquartered Noble Investment Group, under Shah's leadership, has invested around $6billion on assets across the country through its institutional real estate funds.
Eager accepts new role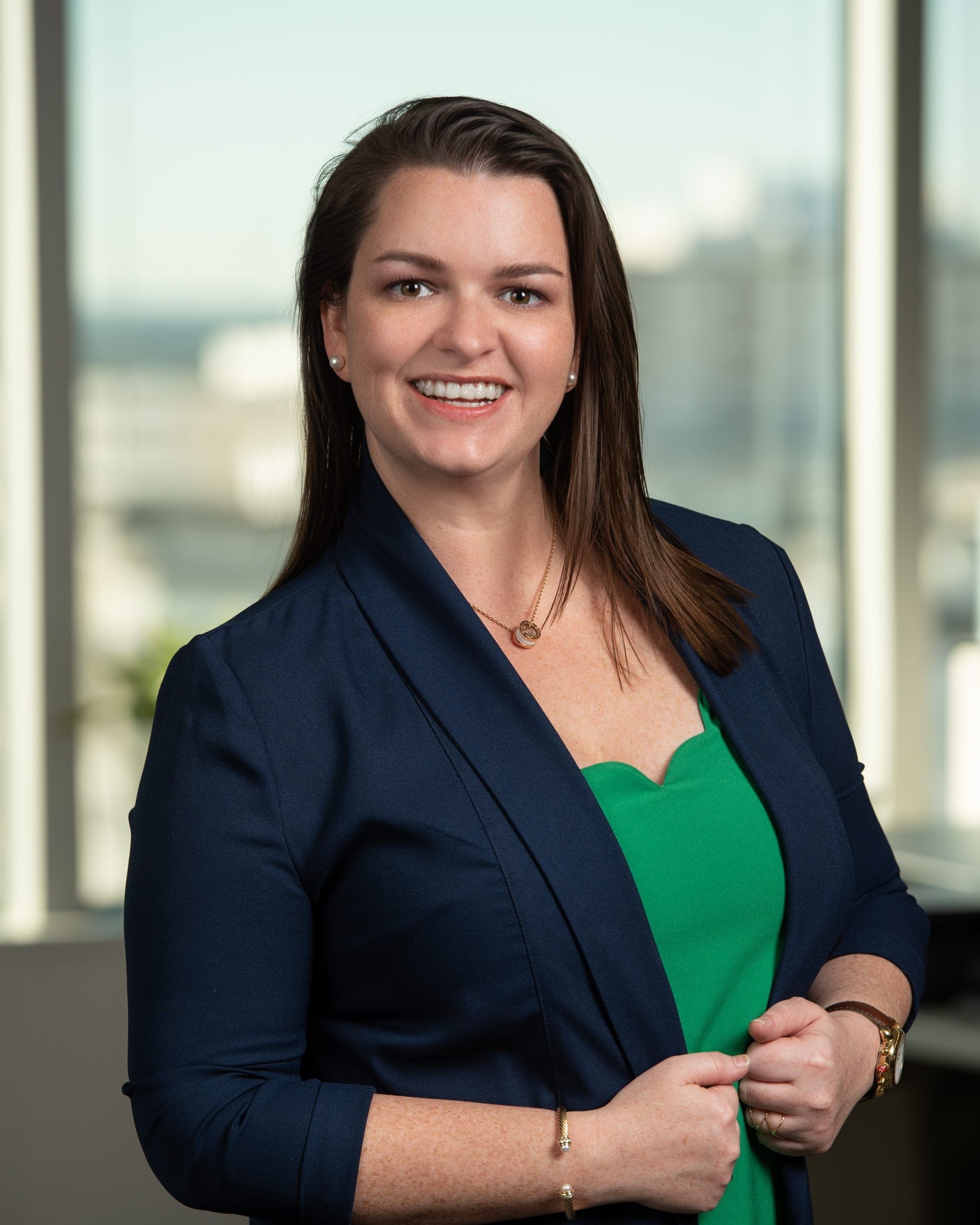 Previously, Eager was controller and interim chief financial officer for Stoneweg U.S. She holds a bachelor's degree in accounting from the University of South Florida and a master of accounting from the University of Southern California.
"Jennifer is a talented leader with a proven track record and brings strong experience that will help support the continued growth of Noble's institutional investment management platform," said George Dabney, Noble's managing principal and chief financial officer.