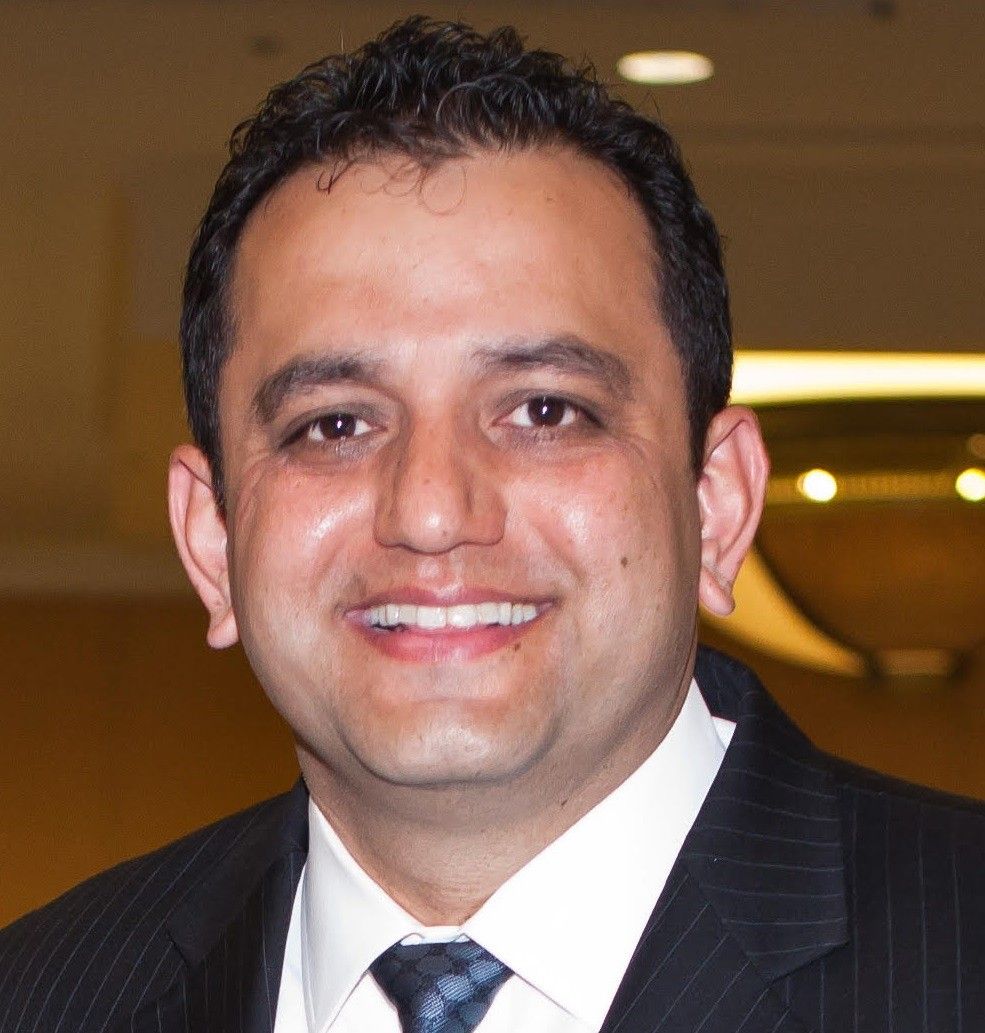 A FORMER AAHOA chairman and California hotelier has filed suit against his insurance company, for denying coverage on his business interruption insurance policy in connection with losses incurred from the COVID-19 pandemic. It's a situation in which many other hotel owners with similar policies find themselves, Tarun Patel and his attorneys said.
Patel is head of Pacific Lodging Group, plaintiff in the lawsuit against Sequoia Insurance Co. The lawsuit, filed in Superior Court of the State of California in Santa Clara, California, claims Sequoia has not issued a coverage determination even though Patel filed his claim several months ago. The insurance company also has not issued a denial letter or request for information or taken any other action on the claim related to losses at Patel's Bodega Coast Inn & Suites in Bodega Bay, California.
"We consistently paid a costly premium for comprehensive insurance from Sequoia for years," Patel said. "Now we need Sequoia to step up and fulfill their obligation so that we can recover. Insurance companies must honor their contracts and do their part to help the country recover from this disaster, just like everyone else. I am hopeful that the courts will agree."
Patel, who served as AAHOA chairman from 2009 to 2010 and who currently serves on the board of the American Hotel and Lodging Association, said the pandemic related travel and activity prohibitions have been particularly hard on hotels, particularly small, family-owned hotels.
"Across the country, many businesses that thought they were being responsible by securing and paying premiums for business interruption coverage are now facing mounting costs resulting from their insurance company's failure to cover losses arising from COVID-19," said as statement from the law firms representing Patel and Pacific Lodging Group, Cohen Milstein Sellers & Toll and Gibbs Law Group.
The firms are reviewing potential claims from hotels, restaurants and small business owners across the country that have been affected by insurance companies' refusal to pay.
"Once again, we see another insurer ignoring their financial responsibility and refusing to pay their contractually agreed-upon coverage," said Geoffrey Graber, partner at Cohen Milstein Sellers & Toll and a member of the firm's COVID-19 Business Interruption Insurance Coverage Task Force. "Bodega Coast Inn & Suites is the type of small business that we need to protect during this challenging time. Sequoia's failure to honor its obligations have put the livelihoods of so many people at risk for their own benefit."
Sequoia is not the only insurance company denying claims related to the pandemic, said Eric Gibbs, a partner at Gibbs Law Group and also a member of the task force.
"Sequoia is falling in line behind other insurance providers in allowing their policyholders to be financially decimated, while continuing to grow their profit margins," Gibbs said. "We seek to prevent the demise of the hotel industry and other small businesses who paid Sequoia's premiums yet are being denied coverage."
Current business interruption insurance policies may not cover a pandemic, Rahul Patel, managing partner at the Patel|Gaines law firm in San Antonio, Texas, said previously.
"I think that there are probably some strong legal provisions that state that your insurance should or does cover this type of situation. But the flip side to that is, whether it says that or not, or whether it's covered or not, isn't really the situation. The situation is how long is it going to take for you to find relief under that?" he said. "Do you believe that insurance companies are going to bend over and say 'Hey, $20,000, let's just pay the claim.' No, because there's going to be thousands of claims. I told someone that it might not be a bad angle to pursue, but if you're relying on that to come in next month then you've got a problem."