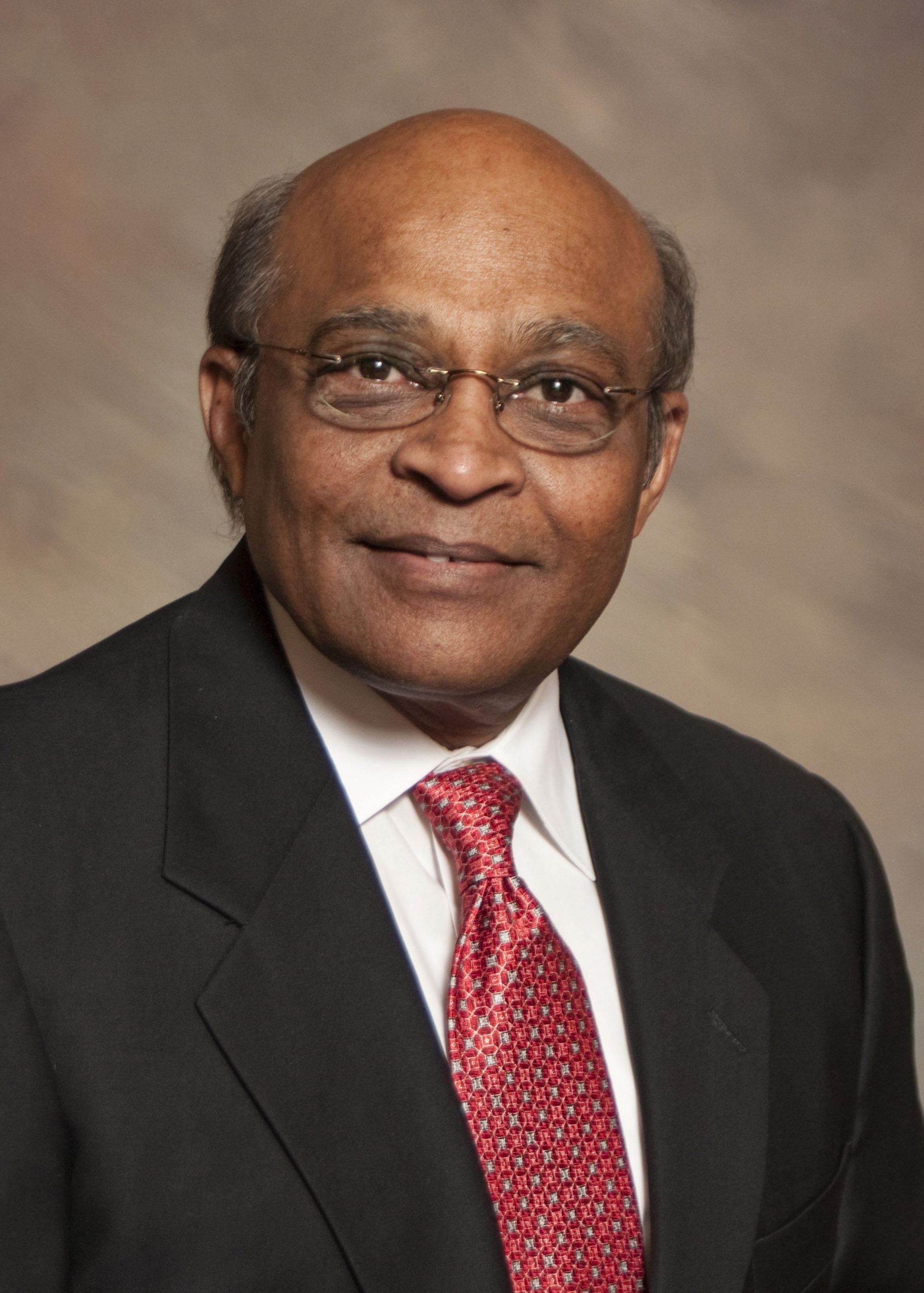 FORMER AAHOA CHAIRMAN Jayanti P. "J.P." Rama, co-founder of JHM Hotels, now auroHOTELS, has passed away at the age of 74. Several friends and colleagues were quick to praise Rama's professional and philanthropic work in the U.S. and in India.
Rama's family, including his son D.J. Rama who is the current president and CEO of Greenville, South Carolina-based auroHOTELS, were planning to travel to Ahmedabad, India, where J.P. Rama died on Thursday. They released only a simple statement.
"J.P. was beloved by his friends, family and colleagues," the statement said.
Rama served as AAHOA chairman from 1997 to 1998. According to a statement from AAHOA Chairman Vinay Patel, during his tenure he focused on building the association's membership through awareness campaigns, Town Hall meetings and cross-country educational seminars. He urged young people to get involved in AAHOA and the industry.
Rama was the brother of AAHOA founder H.P. Rama and past AAHOA Chairman M.P. Rama, according to the statement. He focused on operations, purchasing and design and interiors for acquisitions and new developments as vice chairman of the board of auroHOTELS, which was created in 2017 as one of four companies derived from the dissolution of JHM Hotels.
"The Rama family has given back generously in India by building a school, a water purification plant, and 200 homes for the underprivileged in their native village of Sarona. They also have contributed to the design and development of a children's park and an eye hospital in the region," Vinay Patel said in his statement. "In America, they endowed 'The Rama Scholarship for the American Dream' with a gift of $1,000,000 which provides tuition assistance to college students attending hospitality school. The family's commitment to education continues in India, where auroHOTELS built and operates Auro University in Surat, a private university that is now known as one of the top MBA colleges in India."
Patel said AAHOA was "deeply saddened" by the news of Rama's death.
"We know that his memory and contributions to this association and beyond will forever be a blessing," he said. "We thank J.P. for his significant contributions to our industry and the lasting impact he'll have on the many lives he's touched throughout his life. We are thinking of J.P.'s family, friends, and everyone who loved him during this difficult time."
Another former AAHOA chairman, Mike Patel, recalled fond memories he had with Rama.
"We all had great fun and laughter. We learned how we got AAHOA to 'walk gently but carry a big stick' and to putting members first and challenged their issues," Mike said. "With our board and our traveling team, J.K. Patel, Ramesh Surati and the late Roger Leva, we definitely put AAHOA on the map. On a personal note, one memory of J.P. was that he was a straight shooter, but humble. We shared many meals together and as a special surprise my wife Hasmita baked a special birthday cake for him, leaving him in tears."
AAHOA's newly elected secretary, Miraj Patel, also shared his memories of Rama.
"J.P. uncle was a visionary leader not only in his company, but also in our industry, association, and community. In the early stages as one of the past chairs of AAHOA, he helped create this association which became a platform of our voice, unity and an identity for all Asian American hotel owners," Miraj said. "One of his core theories of success was a good education and he demonstrated that with his contribution and work with various scholarship programs to help students, such as establishing AURO University in Surat, India, with his family. In addition, he was a big supporter when it came to young leaders like myself and I will forever be grateful for his support, guidance and most importantly, his blessings. I wish condolences and prayers to the entire Rama family as they mourn this loss."