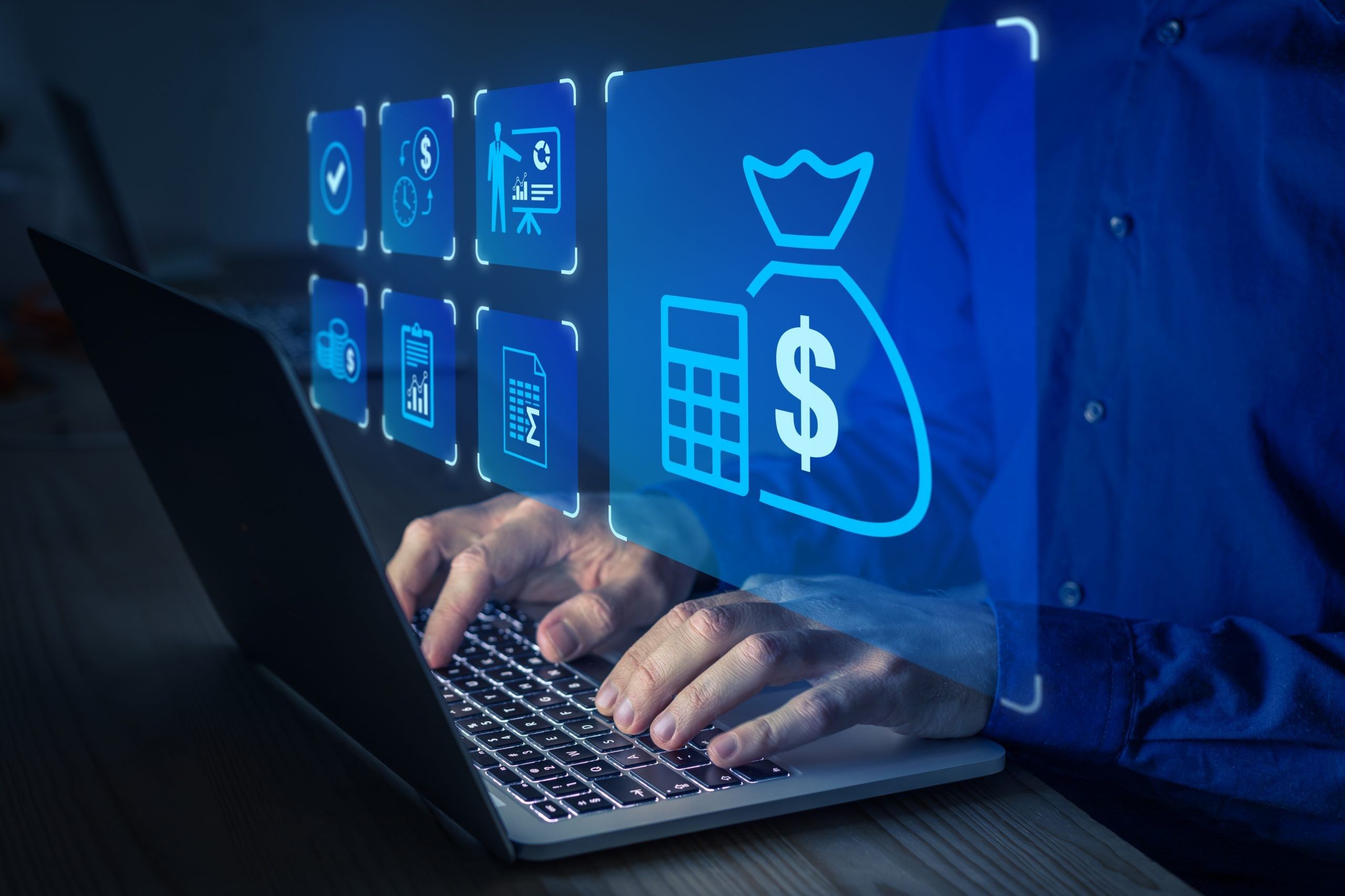 WHEN IT COMES to growing hotel revenue, size does not matter. Economy hotels and micro-inventory properties are experiencing one of the biggest booms in recent years, thanks partly to a massive resurgence in small group travel, changing economic trends, and the staying power of global "return to travel". CBRE noted economy and midscale hotels recovered to 2019 performance levels by 2021, and properties with fewer rooms may benefit from lower operating costs when compared to their big-box brethren–though they also tend to have fewer resources with which to hire revenue professionals.
Revenue managers are driving the charge for better operating returns. Many are taking the lessons they learned from their success at larger hotels and applying these truths to the industry's smaller properties. These revenue managers leverage new technology and strategies, options that small hotels with smaller, cross-functional staff haven't fully embraced. However, competition among economy hotels and properties tends to be fierce, requiring new action, especially with recent economic pressures and a downward 2023 RevPAR forecast of 0.2 percent in recent data shared by Tourism Economics .
Modern revenue management practices and technology can provide these hotels with many benefits and significant competitive advantages. Small hotels need to avoid the erratic rate shifts of the past and capitalize on new trends as they emerge. By embracing strong revenue management systems and discipline in these properties, operators can realize greater control over a typically inconsistent space.
Room Enough for Revenue
The most common misconception about revenue management's place in hospitality is that it is the domain of large or full-service hotels. This is simply not the case today. No two hotels are the same, in practice, with key differences always existing between the layout of a property, its location, third-party partnerships, and so on. Every hotel has different revenue potential from its peers, even if the differences are difficult to discern at face value. The industry now has more access to tools that maximize the earning potential of a hotel's distinct offerings, no matter how specialized.
Revenue management, as a discipline, thrives when hotels clearly define their differentiators, regardless of the number of rooms on property. Some brands have chosen to divide their small inventories even further by catering to different segments. Others have expanded beyond their traditional products to include holiday parks – powered vs. non-powered campgrounds and caravan parks now have cabins and glamping tents to cater to more traveler segments, for example. Revenue management technology amplifies these factors to ensure hotels drive the best possible return, down to the inventory type.
Small or select-service hotels should take steps to audit each of their hotel's most impactful differentiators before determining a hotel's revenue potential. Operators must capture all the information they need to enable robust analysis of their property's capabilities and then effectively make decisions based on these findings. Hotels can then ensure their market segment definitions stay current and relevant, capture frequent, granular competitive information, and track factors such as the type of room (and product) booked, the guest's purpose of stay, and more. By assessing the value of your property's inventory using advanced data analytics, economy hoteliers can find ways to control their revenue destiny.
Automation Steps In
Another barrier between operators of smaller hotels using revenue management is often simply a need for a revenue management expert on property. While it is always most effective to have a dedicated revenue management specialist supporting your hotel, properties without access to these professionals can now adopt automated revenue management tools that level the playing field for operators everywhere.
Automated systems quickly dispense with the necessary but time-consuming work associated with data collating, analyzing, decision-making, and even acting on most of these decisions. These systems allow hotels with stretched employees to still benefit from machine learning tools, even when "on-the-go", to improve their revenue and raise profitability. For properties with a dedicated revenue manager, these automated tools can elevate a staff's skillset and increase their competitive speed without investing in expensive and time-consuming training programs.
Additionally, modern revenue management tools can help simplify the delivery of invaluable trends and take quick action through clear visual dashboards and notifications through a mobile-first experience. This allows hotels to focus their decisions and drive revenue management culture across their organization while guest experience is tight. These systems help build good habits and enable a focus on operational elements that provide greater support for your property's bottom line.
Today's Necessity
With ever-growing competitive pressures, operators of small hotels have less freedom to make revenue management mistakes. Every missed trend, every slow period, and every negative review carries more weight now than ever. With the stakes so high, it's time to make room for RM technology and insights to improve these properties' competitive advantages.
This process requires little more than a new mindset and a willingness to try new tools, but the benefits far outweigh any growing pains. Economy and small properties with access to modern revenue management technology can tap into better forecasting and gain insights into their property's revenue opportunities more than ever before.
Click here for an article from CBRE on controlling utility costs.