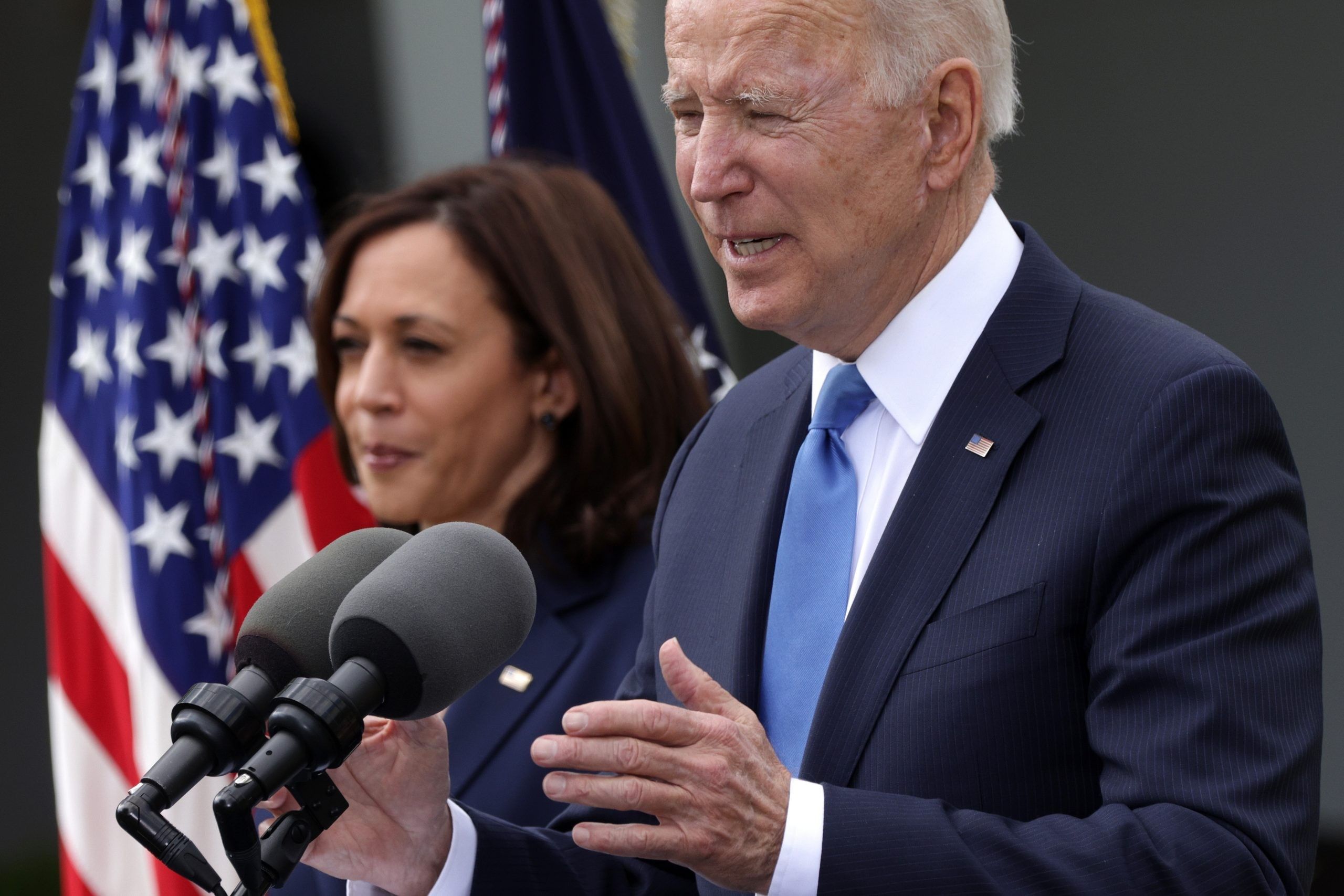 THE CENTERS FOR Disease Control and Prevention has issued new guidance saying people who have been fully vaccinated against COVID-19 no longer need to wear masks indoors or outdoors. It is a long-awaited step toward normalcy that the hotel industry welcomes, according to at least one organization.
President Joe Biden appeared for a press conference at the White House without a mask for the first time on Thursday to announce the CDC's new recommendations. Biden called the guidelines a milestone, citing the fact that almost 60 percent of adults have had at least one vaccination shot so far.
"You know, some people said we couldn't do this — that it would not be until the fall that we had this many people vaccinated; that 2021 might be a lost year for our country, as 2020 was," Biden said. "But we proved the doubters wrong."
Hoteliers welcome the new guidelines, said Cecil Staton, president and CEO of AAHOA, in a statement.
"We are grateful for those who have done their part by getting vaccinated against COVID-19 and helping get our nation to this point. We encourage eligible Americans who are not yet vaccinated to do so as soon as possible," Staton said. "With new COVID-19 cases having dropped by 30 percent over the past two weeks, we are turning the corner to defeat this virus; however, just because the finish line is in view does not mean we can coast to victory. It is important that people continue to follow masking and distancing requirements where necessary and to promote vaccination."
In March, AAHOA launched its Pledge to Protect program in which hoteliers promised to help hospitality workers get vaccinated.
There was some questioning of the CDC's announcement of the new guidelines. Dr. Sanjay Gupta, medical advisor for CNN, said in an interview on CNN that the CDC "made a critical error here in surprising basically everyone with a very significant change." Gupta said more guidance was needed on how the new unmasking should be implemented to protect those who cannot yet get vaccinated and the immuno-compromised.
The CDC provides guidance for how individuals should proceed now on its website. The agency said vaccinated people still must follow workplace and local businesses' guidelines on mask wearing. Also, they must still use masks on forms of public transportation, including flying.