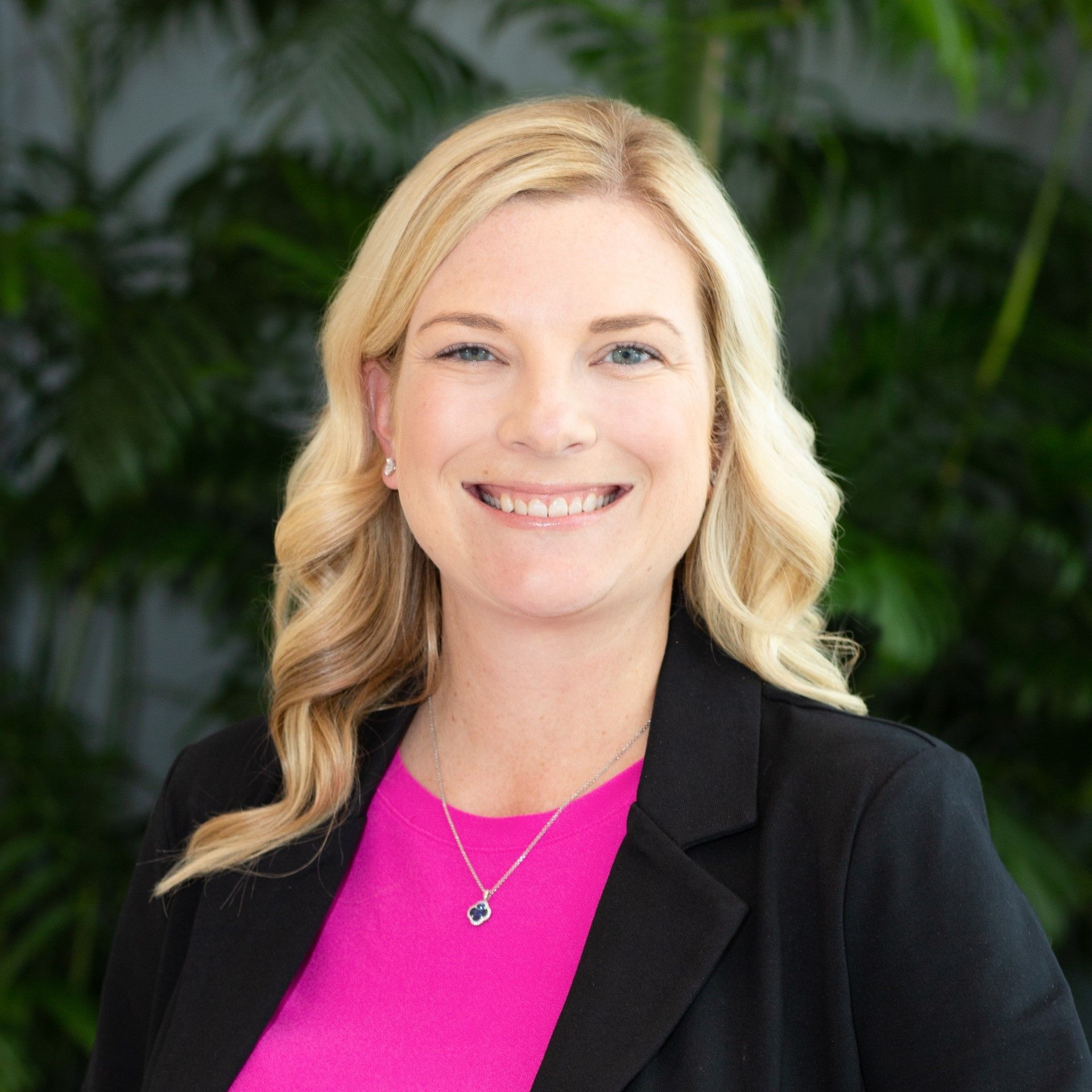 Caroline Royster is now vice president of business development for Peachtree Hospitality Management, a division of Peachtree Group, according to a company statement.
Royster previously served as president at R.M. Woodworth & Assoc., a hotel advisory company. She will report to Patrick Short, president of PHM.
"We're pleased that Caroline is joining our team with a focus on expanding our already significant third-party management services business," said Short. "With a proven hospitality track record, Caroline brings a wealth of expertise and strategic vision to Peachtree. We look forward to the exciting opportunities and achievements that lie ahead under her guidance."
PHM specializes in operating service hotels primarily in the upper-midscale and upscale segments. The company presently manages 94 hotels across 28 brands, totalling 11,492 rooms, and spanning 22 states across the U.S., the statement further said.
Meanwhile, Peachtree Group recently named Melissa Ross Smith as its chief operating officer. Smith is responsible for the overall performance, strategy and organizational development of Peachtree and its operating businesses.