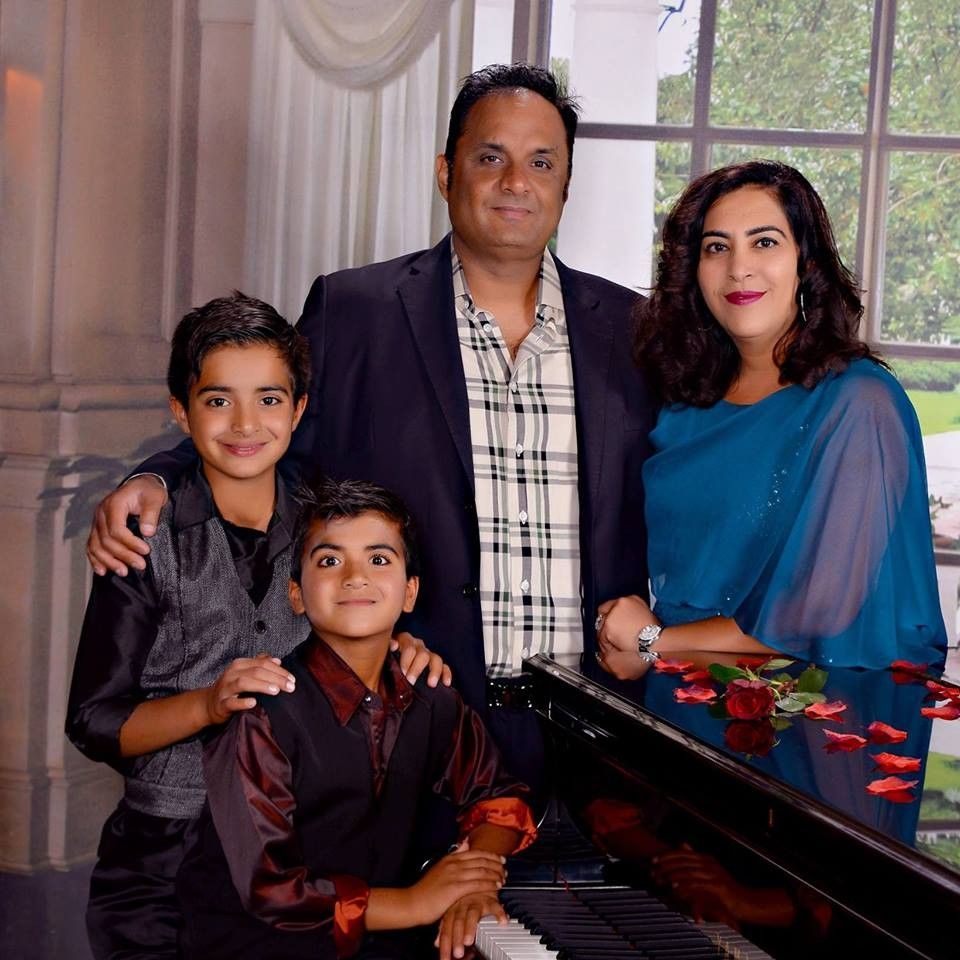 CALIFORNIA-BASED HOTELIER Sunil "Sunny" Tolani has been named a top entrepreneur by Yahoo Finance. Tolani's the Prince Organization was named one of the fastest growing private companies in Orange County, California, by the Orange County Business Journal.
In the Yahoo listing, Tolani is recognized not only for his work operating multiple hotels but also charity work, youth empowerment and education. It also mentions the organization's receipt of several honors and awards, including the 2016 Tripadvisor Certificate of Excellence and, more recently, the Nelson Mandela Leadership Award from the Non Resident Indian Welfare Society.
"Sunil Tolani is a self-made man, highly respected and publicly admired worldwide Indian American CEO, social entrepreneur, philanthropist and humanitarian," the Yahoo article said. "[The Prince Organization is] regularly commended by various third-party organizations as one of the best and top places to work. Prince has also been named the fastest growing private companies and top minority-owned organization three times in a row."
The OCBJ's designation of the Prince Organization is a reflection of his overall business philosophy, Tolani said. That philosophy includes investing in employees, dealing fairly and ethically with vendors and franchise partners, supporting the communities in which the company does business and investing to insure the success of its properties.
"Business is changing. A powerful mix of forces—employee activism, enhanced media transparency, government gridlock, and proliferating global problems such as the COVID-19 pandemic, rising inequality, and climate change—have led us to recognize that a focus on profit is not enough. Purpose beyond profit has become a necessary ingredient for exceptional business success for our company over 13 years," he said. "The pandemic actually brought a purpose to our employees with a sense of energy, ambition, desire, pride and accomplishment. The impact that can have, and the power that has more broadly on our organization, can't be understated, and we had never seen such a level of excitement and pride on the part of our employees."
Tolani also said he was planning to travel to visit two of his hotels in Colorado as well as a former employee and three current employees who have recently fallen ill.