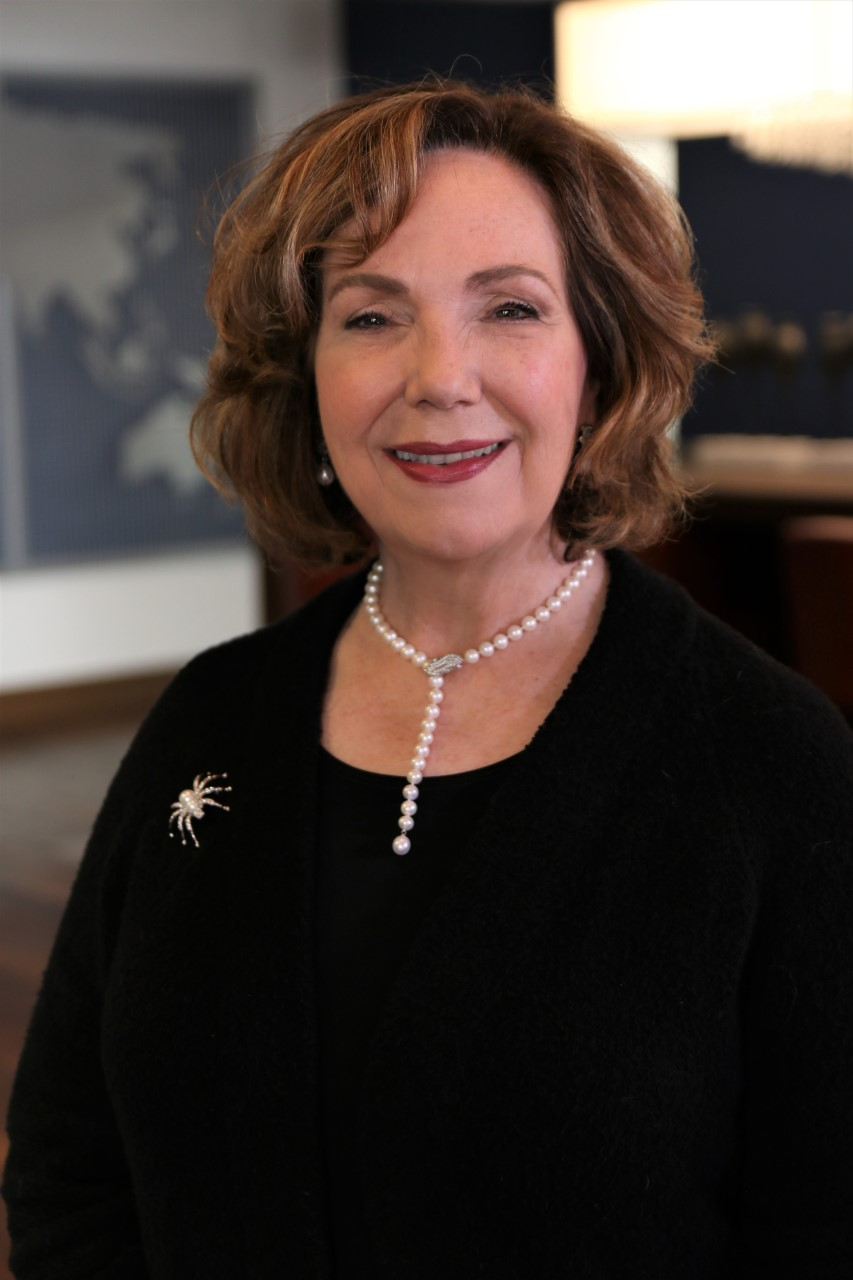 DOROTHY DOWLING HAS joined her old boss, David Kong, as a principal for Kong's DEI Advisors, a non-profit organization that aims to empower women and other underrepresented groups to achieve their career goals. Previously, Dowling was chief marketing officer at Best Western Hotels & Resorts for 18 years while Kong was Best Western's CEO for 20 years.
Kong, along with principals Rachel Humphrey and Lan Elliott, formed DEI Advisors last year. Humphrey is the former executive vice president and COO for AAHOA, and Elliott is co-founder of Acacia Hospitality LLC.
Dowling also held senior leadership positions with other hospitality companies, including Wyndham Hotels & Resorts, Forte Hotels, Travelodge Canada, Royal Host REIT and ARAMARK. She serves as a board member and advisor for several organizations, including Cubesmart, HSMAI, and WINiT by GBTA.
Dowling recently received the lifetime achievement awards from the Hospitality Sales and Marketing Association International, the NYU International Hospitality Industry Investment Conference for her business performance, and GBTA WINiT for her leadership advancing diversity, equity, and inclusion in the hospitality industry, according to DEI Advisors.
"I am delighted to collaborate with David Kong, Rachel Humphrey, and Lan Elliott in this exciting venture," said Dowling. "I look forward to providing content on this new platform to help others learn through the stories and experiences of current leaders who are shaping and transforming our industry.  My hope is to provide inspiration, highlight real-life experience, and provide practical advice to help underrepresented audiences break through barriers on their leadership journey."
Kong said his partners and he are excited to bring on Dowling.
"Having worked with Dorothy for 18 years, I know firsthand her passion and commitment to helping women advance their careers," he said. "The guests she will invite through her broad industry relationships will enrich our content and empower others."
Scottsdale, Arizona-based DEI Advisors claims its mission is "to collect and share insights and learnings from industry leaders to inspire and empower individuals to achieve their career aspirations." In six months, it has posted more than 60 interviews with leaders from different levels of the industry, including Gilda Perez-Alvarado, global CEO of JLL Hotels & Hospitality; Mark Hoplamazian, CEO of Hyatt Hotels Corp.; Keith Barr, CEO at IHG Hotels & Resorts; Ashli Johnson, equity and inclusion consultant; Geoff Ballotti, president and CEO of Wyndham Hotels & Resorts; Amanda Hite, president of STR;  Chip Rogers, president and CEO of the American Hotel & Lodging Association; Mit Shah, founder and CEO of Noble Investment Group; Heather McCrory, CEO of ACCOR; and Stephanie Linnartz, president of Marriott International.