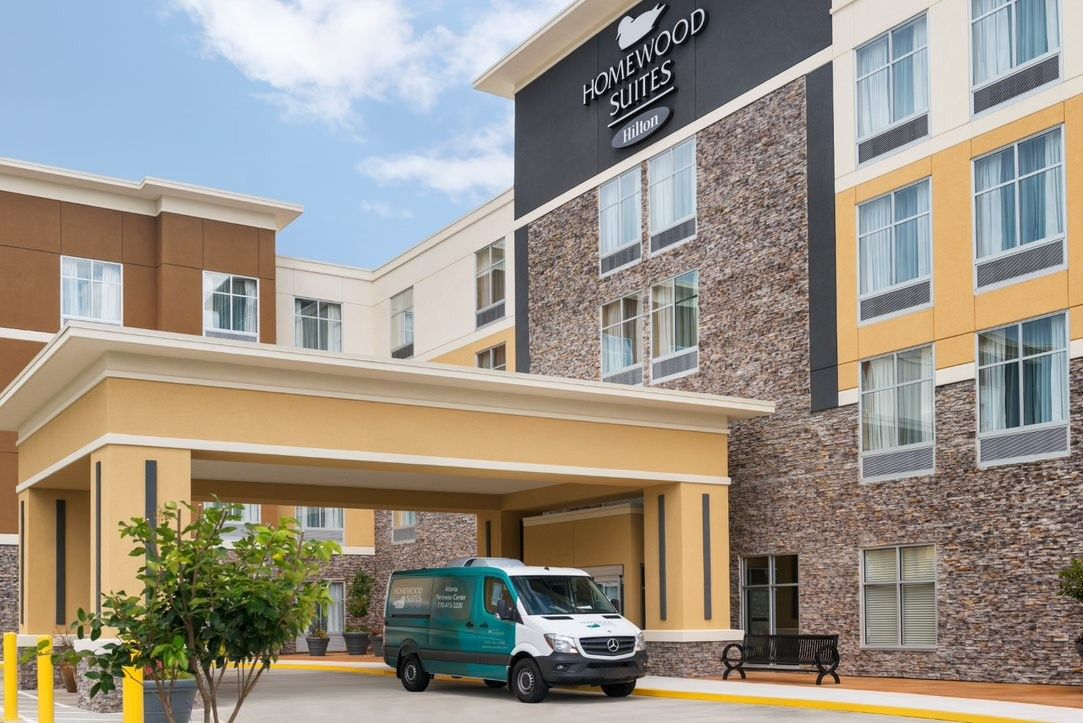 HOTEL INVESTMENT AND management company Banyan Group has announced that its $35 million Banyan Lodging Enhanced Value Fund has been fully subscribed. The final participants were domestic and foreign families, a statement said.
The BLEV, or "Believe" fund offers an opportunity for investors to purchase hotels that have been impacted by the on-going COVID-19 crisis, the statement added.
"Interest in our BLEV fund has risen steadily since our original announcement earlier this year, as evidenced by how quickly the raise was completed, to the point where we now actually are over-subscribed," said Rakesh Chauhan, managing partner and CEO, Banyan Investment Group. "We already have our sights on several respected hotels in strong markets with high barriers to entry and multiple demand generators to help offset any potential economic headwinds that could arise in the future. We look forward to a successful run with our partners and fully expect this to be a profitable endeavor for all involved."
According to Banyan, the fund will be used to form joint venture partnerships with institutional investors and/or syndicates of retail investors focusing on high-barrier-to-entry hotel locations, targeting properties with significant discounts to replacement costs and/or historical sale prices.
Targeted hotels will be highly transient-demand-oriented and range from 100-350 rooms, it added.
"One of the many reasons we oversubscribed so quickly was due in no small part to the fact that hotels make a strong hedge against inflation," said Andy Chopra, Banyan's managing partner and CIO.
In May, the group sold its Kimpton Goodland Hotel Fort Lauderdale Beach, Florida, to DiamondRock Hospitality Co. for $35.3 million.