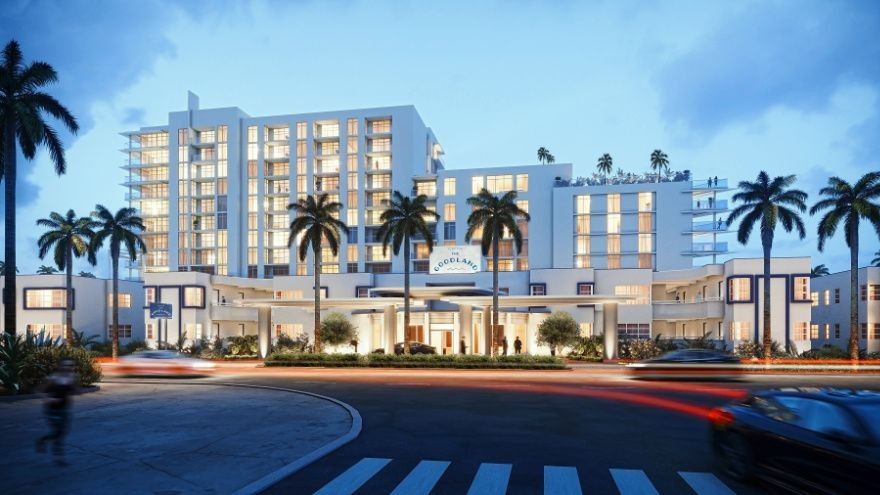 HOTEL INVESTMENT AND management company Banyan Group, an Investment company announced the initial closing of $20 million Banyan Lodging Enhanced Value Fund, also known as BLEV or "Believe."
The fund gives investors an opportunity to purchase hotels that have been impacted by the COVID-19 pandemic, a statement said. The group said that the first Closing delivered more than half of capital sought to acquire pandemic-impacted hotels.
According to prospective investors, BLEV will reach its $35 million hard cap early next year, well before the formal end of its offering period.
"The hospitality industry continues to reel from the COVID pandemic and its uneven recovery, and many markets continue to suffer from a sustained, record decline in hotel performance, a lack of liquidity in the capital markets and value dislocation," said Andy Chopra, managing partner and CIO at Banyan Investment Group.  "We believe the impact caused by the pandemic has created a number of investment opportunities, ranging from newer assets selling at below replacement costs to discounts resulting from owners facing liquidity crises. BLEV will take advantage of these prevailing headwinds as we move further into a post-pandemic world."
The fund will be used to form joint venture partnerships with institutional investors and/or syndicates of retail investors, with a total investible equity in the range of $350,000,000.  The BLEV will focus on high-barrier-to-entry hotel locations, targeting properties with significant discounts and expects to deliver superior, risk-adjusted returns for investors when the hospitality industry re-stabilizes.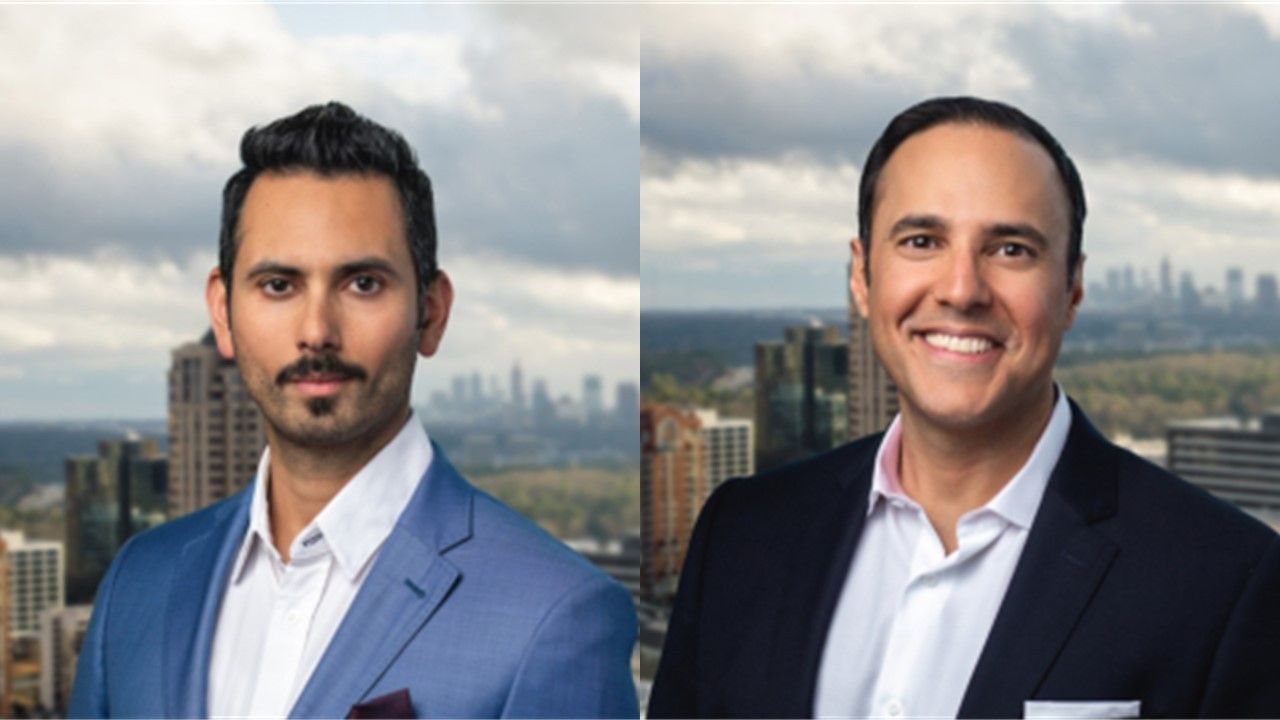 It targets both individual property and portfolio acquisitions mainly in primary and secondary markets with multiple business and leisure demand generators. It looks at branded and independent hotels with 100-350 rooms, the statement further said.
"Having weathered multiple hospitality cycles, we have firsthand knowledge and experience of acquiring, owning and operating hotels through all phases of downturn and recovery," said Rakesh Chauhan, Banyan's managing partner and CEO.  "The velocity of this first raise was much stronger than we initially expected and has put us ahead of our own scheduling.  We are confident that the time to capitalize is upon us, and we are looking for savvy investors to help take advantage of the situation."
With offices in Florida and Georgia, Banyan acquires and manages select-service hotels in the U.S.
The impact of COVID still continues in the industry as the recent surge in Omicron cases has led to some travel restrictions in the country.