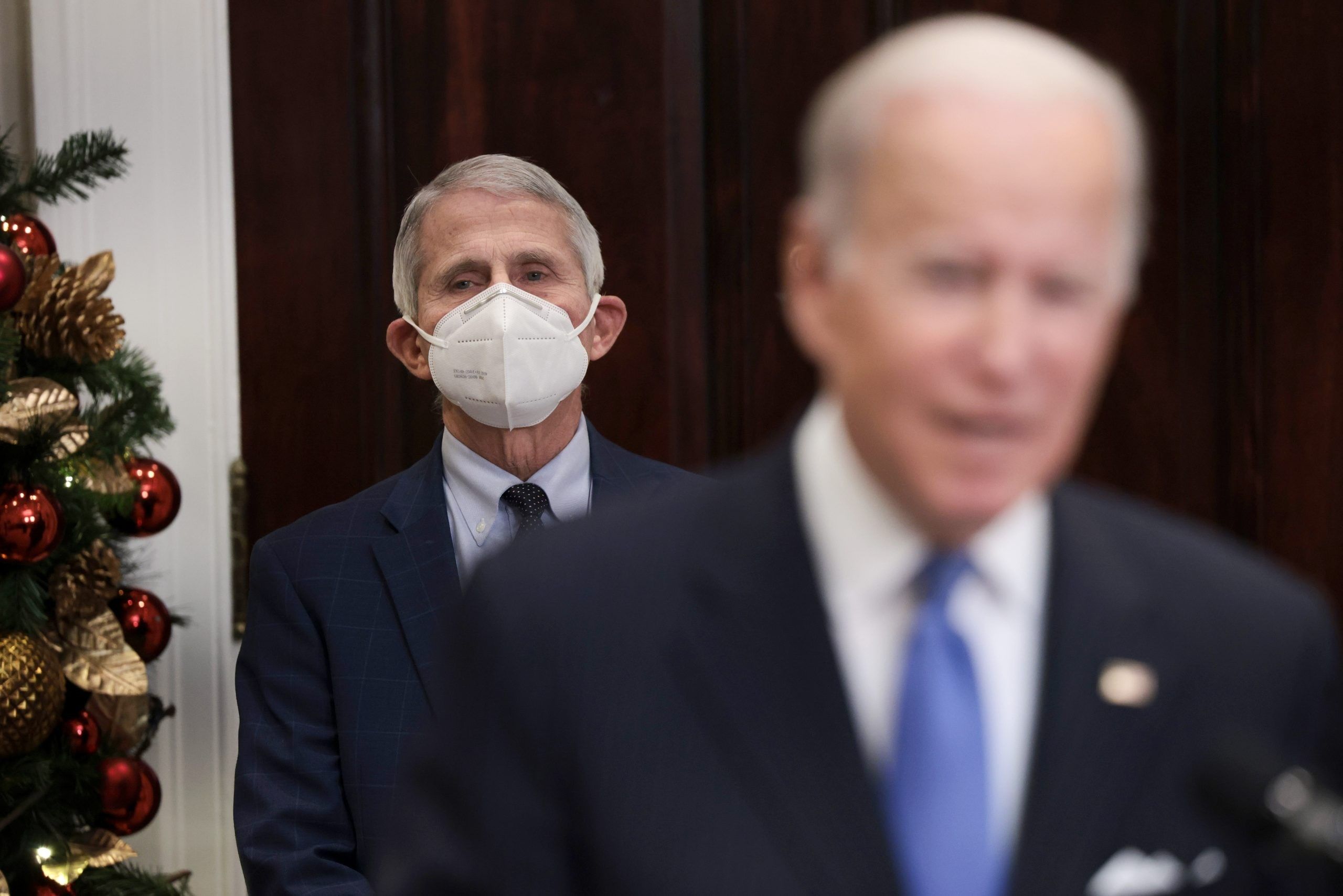 OMICRON, THE LATEST COVID-19 variant of concern, led to new restrictions on some international travel over the Thanksgiving weekend. Members of the travel industry are urging federal officials to be cautious, but not to impose bans that they say will not stop the spread of the new variant.
On Nov. 26, the World Health Organization issued new guidance on the Omicron variant, which emerged out of South Africa. Researchers are still investigating the variant's transmissibility, severity and the effectiveness of current vaccines against it.
"Preliminary evidence suggests there may be an increased risk of reinfection with Omicron (ie, people who have previously had COVID-19 could become reinfected more easily with Omicron)," the WHO said in its statement. "WHO is working with technical partners to understand the potential impact of this variant on our existing countermeasures, including vaccines. Vaccines remain critical to reducing severe disease and death, including against the dominant circulating variant, Delta. Current vaccines remain effective against severe disease and death."
WHO also had recommendations for what steps governments should take to stem the spread of Omicron. They include enhancing surveillance and sequencing of cases, sharing genome sequences on publicly available databases and reporting initial cases or clusters.
"Countries should continue to implement the effective public health measures to reduce COVID-19 circulation overall, using a risk analysis and science-based approach. They should increase some public health and medical capacities to manage an increase in cases," WHO said. "In addition, it is vitally important that inequities in access to COVID-19 vaccines are urgently addressed to ensure that vulnerable groups everywhere, including health workers and older persons, receive their first and second doses, alongside equitable access to treatment and diagnostics."
On Friday, President Joe Biden's administration restricted entry into the U.S. by travelers from South Africa and other African nations. The president's chief medical advisor, Dr. Anthony Fauci, told the president it would take about two weeks to develop definitive information on the transmissibility, severity, and other characteristics of the variant, but he believed current vaccines would continue to offer at least some degree of protection, according to a White House press release.
"Dr. Fauci also reiterated that boosters for fully vaccinated individuals provide the strongest available protection from COVID. The COVID Response Team's immediate recommendation to all vaccinated adults is to get a booster shot as soon as possible," the White House said. "Importantly, those adults and children who are not yet fully vaccinated should get vaccinated immediately."
The reinstatement of country-specific entry bans should be revisited, said Tori Emerson Barnes, executive vice president of public affairs and policy at the U.S. Travel Association.
"COVID variants are of concern, but closed borders have not prevented their presence in the U.S. while vaccinations have proven incredibly durable. That is why America's travel industry is a vocal proponent of everyone getting a vaccine," Barnes said. "With a vaccine and testing requirement in place to enter the U.S. we continue to believe that assessing an individual's risk and health status is the best way to welcome qualified global travelers into the U.S."
More data is needed before authorities rush to judgement, said Dan Richards, CEO of Global Rescue travel safety consulting firm and member of the U.S. Travel and Tourism Advisory Board and the World Travel and Tourism Council.
"At present, there is no indication that omicron is more contagious or lethal than the delta variant or more likely to overcome immunity from vaccination or previous infection," Richards said.
Last month, a survey from Global Rescue found that travelers are significantly less concerned about safety during travel, driving a significant rebound in travel activity. Most are vaccinated or have recently recovered from COVID-19.