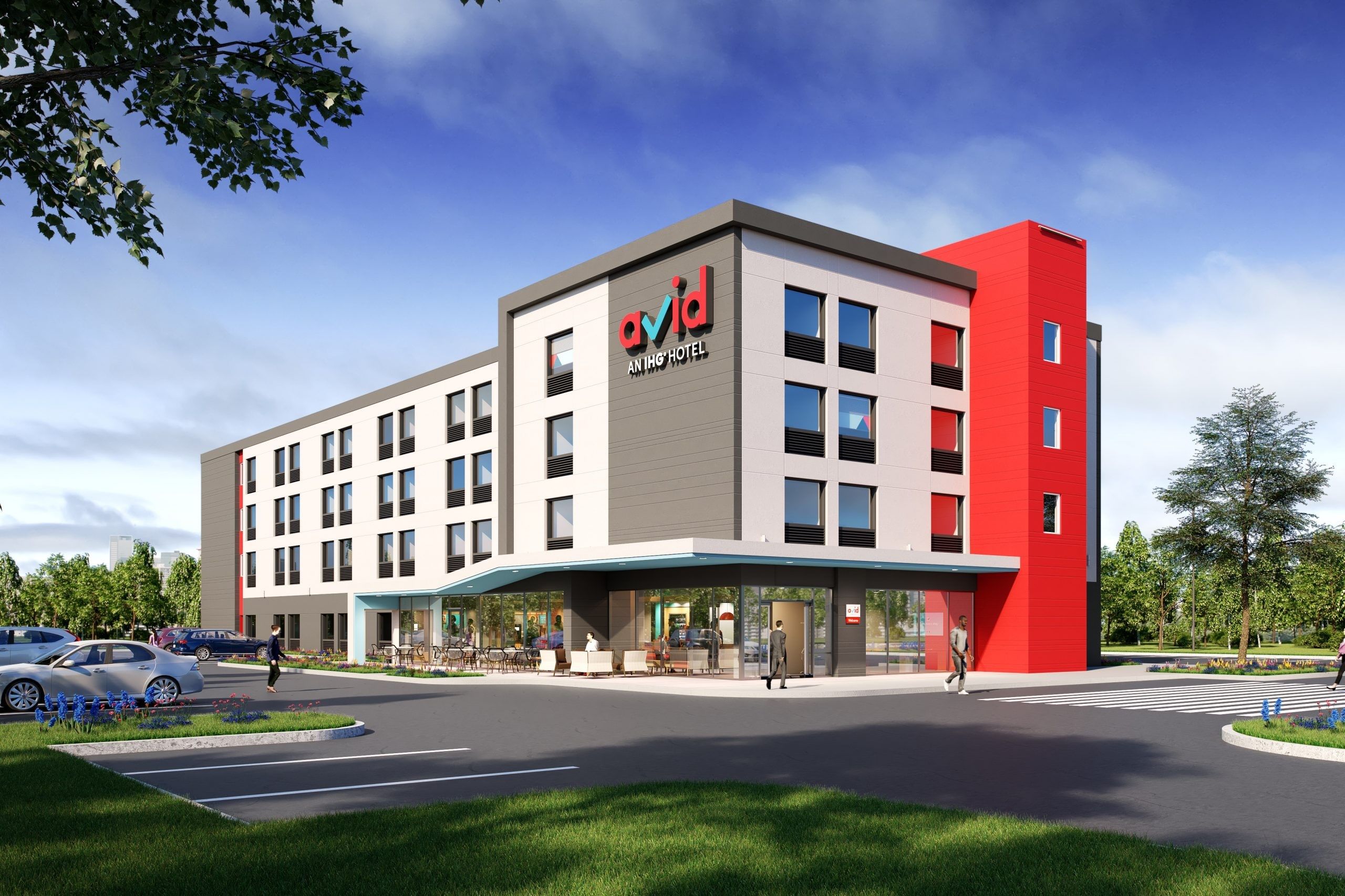 The avid hotel Macon North in Macon, Georgia, is now open. It is the 45th new hotel for the brand to open and is owned by Sainath Hospitality, LLC, led by Dineshkumar Patel.
The 93-room hotel is an hour from Atlanta, near Mercer University and Wesleyan College. It also is near historic attractions such as the Allman Brothers Band Museum at the Big House and the Ocmulgee Mounds National Historical Park.
Hotel amenities include free parking and a fitness center.
"Given the fast growth of the brand, avid hotels has proven to be a smart investment," Patel said in a statement. "We are thrilled to open in a growing city only an hour from Georgia's state capital with potential for high travel volume and confident our guests will love the brand's 'just right' design and experience."
Other avid hotels opening the same week include avid hotel Millsboro – Georgetown South in Millsboro, Delaware, owned by MPL Management, which opened Oct. 28, as well as avid hotel Byron – Warner Robins in Warner Robbins, Georgia, owned by HIE Byron.
Last year, despite being at the height of the COVID-19 pandemic, several Asian American developers were opening avid hotels. They said at the time they thought the midscale brand will be in a good position when the economy eventually recovers.